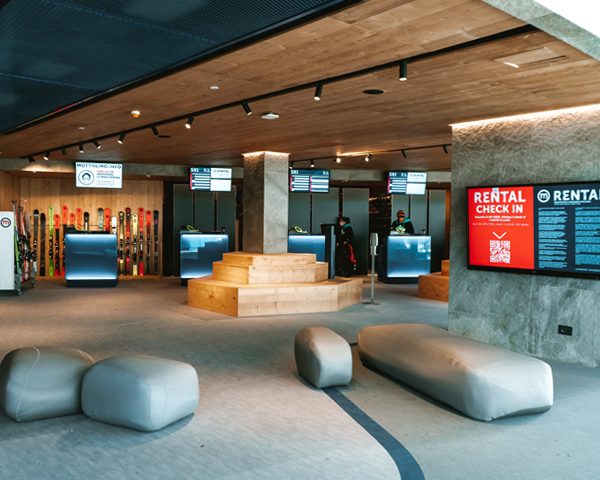 SKI AND SNOWBOARD PACKAGES RENTAL
Ski rental in Livigno: practical and convenient. Find out why!
Renting a ski package in Livigno may seem one of the many things to do when you organise a ski holiday, but it gives you many opportunities that you don't usually think about. Which ones? Here's a list of reasons why, in our opinion, you should rent your equipment at Mottolino Rent.
To meet your needs: relying on experts means having someone that understands your needs and recommends the models that best suit you.
To have equipment always in excellent conditions! At Mottolino Rent, every time a pair of skis or a snowboard is returned, it is restored to its initial conditions before being assigned again.
You can also use our deposit! Why carry bulky and heavy equipment around all the time to reach the ski runs, when you can use our deposit? The ski deposit is included in the ski package. This way, you can access the ski runs without any effort.
BOOK ONLINE ! A 15% DISCOUNT FOR YOU !