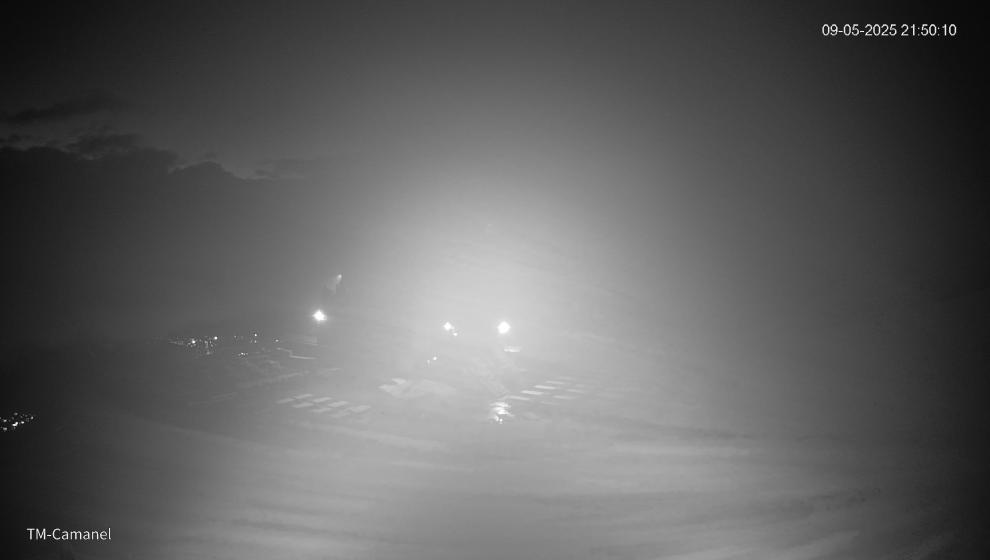 Snow Park
Follow the live webcam from the Mottolino Snowpark in Livigno to stay updated in real time on all the news for the winter season.
Monte della Neve
A 360 ° look at the snow situation in Livigno and Trepalle thanks to the webcam with the most spectacular panorama of all those at your disposal!
Area Yepi
Yepi's mascot is delighted to be able to show you her home and everything around it. From this webcam you can discover the whole Yepi area and the news dedicated to children.
Panoramica
A complete look at the entire Mottolino ski area, with the possibility of observing the snow situation in the town of Livigno
Camanel di Planon
Webcam with a view of the most spectacular refuge in Livigno. A rare pearl of high altitude catering! If you haven't tried it yet, mark it among the experiences to do as soon as possible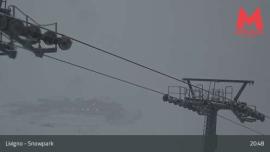 Snow Park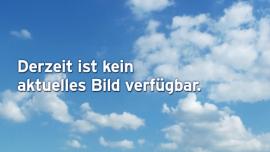 Monte della Neve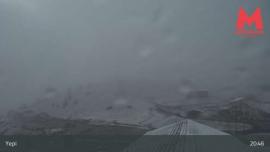 Area Yepi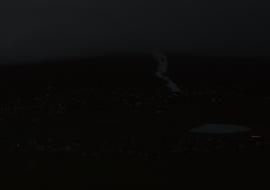 Panoramica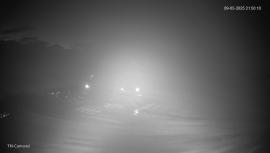 Camanel di Planon