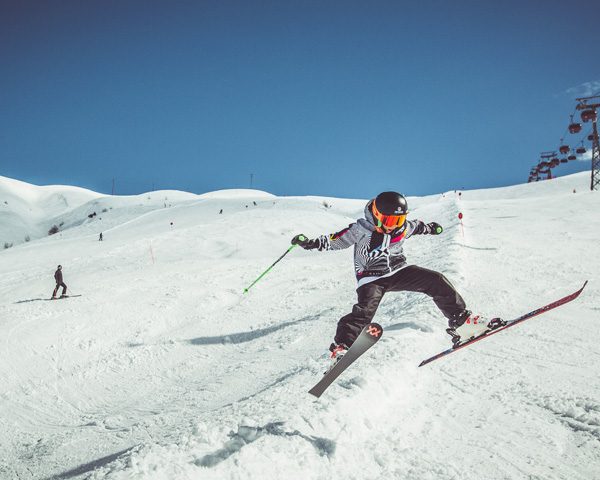 NATURAL PIPE
Let yourself be surprised by this natural bowl and experience the ups and downs along its walls, like the great snowboard athletes.

Mother Nature created the natural pipe for you, and Mottolino did nothing but identify and delimit it, giving you the possibility to access it and enjoy it from top to bottom. You can't even imagine how much fun it can be!
Try it, even with your children: it won't disappoint you!