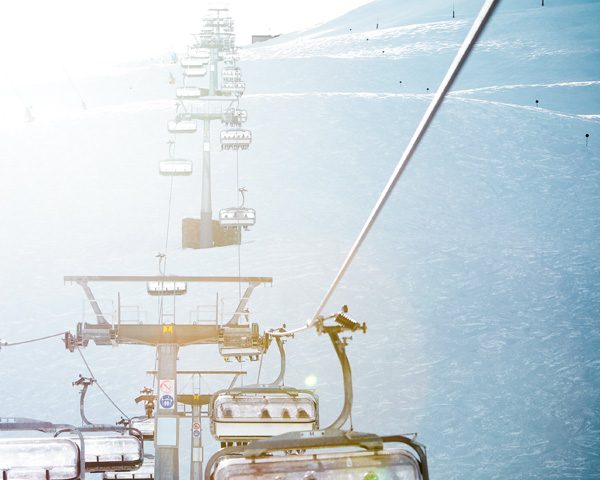 NATURAL MOGULS
The natural humps in the Mottolino ski area are part of a totally spontaneous fun area that is created near the Valfin lifts every time it snows.
The natural conditions of the terrain make it possible to create small and large humps that are fun and approachable for skiers with good experience, but above all with sturdy knees. To be able to practice it you need to know a little technique, in order to avoid getting tired and tired after the first sports gestures.
If you are a regular visitor of the ski slopes, you must try that too!
Natural Mogols - the slope with humps - Mottolino Fun Mountain