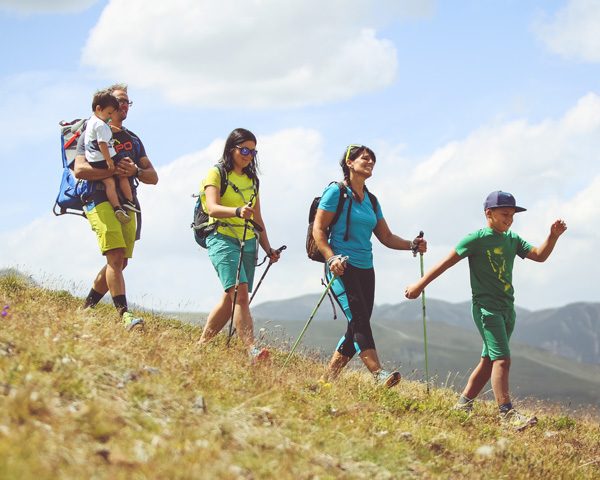 IN ALTITUDE
In summer, reach the altitude with the Mottolino gondola. In a few minutes you will be
at 2300 meters above sea level, and you can see from above all the beauty of the Livigno valley.
Once you are on top, you can choose the activity that's right for you:
a short walk or a longer hike on easy trails in Livigno, also suitable for families, a lunch break in front of the mountains while enjoying a good plate of pizzoccheri or polenta,
a moment of games for your kids on the new inflatable, opened for them in the summer
of 2019. If you have a dog, it could be an opportunity to take it to run free on the wide expanses of land that in winter are our skiing tracks.
USEFUL TIPS FOR HIGH ALTITUDE

When you decide to go at high altitude, we recommend taking some precautions to make your experience
even more enjoyable!