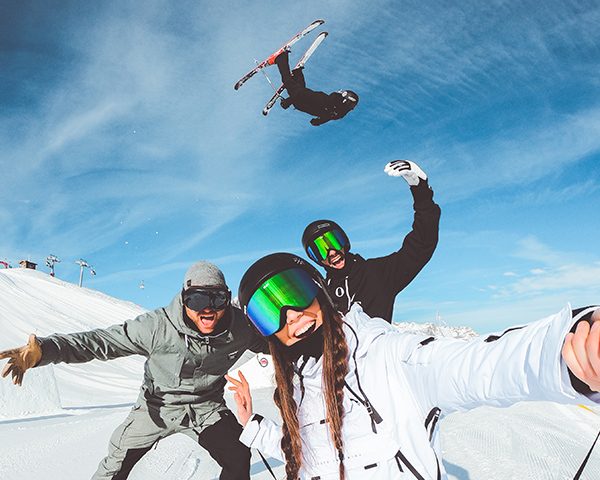 LIVIGNO SKI SEASON OPENING

The start of the ski season is almost upon us:
here is everything you need to know about the opening of lifts in Livigno!
The opening of Livigno facilities is getting closer and closer. If the yellow zone for the Lombardy Region is confirmed, on Monday 15 February we will finally be able to start skiing again! The methods of access to the ski area are simple: you can buy your ski pass on our e-commerce and collect it at one of our ticket offices.
ATTENTION: the purchase of tickets will be started only upon definitive confirmation of the opening, subscribe to our site by clicking here to receive the newsletter in real time.