IN GROUP
At Mottolino we promise to make whatever group event you have in mind unforgettable, as always.
Whether it is a business event or private party, you can count on us for a wide range of ideas which can be customised to your needs. Over the years we have become a point of reference for Italian and international firms looking to organise a ski race, breakfast at dawn, lunches, dinners and all the rest! Our co-working space is also available for work sessions. At the lower cable car station, it has fast internet, a printer and a mega-screen for screenings and conference calls.
We are also a fun guarantee for groups of friends wanting to celebrate a special occasion such as birthdays, graduation parties and stag/hen parties. Here you can choose between a series of proposals tailored to your budget and what you want to do: an atmospheric high altitude dinner, a snowshoe trip, a paragliding flight and plenty more!
Check out an overview of what Mottolino has to offer for your company event or private party below, and for a tailormade proposal get in touch right away!
Federico
Email: [email protected]
Tel: +39 0342 1856226


Our Business&Fun offer for your company
Mottolino is the ideal partner for company team building events, meetings and much more. Our innovative co-working space at the lower cable car station is the ideal place for the business component. With its fast internet, printer and mega-screen, the Mottolino co-working space offers a large meeting area, two workstations and two single workstations, plus a relaxation area with a coffee machine and kettle. It is easy to get to on public transport with a bus stop right next to the building or by car thanks to the large car park opposite.
For the fun part, why not opt for an exciting high-altitude dinner at the Camanel di Planon mountain hut complete with evocative return journey on a snowcat? The choice of restaurants here also includes Kosmo Taste the Mountain, just a stone's throw away from the town and easy to get to both on foot and from the ski slopes. In addition to its large panoramic dining room you can also book Téa, a stylish and intimate room for a culinary experience in a relaxed atmosphere. And that's not all. Why not ask to organise a ski race, book a paragliding flight or rent snowshoes or a FatBike and much more?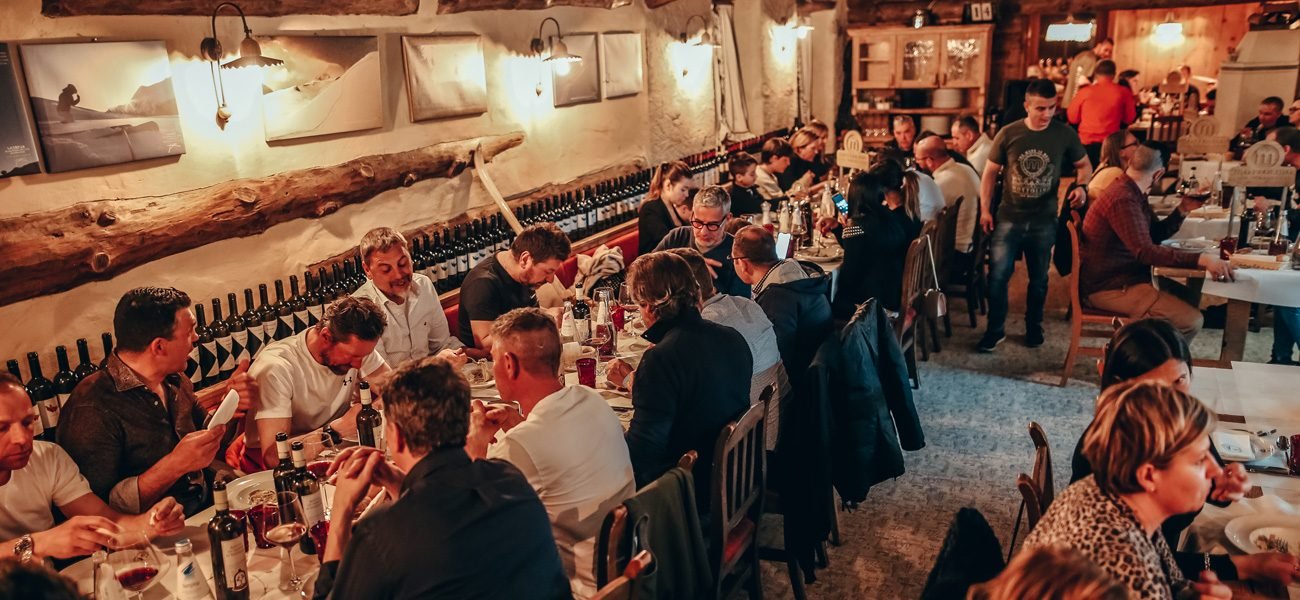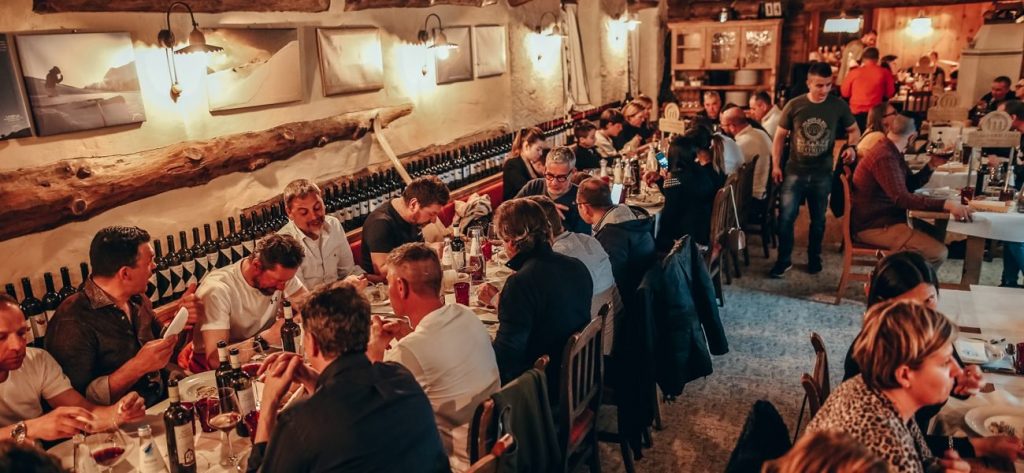 Live this Home of Fun to the full
If you're organising a birthday party or stag/hen party, choose a Mottolino brand experience!
With a paragliding tandem flight you can fly over our mountains and see them from a completely difference viewpoint. Its specific air currents make our ski area the best place for flights of this sort. If it is high-altitude fun you're looking for, don't miss out on the Freak'n Tonic Show, every day from 1 pm onwards at Camanel di Planon, followed by an afternoon DJ set.
And party location-wise the choice is wide: our high altitude dinner on Thursday evenings is an experience you'll never forget and Kosmo's Téa is a perfect venue in which to celebrate with your closest friends. And if you're thinking of a lunch at over 2400 metres of altitude, M'Eating Point is ideal with its panoramic terrace and characteristic local cuisine.
Mottolino is truly your Home of Fun!