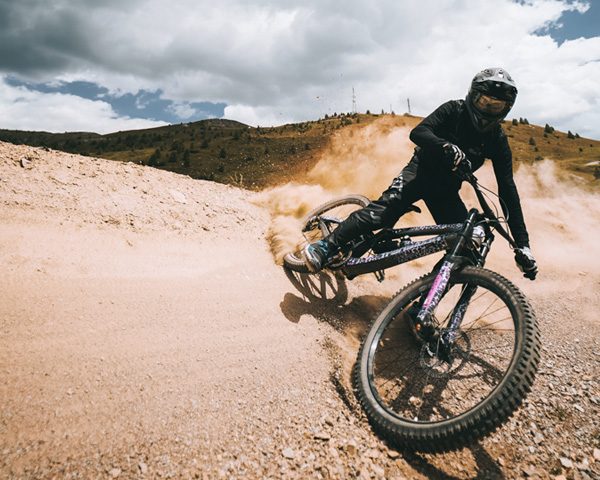 THE 2020 SUMMER SEASON OF BIKEPARK



Discover the opening and closing dates of our bikepark right away

The opening of the Mottolino bikepark summer season is scheduled for Saturday, June 13, 2020. Our aim is to keep the promises we made to all of you, but that can only happen if the health situation has improved and if we are certain that we will be in the position to start our season full of downhills and excitement.
To date we do not have that absolute certainty, so we ask that you follow us here or on our social media for the latest news.
It is important for us to let you know, however, that Mottolino always looks to the future with optimism, hoping that we can all be together again very soon.