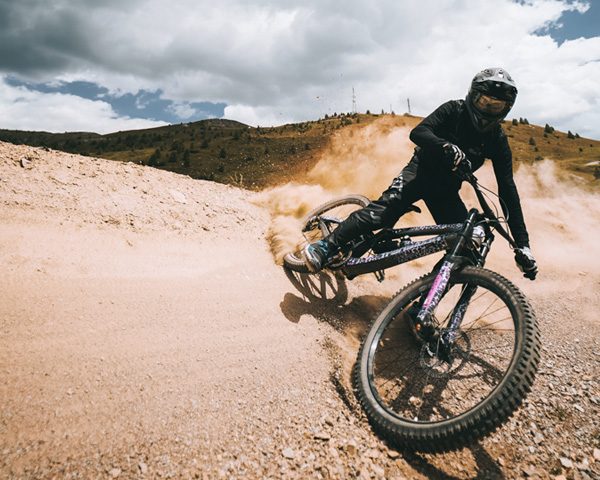 THE 2019 SUMMER SEASON OF BIKEPARK



Discover the opening and closing dates of our bikepark right away
The summer downhill season in Livigno begins on Saturday June 8th 2019 and ends on Sunday September 29th 2019.
Every year we try to guarantee downhill enthusiasts the same opening period that starts roughly the second Saturday of June and ends with the last Sunday of September / the first of October.
Ours is a promise that we try to keep at all costs, just think of this 2019 season: the cold temperatures of May and the huge amount of snow have considerably slowed down all the cleaning work on the trails.
It would have been much easier to postpone the opening date, take a week and give you an appointment on the following weekend. But we did not want to disappoint anyone and at 9:00 am on Saturday June 8th we reopened our doors, despite the limited number of paths. We are confident that most of you appreciate our efforts and this is why we try to give you answers that meet your expectations.