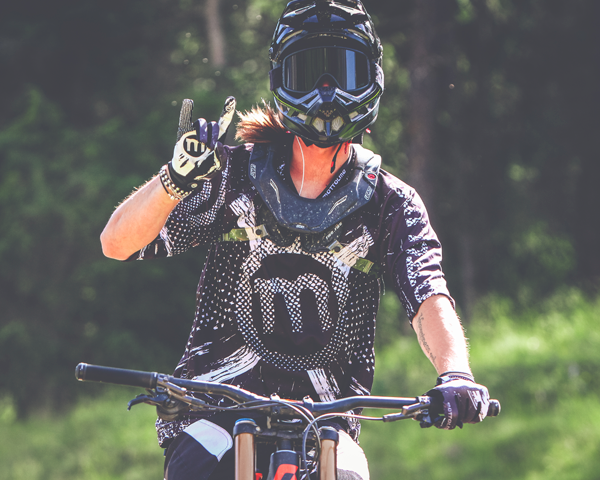 BACK THE BIKEPASS FREE!

Book your stay in Livigno and the Bikepass is free! Book a stay of at least
3 nights in a hotel or 7 in an apartment and we will offer you the bikepass!

The summer season is about to start (here at Mottolino Fun Mountain the opening is confirmed for June 13th!) And what's better than riding in the Bikepark for free?
In Livigno the offers of the free Bikepass returns, booking your stay in the affiliated structures the bikepass will be free! 
BIKEPASS FREE LIVIGNO 2020

• WHEN
The Free Bikepass promotion is valid from June 13th to June 26st and from September 12th to September 27th.

• HOW DOES IT WORK ?
By booking your stay of at least 3 nights in the Hotel and at least 7 nights in the apartment the bikepass to access all areas of Livigno will be included in the booking price!

• WHERE DO I BOOK?
The Free Bikepass offer will be available only through direct booking with out partner structure or via the livigno.eu portal. ATTENTION: if you book through other portals such as Booking, Expedia, etc. the offer will not be valid.

• WHAT ARE THE AGREEMENTS?
You can find the list of all the hotels (Hotels and Apartments) on the Livigno site.
.
Book your Bike now
to guarantee availability
for Free Bikepass periods!
For you immediately a 10% discount!