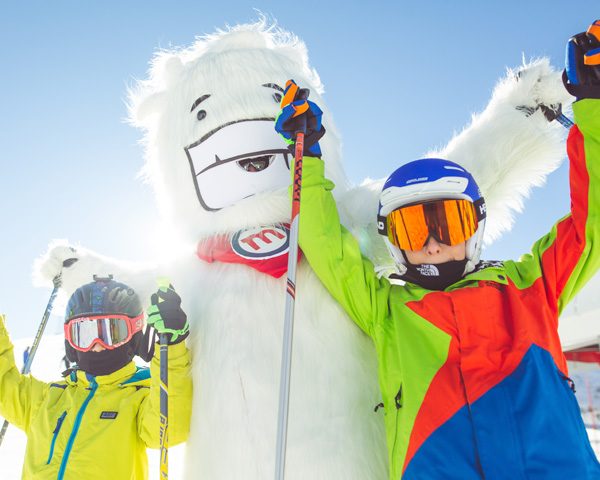 MOTTOLINO FOR CHILDREN
Today's children are the adults of tomorrow .. that's why at Mottolino in Livigno we want our little guests to live a dream vacation and come back home with lots of stories to tell their friends.
Many experiences to live in our company, but above all with Yepi, the mascot that from 2019 has come to life in our ski area to give smiles and laughter!
Are your children little skiers? The track dedicated to them is the Yepi lift!
Want to have fun in the snow in your company? Try the outdoor area of the M'Eating Point hut together! Do they prefer the warmth of the shelter? Kindergarten is the answer you are looking for!

Continue reading below for all the information on this offer dedicated to them!
YEPI ROUTE
Mottolino's mascot is Yepi! a very nice yeti that has come to life in winter 2019 and is ready to accompany you on its track, containing so many fun obstacles. From the arrival of the Mottolino gondola, go down to the left along the track
of the Yepi lift: once past the access arch you will immediately come across the musical tunnel, then proceeding next to the hand clappers, the pungiball and many small boxes that recall a simple line of the snowpark, making your children's descent fun and different from the usual.
If you are lucky you will also have the chance to meet our Yepi in persona, which on some days is present with his skis along the track to brighten up the day of children and adults!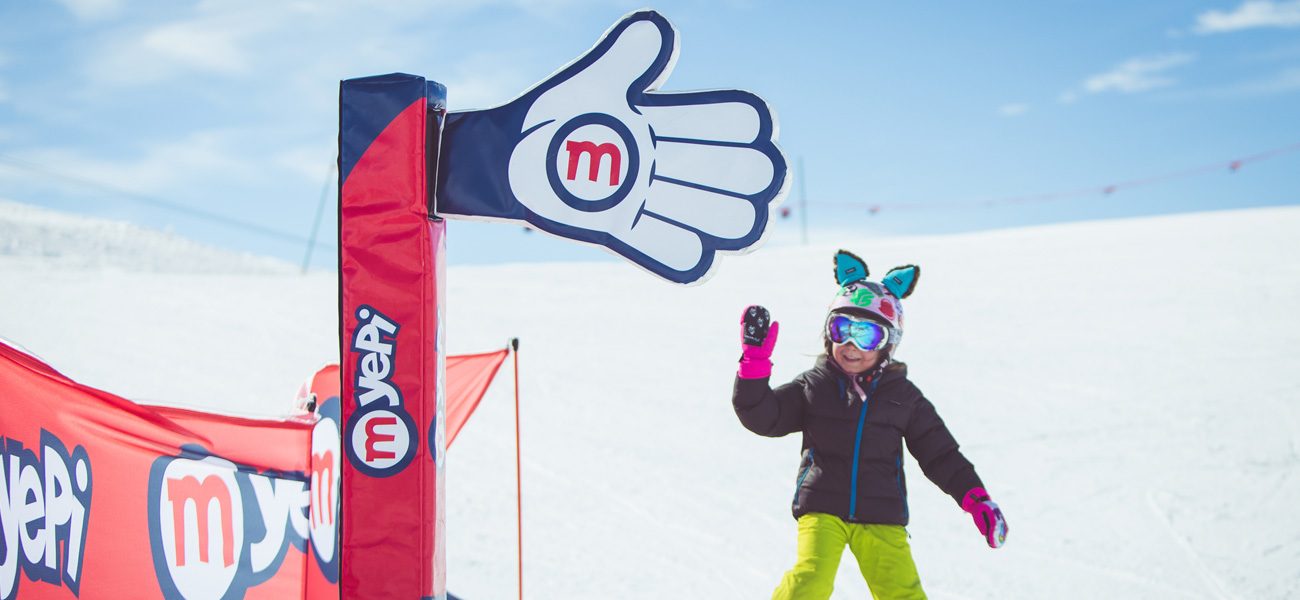 GAME AREA
Outside the M'Eating Point Mountain Hut, next to the No. 6 Easy Lift, there is a play area made especially for those who do not ski but want to play with snow. Here you will find many games in PVC and foam rubber to slide on the snow, along a gentle slope that guarantees fun and maximum safety. An area that allows you to approach the snow, the ski slopes, and learn about this special natural element thanks to which the games are even more fun. A great added value
is the presence, just a few steps away, of our hut, for urgent pee breaks, for a hot chocolate or simply to find some heat during cold winter days.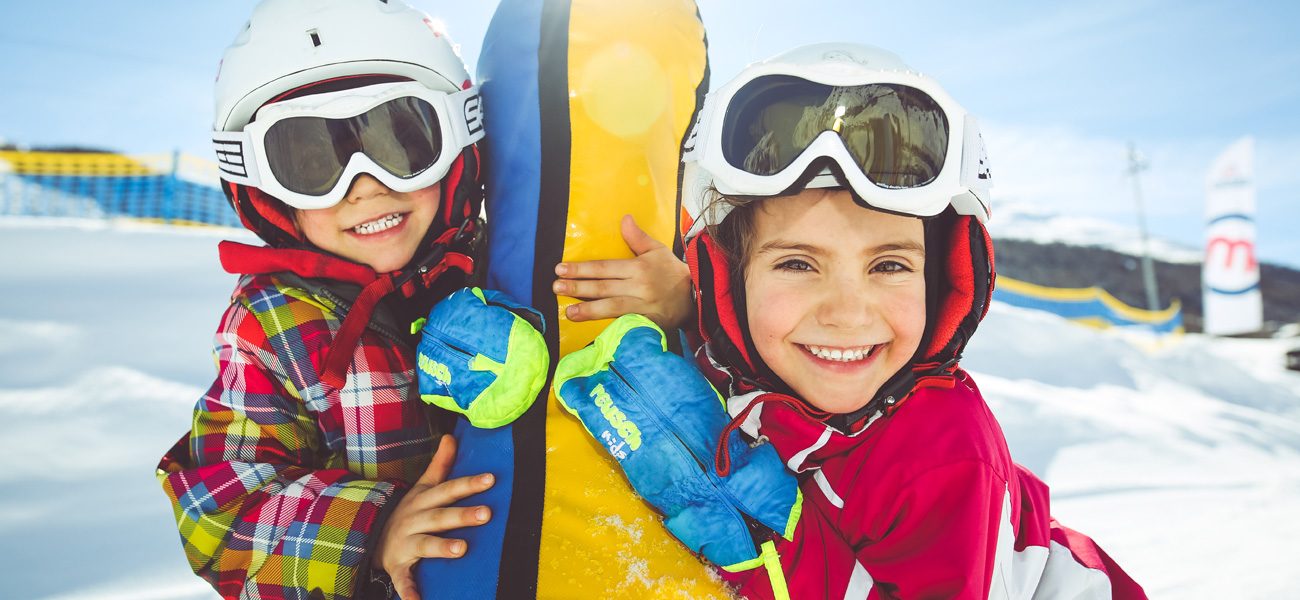 KINDERGARTEN 

On the top floor of the M'Eating Point Mountain Hut there is an area totally dedicated to children, set up with lots of fun games, perfect for spending some time while mum and dad ski carefree along the slopes of the Mottolino ski area.
A baby sitter is available free of charge to supervise the children, who have free access from the age of 3. If you are a parent and you want a couple of speed tracks, rely on our service: it will be fun for you and your children!