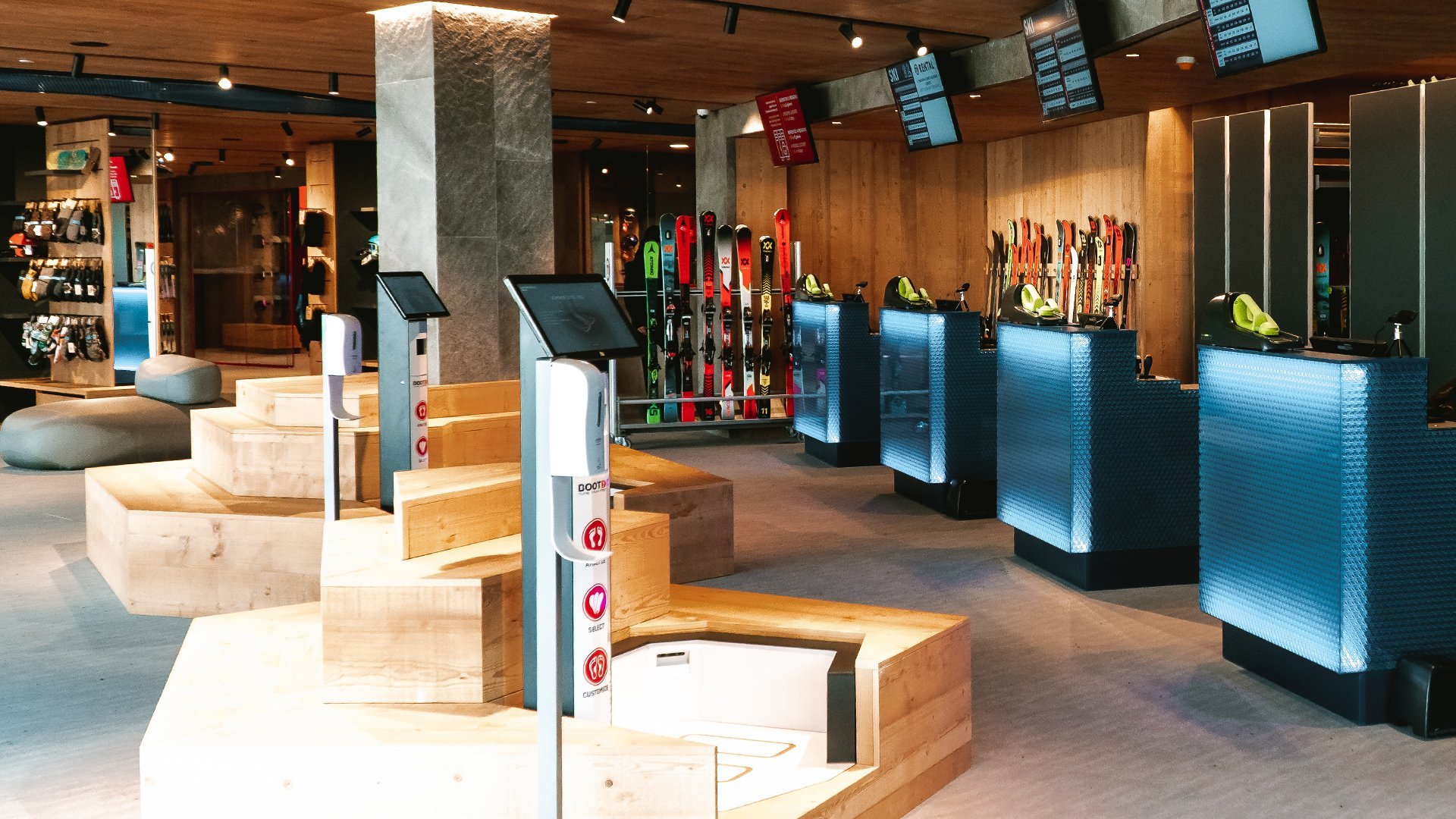 All Inclusive DH Entry Level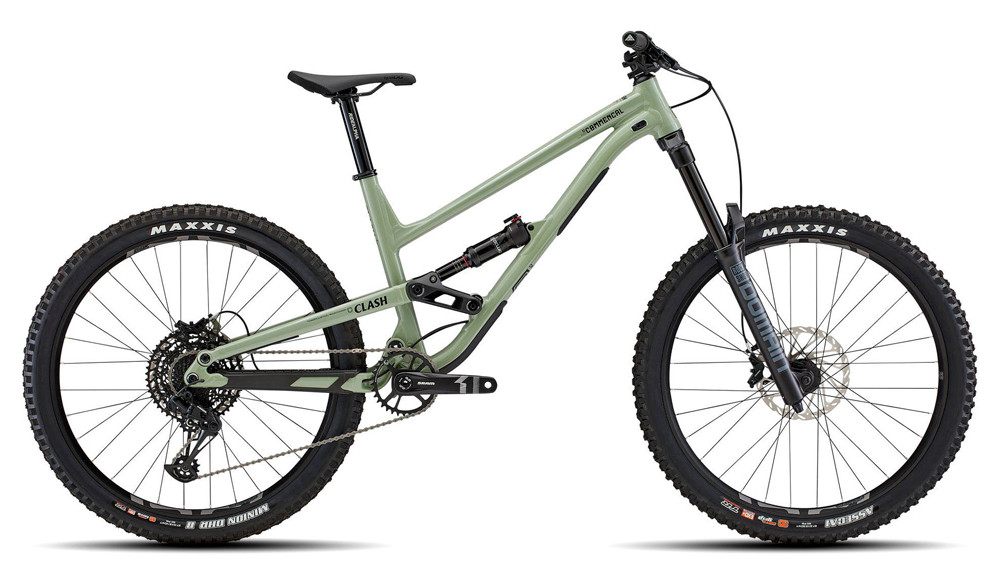 All Inclusive DH Entry Level
All Inclusive Freeride Commencal Clash Origin M22
Experience the adrenaline of the Bikepark with our All-Inclusive Entry-Level package. And, if you want to raise the bar, ask to upgrade your bike at the Mottolino rental shop.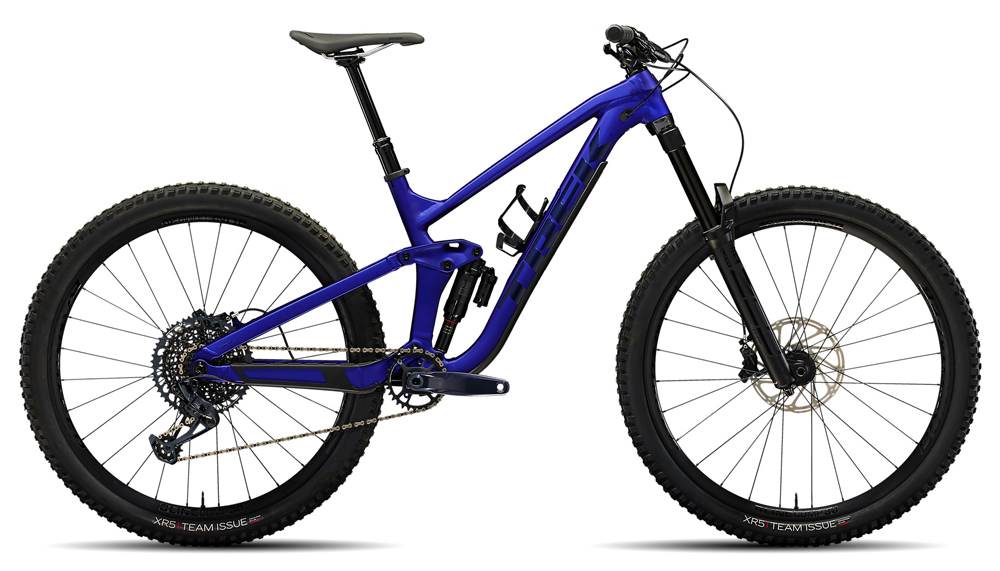 All Inclusive DH Entry Level
All Inclusive DH Trek Slash 8 M23
The ideal package for your first descents in the Bikepark. Slash 8 M23 + protective gear + bikepass, with the option of upgrading your bike at any time.