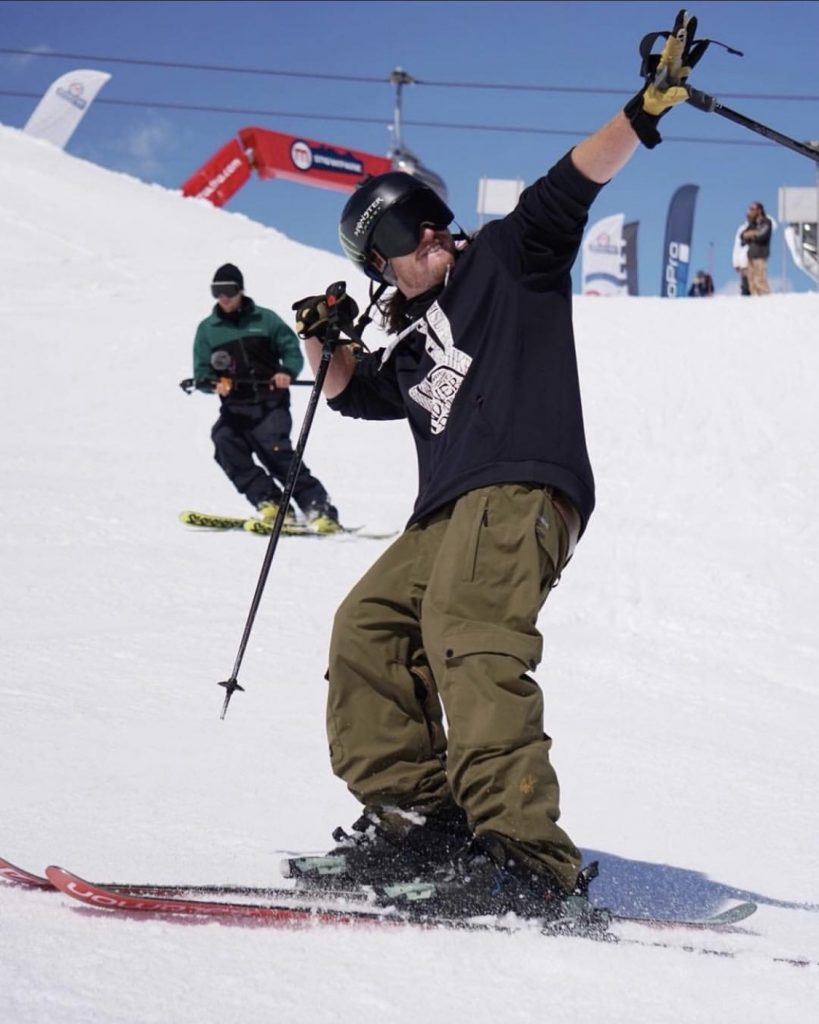 THE CHAMP, JAMES 'WOODSY' WOODS
James Woods (Woodsy) was born in Sheffield (UK), also known as Steel City. As a little boy, he would wake up early every morning at the top of a mountain, although that mountain was a little hilly area in the city with a plastic carpet as snow.

But Woodsy persevered to make his dream come true. From his humble beginnings to the gold medal at the World Championships and X Games, his victories say it all. However, Woodsy believes that his victories are the result of years of experience. He never misses the chance to thank all the people that he has met during this wonderful journey, who helped him grow both as an athlete and a person.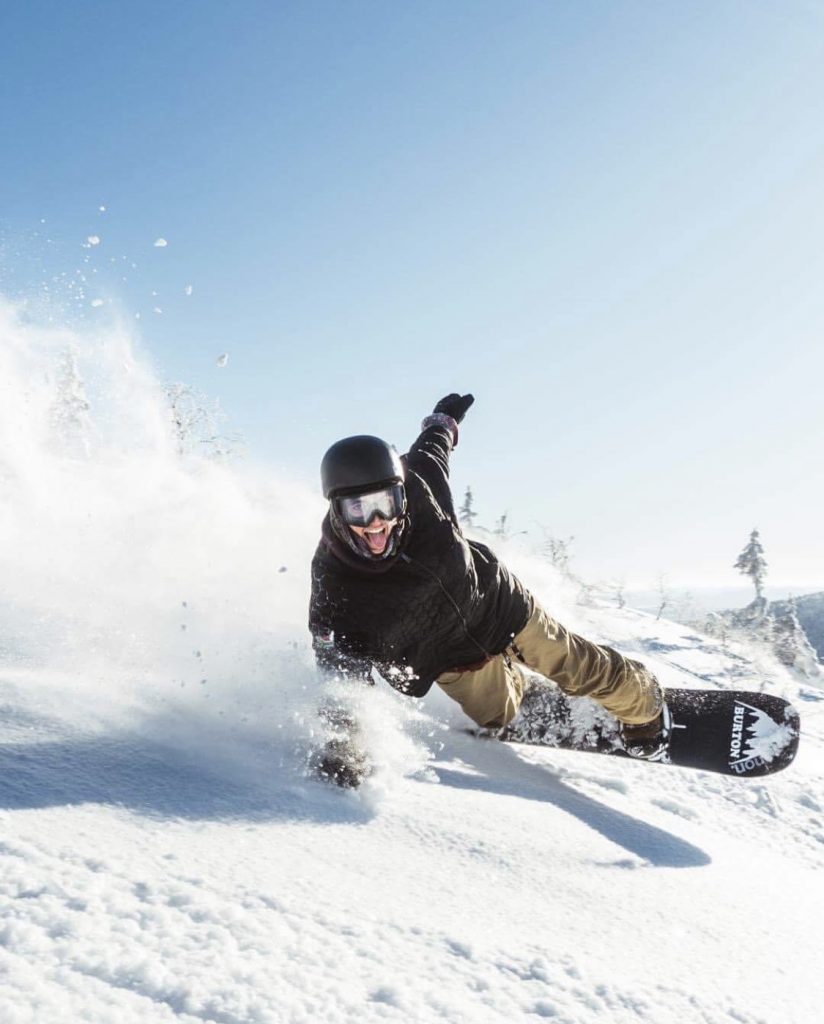 INTERNATIONAL MAN OF MYSTERY, ANTHON BOSCH

"Sports has the power to change the world. It has the power to inspire. It has the power to unite people in a way that little else does. It speaks to youth in a language they understand. Sport can create hope where once there was only despair" – Nelson Mandela.
A social media influencer, a phenomenon on the snowboard, a philanthropist and a wonderful human being.
Anthon Bosch was born in 1996 in Stockholm, Sweden. He was the second generation South African in his family born outside of their country due to his father's forced exile. Anton's grandfather – Eddie Bosch – and his great uncle – Jonie Bosch – struggled against apartheid together with Nelson Mandela. Their legacy inspired Anthon in his journey towards greatness. At the age of 9, he discovered his passion for snowboarding. Years later, Anthon was accepted into one of Europe's most prestigious colleges: the Norwegian College of Elite Sport. He graduated in 2015 and competed in South Africa at the World Snowboard Tour and World Cup Circuit.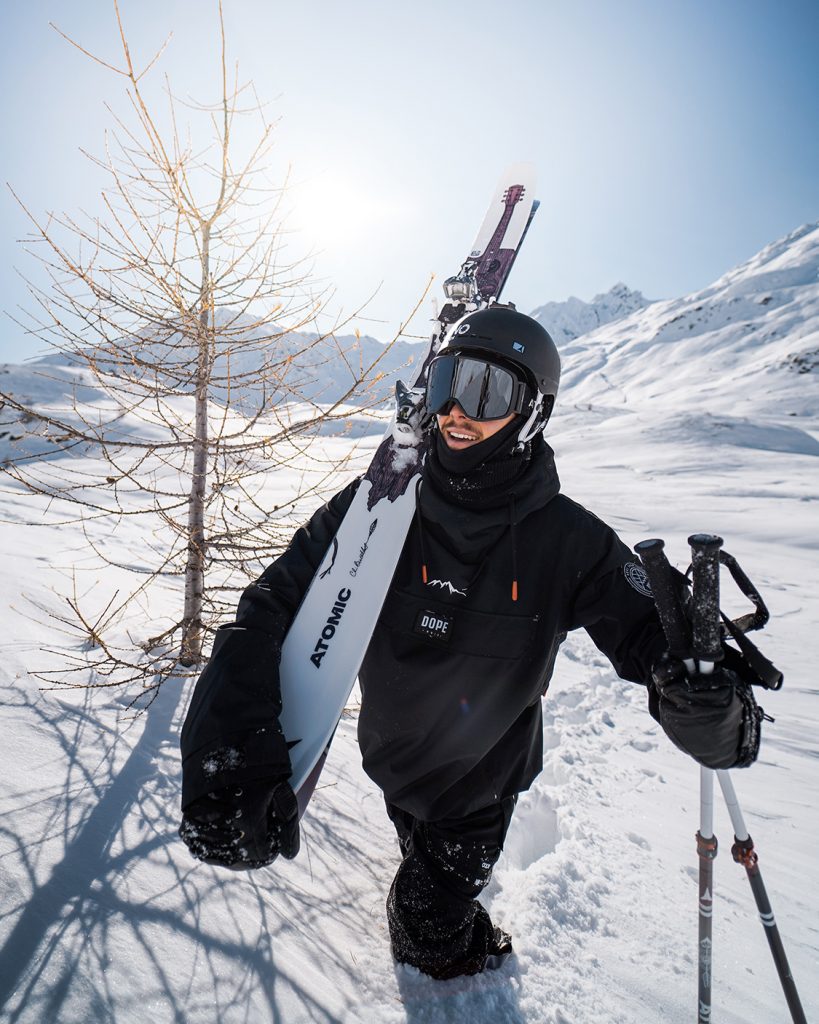 THE MAN IN BLACK, IAN ROCCA
Ian's style is well-known in Italy's freestyle scene. His favourite colour is black, even his roaring Audi R8 and electric toothbrush are black! Ian Rocca studied at the famous Lyceum Alpinum Zuoz, in Switzerland, where he graduated in 2016.

From that moment onwards, he participated in numerous international tours and the most important freestyle events in China, New Zealand, Austria, Sweden and Australia.