They restarted yesterday, on the snow of Hintertux, with their preparation for the winter season 17/18: we are talking about Mottolino Freestyle #theTeam and to be more exact about Ian, Elisa, Nicolò and Luca.
The athpetes, guided by their coach Dimitri Cusini, have finally skied again after a two months stop after having spent some time in Les Deux Alpes.
"During August and September we decided to focus more on the physical preparation since the conditions of the galciers were quite critical" says the coach Dimitri "Now we have an intense skiing program for October and November ahead of us".
The #theTeam, in fact will focus on skiing for the next two months, trying to transform all the physical preparation. The season is getting closer and our athletes do not want to be unready for the first competitions. "We will spend the autumn in Hintertux and Stubai: we believe that this two months are essentials to guarantee enough preparation for the first competitions even if snow in Livigno arrives late", says Dimitri. Well, after two months in the gym it's time for them to get back on skis. For the occasion the Mottolino Freestyle #theTeam showed up at its best and with all its members.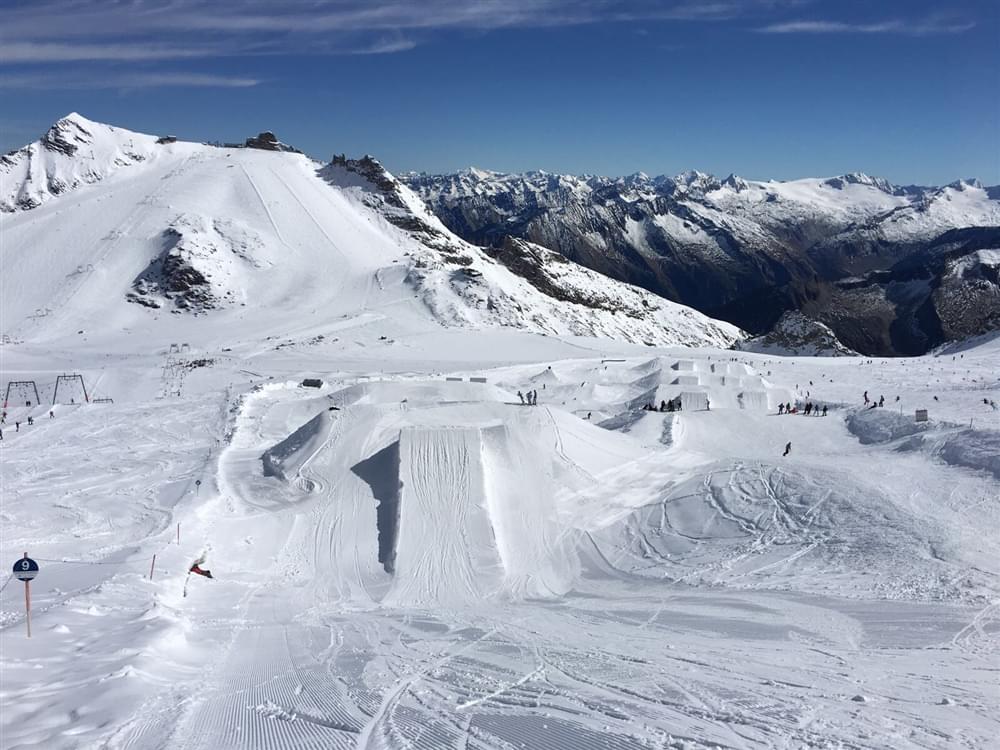 "Over summer Ian has distinguished himself for his commitment to training: he is following a personalized program which includes two daily gym sessions to make sure he will face winter at his best. Elisa, spent the summer in France getting ready for university, while Luca and Nicolò both worked and trained over the whole summer" says the coach.
Now, for everyone it's time to accelerate even more and get ready for the first Europe Cup and we are aiming to participate to some World Cups with the Italian National Team.
If you want to be informed with what the athletes from #theTeam are doiung follow them on their social networks.