Snowboard in Livigno is Mottolino: in our ski area we've hosted international event dedicated to it. Do you want to learn the tricks to ride like a pro? Choose one of the Madness camp! We've asked Marco Bresciani to tell us something more. Find out the camps that wait for you this season!
What is the Madness school?
Madness Snowboard School was born in Livigno in 2005, as one of the first schools in Itay completely dedicated to snowboard. Instructors are all ex pros from the freestyl and hard disciplines. Since 10 years we organize snowboard camps, that are famous because of the many people attending them coming from entire Italy and Europe.
What are the snowboards camp?
Camps are promotional packages that include: apartaments, Skipass, 3 hours lesson every day for the entire length of the camp. Riders of any kind can join in, form absolute beginner, to freerider, to the most demanding freestyler. Lessons are held in groups and partecipants will be divided based on their level of riding. Apartaments are situated in Livigno and they are easy to reach thanks to the free skibus service. We also organize activities extra snowboard: the typical dinnerwith night descent, the apres ski party, the wellness afternoon…and so on. 
Why choosing a Camp?
At first because with just one booking you have apartament, lessons and Skipass. Secondly, because booking a package is more convenient than buying services separately. Last but not least, because you have the chance to meet new people and make friendships that last after the camps. And even because you'll be with us!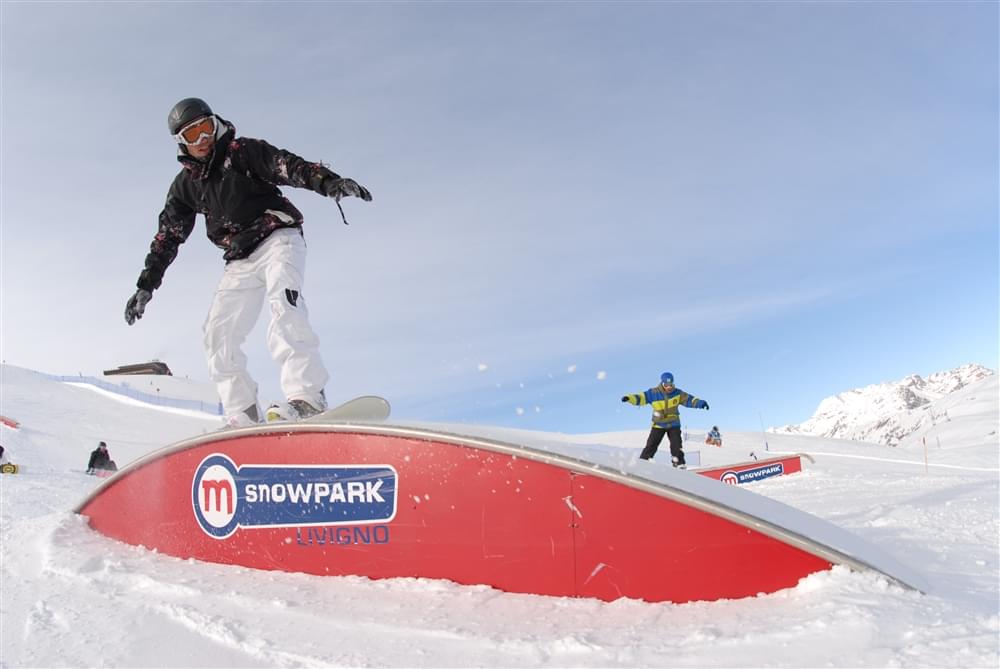 Dates and prices 2014/2015
4 days Camp 270€ (4 nights in apartament + 4 days skipass + 12 hours of lesson)
04th to 08th of Decembre 2014
22nd to 26th April 2015
7 days camp 595€ (7 nights in apartament + 6 days skipass + 18 hours of lesson)
31st of January to 07th of February 2015
28th of February to 07th of March 2015
21st to 28th of March 2015
Freeride Camp 795€ (7 nights in apartament + 6 days skipass + 18 hours of lesson + 3 days with mountain guide + safety equipment hire)
31st January to 07 February 2015 (This camp will be at the same time as the European Freeride Festival, where Madness will be the official ski school)
Info and contacts: [email protected]