Good news at Mottolino keep on coming… after opening the lifts the 28th of November, and some
snowpark obstacles
 a few days after, followed by new slopes, this morning the Fun Mountain has open a new area dedicated to freeskier and snowboarder. With structures of a smaller size we are proud to introduce the
kids snowpark
!
Located outisde
M'Eating Point Mountain Hut
, in a safe and sunny area, kids snowpark has been built with
9 certificated structures
, built in plastic, and dedicated to the kids that want to get started in a snowpark. Not simple toys, but real cool structures such as flatbox, pipe, rainbowbox and much more.
The area is perfect for ski and snowboard schools or simply for families that look for something more while on holiday.. parents can relax on the panoramic terrace and kids have safe fun learning their first tricks.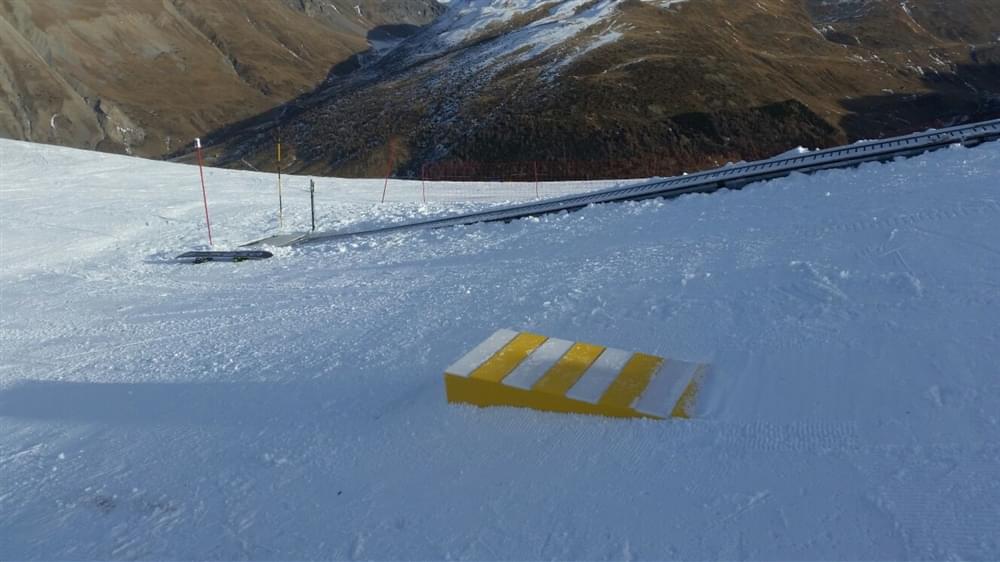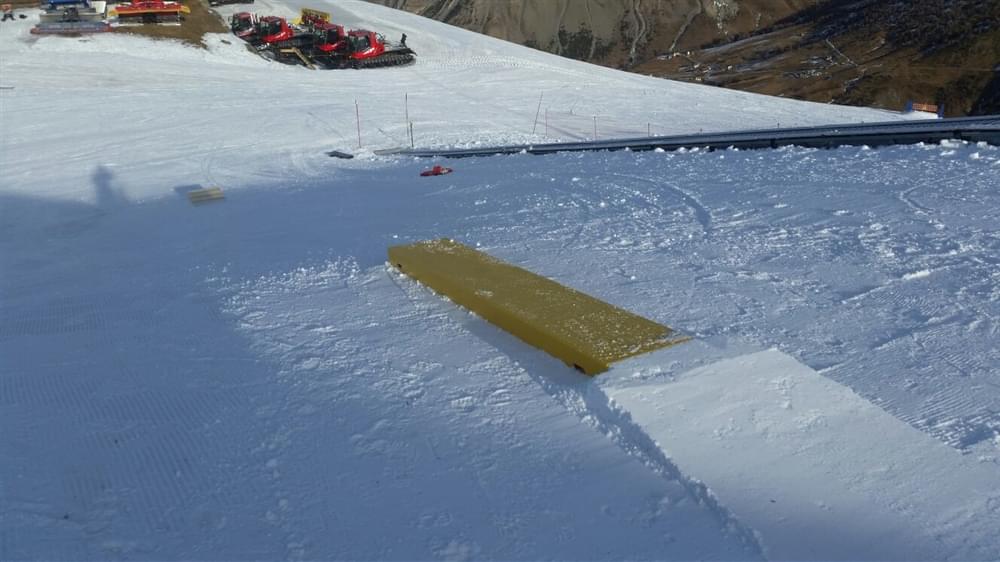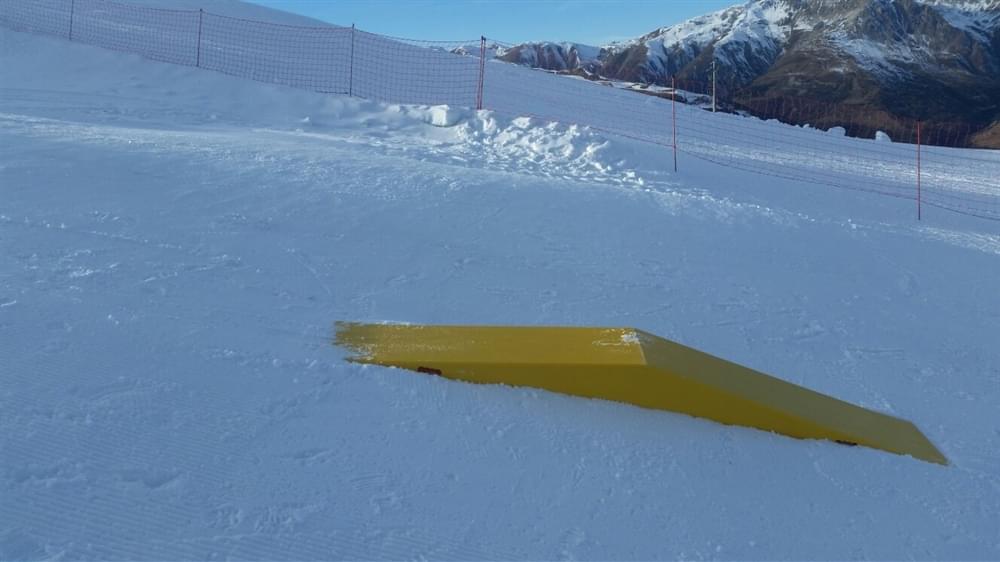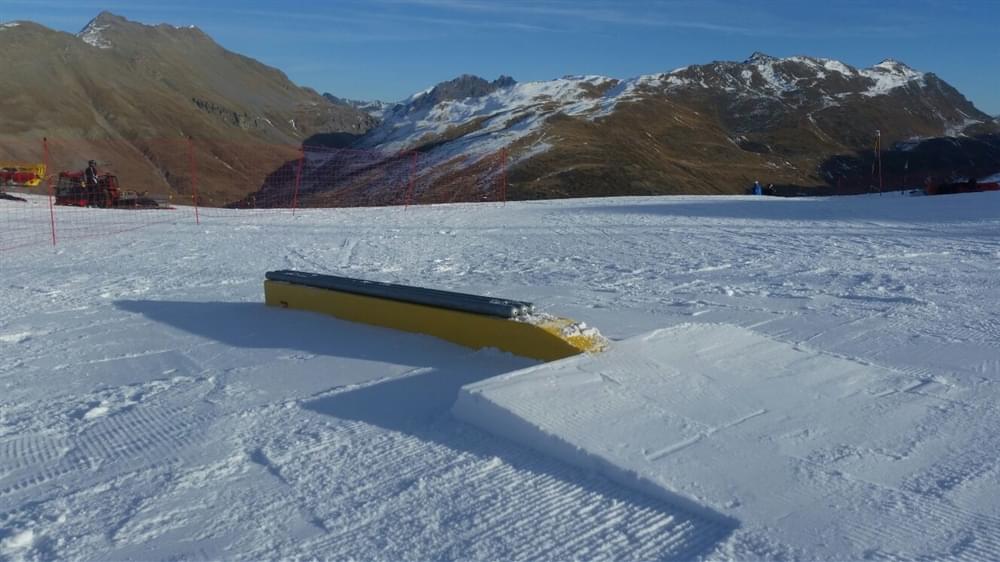 In the park there is a magic carpet to bring kids back to the top.
the first baby riders have tried it already, now we wait for the other ones, who knows if one day we'll have a olympic champion!