According to you what do the top-fun ski area in Italy and the European nr.1 snowpark building company have in common? Without thinking too much, we are sure you have a lot of answers to this question: starting with passion for freestyle, moving on to the desire of continuous growth in order to progress in this field.
We met Dirk (company CEO) in 2012, during the first edition of the Nine Knights held at Mottolino. A precise and determined man with very clear ideas who, in that year. had to deal with the construction of one of the largest snowmade structures ever. And yeah… don't forget a little detail: he had to accomplish the goal in less than two weeks 😉 After seeing him at work together with his team, we immediately realized he really knew what he was doing.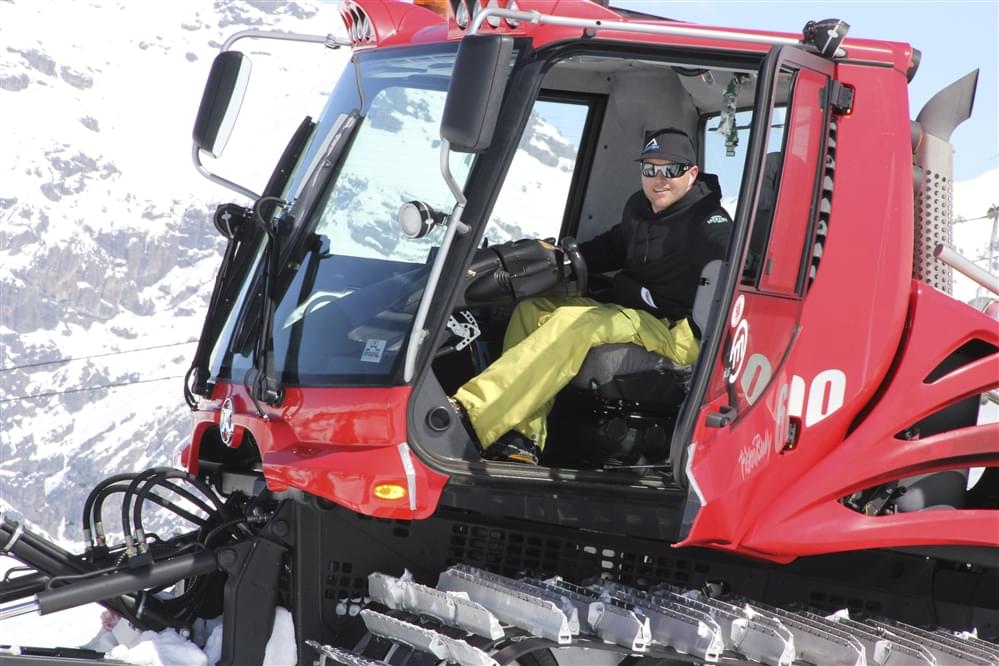 But let's move one step back… who is Schneestern?
It's a German agency specialized in snowpark conception, design and building with over 15 years experience in this field. Reading through Schneestern's curriculum we don't only find the Nine Knights and the main European parks, but some of the best events in the snowboarding and freeskiing World as well, such as Air & Style, freestyle.ch and the freestyle World Cup.
So, after three seasons of collaboration within the Nine Knights context, Mottolino and Schneestern have signed an agreement for the building and development of the park for 2014/15 season. The relationship between the two companies will materialize with many innovations, of course carried out in collaboration with Mottolino team of shapers led by historical Massimo "Mino" Manzocchi, who will continue being our contact person for all operational activities.
Work began a few months ago with the completion of the artificial snowmaking system and with a more detailed study of the terrain on which the new Mottolino snowpark will be built for this winter season. Now we just have to wait for temperatures to drop in order to re-start artificial snow production and thus see come to life the new Mottolino and Schneestern project.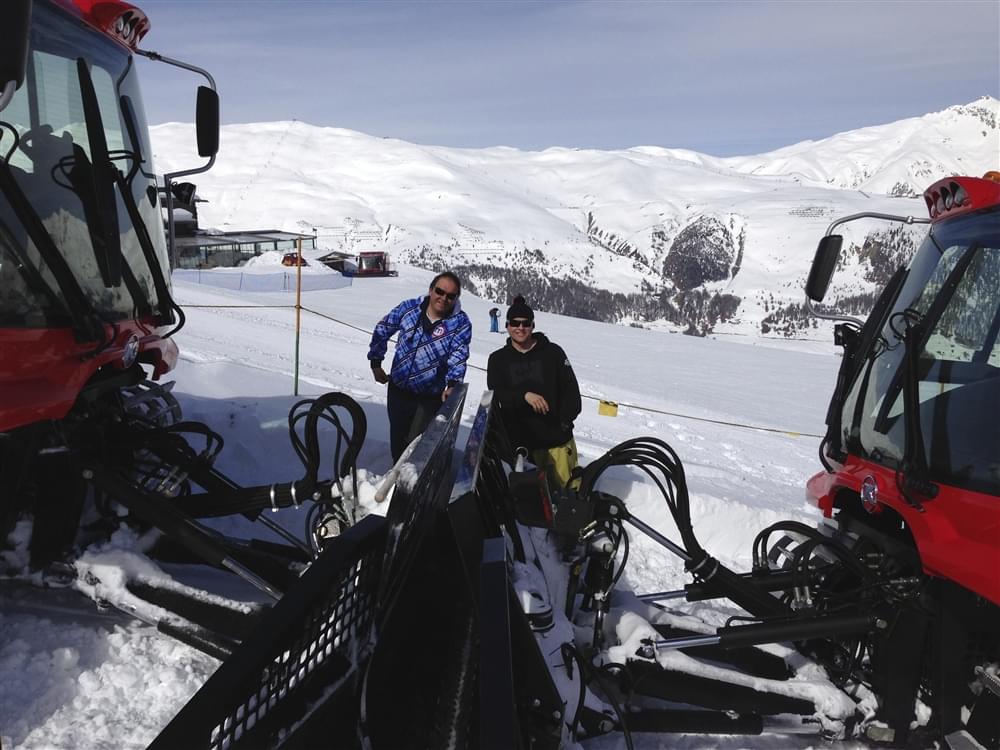 To stay updated about all of the next step of this new partnership keep on following us on our Facebook, Google+ and Twitter channels.