World of snowboard will hardly forget about Mottolino, the 15th of April 2015. It is the day when a new page of snowboard history was written titled QUAD CORK! Difficult to pronounciate vene more difficult to realize it. Top athletes around the world have tried it in the last years but non of them ever managed to stomp it until Wednesday when British Billy Morgan perfectly landed after four off axis flips and five full rotation (1800°), never seen before. 
Two words about the protagonist of this epic event, that I met for the first time on Wednesday morning at Camanel, before he tried the impossible. Billy Morgan is a Red Bull athlete, he's a quite shy guy born in 1989 in Southampton, Uk, and he told me he started riding at the age of 14. In 2010 thanks to his past as an acrobatic gymnast, he took home a couple of national titles whilst a year later he signed a record by landing the first Triple Backside Rodeo 1260 in the snowboard hstory. In 2014 Billy took part to the Olympic games in Sochi, representing Gb Team and finishing in 10th place. 
"I knew exactly what I had to do. Basically it's the same thing as a triple, you only need a bit more airtime and rotate once more", he told me smiling "until today the only problem wasn't how to do it, but to find the right structure to reach this result, and right on time at the end of the season, the perfect jump has been built at Mottolino di Livigno, one of the best snowpark in Europe".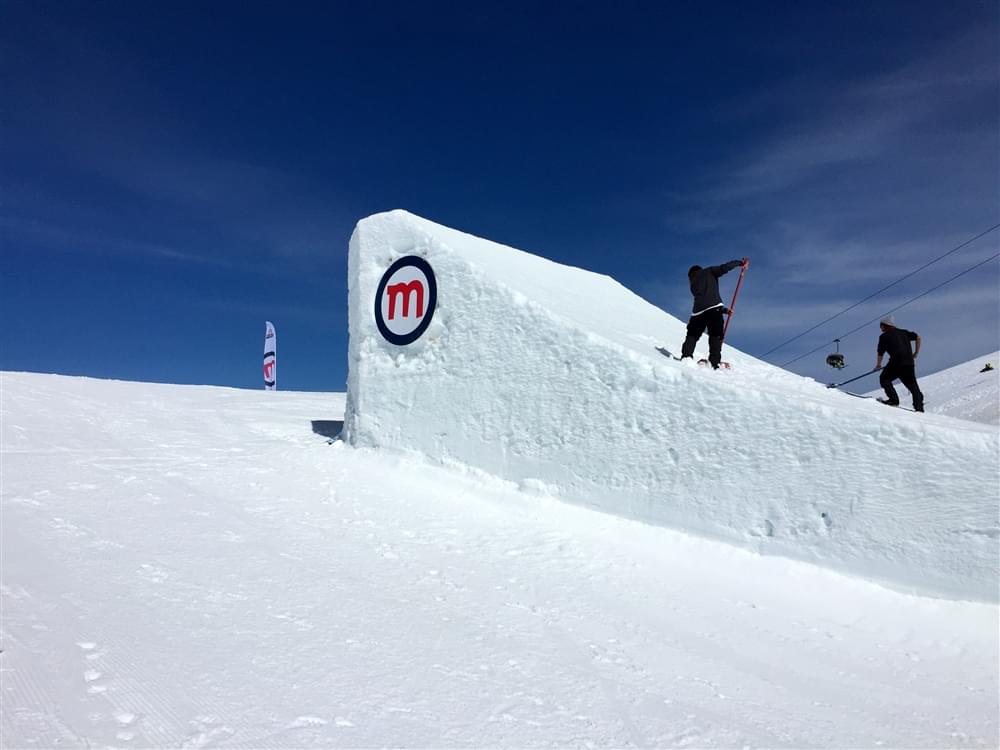 The structure has been realized in 40 hours by Schneestern shapers in collaboration with Mirco and Giordano ( Mottolino snowcat drivers), it has been thought to guarantee Billy the maximum airtime ( that for a quadruple cork it need to be at least of 2.8 seconds).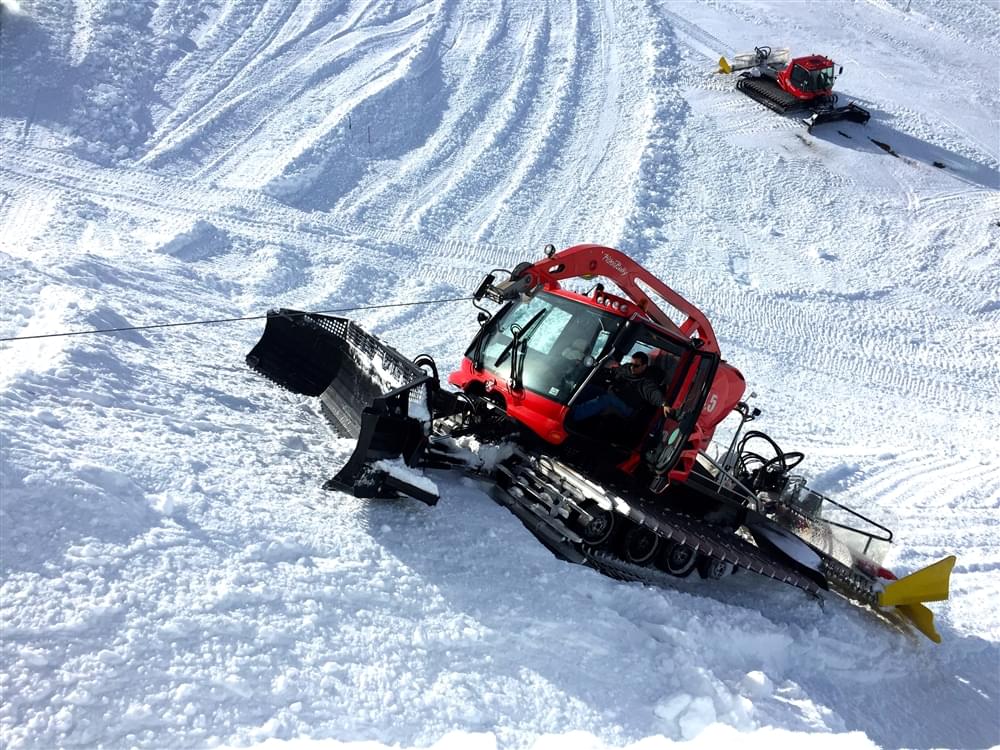 A few hours after the jump, the video was uploaded on Red Bull Facebook page and it has been shared by medias all over the world, with a total of 3 milion views in less than 24 hours. 
April has been full of satisfaction and results at Mottolino thanks to Nine Knights and this last Red Bull project that took the Fun Mountain "m" all around the globe 😉