MTB ENDURO STANDARD - SCOTT RAMSON 930 M2020
Description: Any Trail, Any Time With the new Ramson, this phrase has never been truer. The best bike to ride single tracks!
Ramson aluminum alloy frame - RockShox Yari 170 mm fork - X-Fusion Nude, TwinLoc, 170 mm - Srma Sx Eagle 12 Speed.
Choose this solution if: If you want to padel on smoother and less technical trails outside the bikepark and outside the trails and valleys of Livigno.
Suitable also for guys that are taller than 145 cm.
Policy: Products/services purchased in advance of the date of use will be reimbursed 100% if the beneficiary cannot use them due to an impediment linked to the dissemination of COVID-19. The refund of the product/service purchased online will be returned net of commission.
Bike insurance, which can be purchased online together with the bike rental or the "all inclusive" package at a cost of €10, provides damage coverage up to €300.00.
When:
Where:
Address:
Notes:
In case of no-show of the customer (no show up) the supplier will not be required to provide the service on another date and / or time.
The supplier will be able to propose alternative dates / times for the provision of the service in case a majeure force will prevent the delivery on the day chosen by the customer at the time of purchase.
Mottolino APP  Punti: YES - 1 point every euro spent.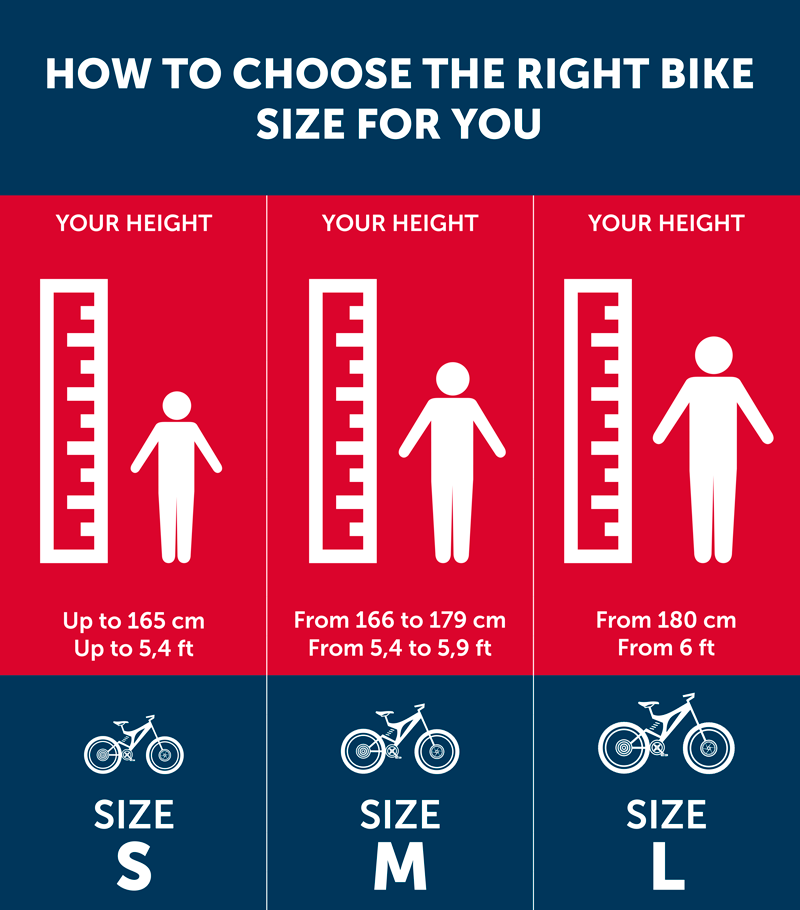 MTB Enduro Standard
MTB Enduro Scott Ramson 930 M20
Item code: 3846-1
Info Mottolino Card
Is this the first time you've come to us? For us you are already a VIP customer,
upon registration or at the end of the order you will be assigned a Blu Card with which you will have access to all the discounts associated with products / services in the Mottolino world since your first purchase.

Are you already a Mottolino customer? Do you already have a Mottolino Blue, Gold or Platinum Card?
Login to view the discounts reserved for you.