MTB E-BIKE STANDARD - SCOTT E-SPARK 730 
Description:
The Scott Strike Eride 730 is equipped with one of the most modern technologies in the electronic assistance:
EPowered Bosch Performance plus a lockout fork and a damper to face whatever type of trails.
The e-bike is easy to use, which allows anyone, even without physical preparation, to make an MTB excursion.
There are many suggested itineraries, divided by level and length, along which there are points set up with charging stations where you can take advantage of the stunning panorama and good meals in some huts.
Available sizes: S
Choose this solution if:
You want a bike that can be easily used even though you are not physically well prepared.
There are lots of itineraries, split per level and duration where you will find different spot equipped with charging station in order to take a breath, charge the bike while enjoying the view.
Policy:
Products/services purchased in advance of the date of use will be reimbursed 100% if the beneficiary cannot use them due to an impediment linked to the dissemination of COVID-19.
The refund of the product/service purchased online will be returned net of commission.
Bike insurance, which can be purchased online together with the bike rental or the "all inclusive" package at a cost of €10, provides damage coverage up to €300.00.
When:
Where:
Address:
Notes:
In case of no-show of the customer (no show up) the supplier will not be required to provide the service on another date and / or time.
The supplier will be able to propose alternative dates / times for the provision of the service in case a majeure force will prevent the delivery on the day chosen by the customer at the time of purchase.
Mottolino APP  Punti: YES - 1 point every euro spent.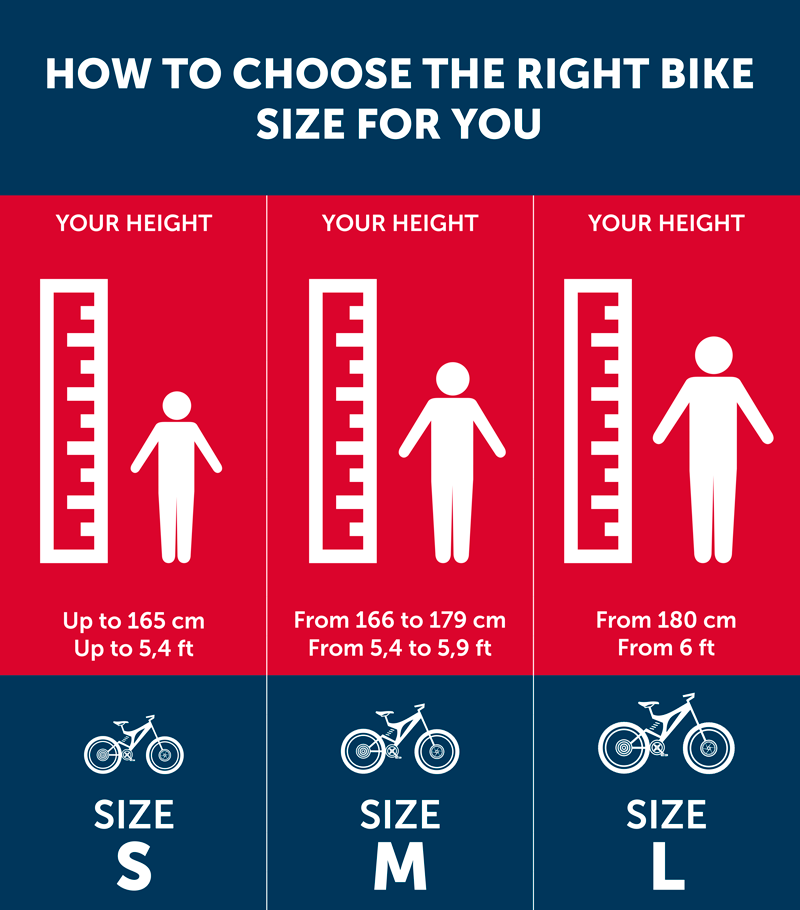 MTB E-bike Standard
E-Bike Scott E-Spark 730
Item code: 3876
Rent a pedal assisted e-bike for adults and children taller than 145 cm. It allows everyone, beginners, women, seniors, to have a mountain bike excursion. 
Available size: S.
Info Mottolino Card
Is this the first time you've come to us? For us you are already a VIP customer,
upon registration or at the end of the order you will be assigned a Blu Card with which you will have access to all the discounts associated with products / services in the Mottolino world since your first purchase.

Are you already a Mottolino customer? Do you already have a Mottolino Blue, Gold or Platinum Card?
Login to view the discounts reserved for you.