MTB E-BIKE STANDARD - SPECIALIZED - Turbo Levo Hardtail M21
Description: The exclusive motor with dedicated calibration delivers 530 watts of power to the pedals for easy climbing on any slope. The level of assistance is adjustable in order to manage autonomy. The battery is integrated into the down tube and is easily removable for fast charging. It lasts a long time to allow you to pedal longer and on distant trails and its position, as well as that of the engine is designed for optimal weight distribution. M5 Premium alloy frame, durable, light and responsive. The RockShox Recon Silver RL fork with 15x110mm Maxle Lite axle and Solo Air spring has a travel of 120mm to be able to handle the bike reliably even on rough terrain. Powerful Shimano Deore hydraulic disc brakes.
Choose this solution if: You want a bike that can be easily used even though you are not physically well prepared. There are lots of itineraries, split per level and duration where you will find different spot equipped with charging station in order to take a breath, charge the bike while enjoying the view.
Policy: Products/services purchased in advance of the date of use will be reimbursed 100% if the beneficiary cannot use them due to an impediment linked to the dissemination of COVID-19.
The refund of the product/service purchased online will be returned net of commission. Bike insurance, which can be purchased online together with the bike rental or the "all inclusive" package at a cost of €10, provides damage coverage up to €300.00.
When: 9:00-16:45 every days. Where: Starting point of  the Mottolino's gondola c/o Dr. Rent Via Bondi 473/a, Livigno   - Map
Notes: In case of no-show of the customer (no show up) the supplier will not be required to provide the service on another date and / or time.

The supplier will be able to propose alternative dates / times for the provision of the service in case a majeure force will prevent the delivery on the day chosen by the customer at the time of purchase.
Mottolino APP Points: YES - 1 point for every euro spent.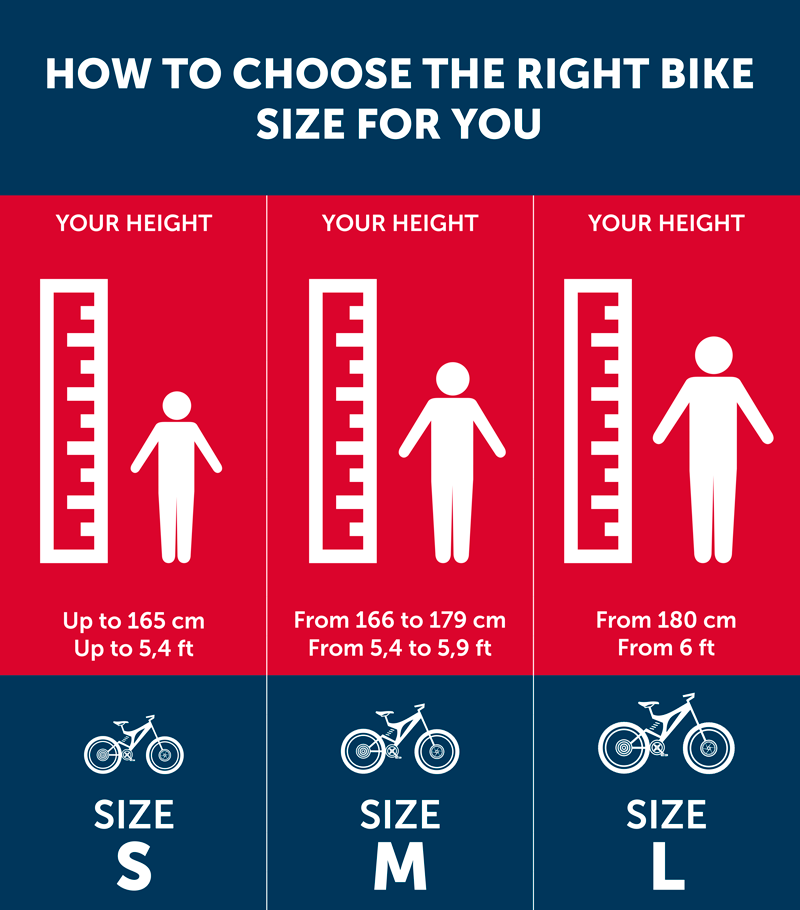 MTB E-bike Entry Level
E-Bike Specialized Turbo Levo Hardtail M21
Item code: 3876
Rent a pedal assisted e-bike for adults and children taller than 145 cm. It allows everyone, beginners, women, seniors, to have a mountain bike excursion. 
Available size: S-M-L
Info Mottolino Card
Is this the first time you've come to us? For us you are already a VIP customer,
upon registration or at the end of the order you will be assigned a Blu Card with which you will have access to all the discounts associated with products / services in the Mottolino world since your first purchase.

Are you already a Mottolino customer? Do you already have a Mottolino Blue, Gold or Platinum Card?
Login to view the discounts reserved for you.