ALL INCLUSIVE BIKEPARK STANDARD - SCOTT VOLTAGE 720 - 2017
Description:
With the standard all-inclusive package you have everything ready to enjoy yourself on two wheels, at the best rate.
The bike included in the package is a simple, safe and fun to use. It is built for the adult who approaches downhill for the first time or who has a softer riding style, for girls and women who need a lighter and more manoeuvrable bike and for boys over 145 cm.
Package includes:
Standard downhill bike rental (Scott Voltage 720-2017)
Bikepass to access the bike park and use the ski lift
Full-face helmet
Complete protections for back, arms and legs, mask and gloves
Available sizes: S
Choose this option if:
You need a bike, a bike pass and all the necessary equipment for the activity.
You are taller than 145 cm, if this is your first experience and if you have a soft and less aggressive riding style.
Other useful info:
We recommend comfortable clothing, possibly "onion-style", and sneakers (better, but not essential, if with a flat skateboard type sole).
Policy:
Products/services purchased in advance of the date of use will be reimbursed 100% if the beneficiary cannot use them due to an impediment linked to the dissemination of COVID-19.
The refund of the product/service purchased online will be returned net of commission.
Bike insurance, which can be purchased online together with the bike rental or the "all inclusive" package at a cost of €10, provides damage coverage up to €300.00.
When: 9:00-16:45 every days.
Where: Starting point of the Mottolino's gondola c/o Dr. Rent  - Map
Address: Via Bondi 473/a, Livigno
Notes:
In case of no-show of the customer (no show up) the supplier will not be required to provide the service on another date and / or time.
The supplier will be able to propose alternative dates / times for the provision of the service in case a majeure force will prevent the delivery on the day chosen by the customer at the time of purchase.
Mottolino APP Points: YES - 1 point for every euro spent.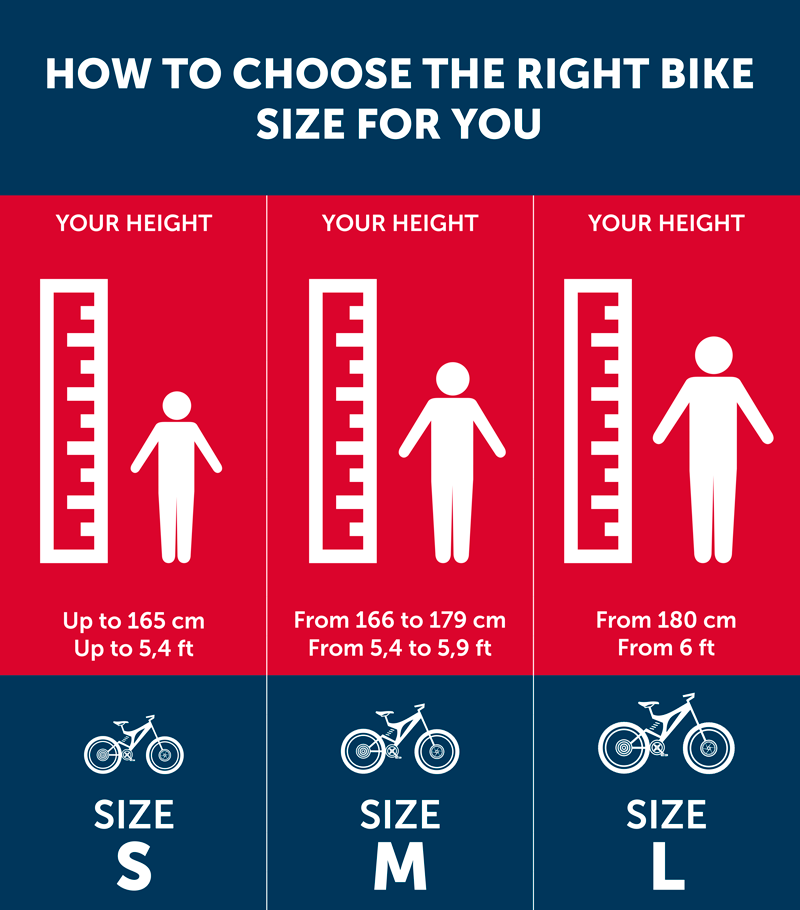 All Inclusive DH Standard
AlI Inclusive Scott Voltage 720 M17
Item code: 9348
Standard Pack that includes: Bikepass, Bike, Protection, Helmet. 
Available sizes: S
Info Mottolino Card
Is this the first time you've come to us? For us you are already a VIP customer,
upon registration or at the end of the order you will be assigned a Blu Card with which you will have access to all the discounts associated with products / services in the Mottolino world since your first purchase.

Are you already a Mottolino customer? Do you already have a Mottolino Blue, Gold or Platinum Card?
Login to view the discounts reserved for you.