ALL INCLUSIVE BIKEPARK ENTRY LEVEL - SCOTT GAMBLER 720 - 19
Description: With the all-inclusive Entry Level package you have everything ready for an electric day in the bike park riding a bike with excellent performance at the best value.
The bike included in the package is built for those who have experience with downhill and want to progress using a reliable and fast bike, and for those who are able to face any obstacle, structure and jump. The Gambler 720 will brings you down the mountain quickly, with style and it will allows you to face any type of trail because of its adaptable nature in fact it can be equipped with 27,50" wheels.
Package includes: Exclusive downhill bike rental (Scott Gambler 720-2019). Bikepass to access the bike park and use the ski lift. Full-face helmet. Complete protections for back, arms and legs, mask and gloves. Available sizes: M-L
Choose this option if: You need a top-of-the-range bike, bikepass and all the necessary equipment for the activity.
Other useful info: We recommend comfortable clothing, possibly "onion-style", and sneakers (better, but not essential, if with a flat skateboard type sole).
Policy: Products/services purchased in advance of the date of use will be reimbursed 100% if the beneficiary cannot use them due to an impediment linked to the dissemination of COVID-19.
The refund of the product/service purchased online will be returned net of commission. Bike insurance, which can be purchased online together with the bike rental or the "all inclusive" package at a cost of €10, provides damage coverage up to €300.00.
When: 9:00-16:45 every days. Where: Starting point of the Mottolino's gondola c/o Dr. Rent - Via Bondi 473/a, Livigno - Map
Notes: In case of no-show of the customer (no show up) the supplier will not be required to provide the service on another date and / or time. The supplier will be able to propose alternative dates / times for the provision of the service in case a majeure force will prevent the delivery on the day chosen by the customer at the time of purchase.
Mottolino APP Points: YES - 1 point for every euro spent.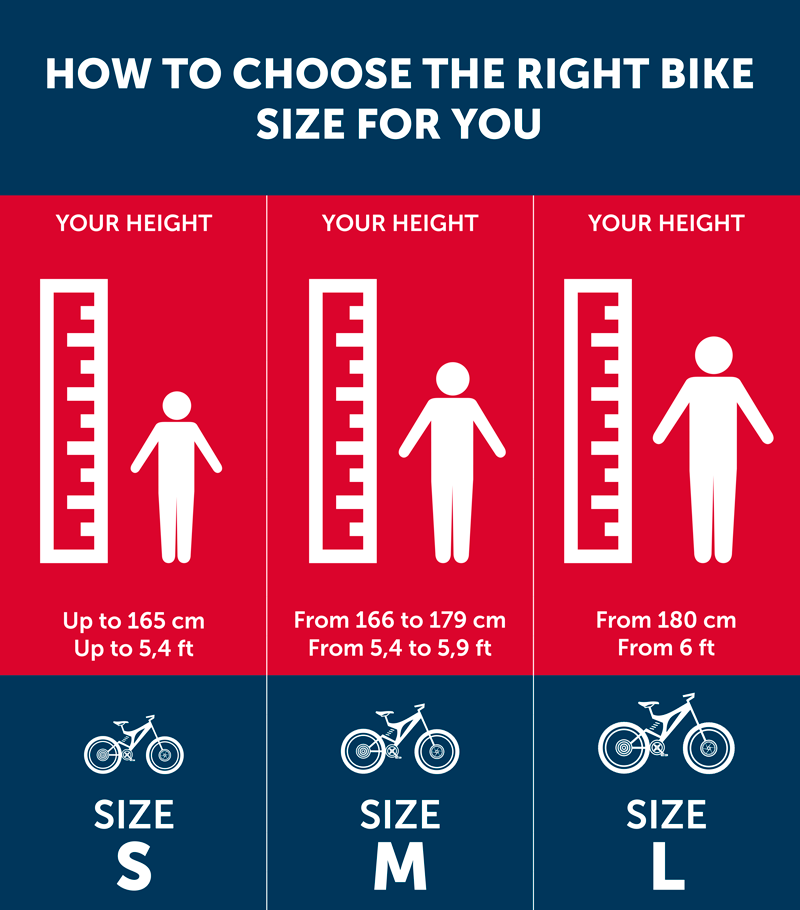 All Inclusive DH Entry Level
All Inclusive Scott Gambler 720 M19
Item code: 9423
Entry Level Pack Pack that includes: Bikepass, Bike, Protection, Helmet.  Available sizes: M-L
Info Mottolino Card
Is this the first time you've come to us? For us you are already a VIP customer,
upon registration or at the end of the order you will be assigned a Blu Card with which you will have access to all the discounts associated with products / services in the Mottolino world since your first purchase.

Are you already a Mottolino customer? Do you already have a Mottolino Blue, Gold or Platinum Card?
Login to view the discounts reserved for you.