In summer 2016 Mottolino has seen the entrance of a new place in its family which has officially completed the gastronomic offer of the Fun Mountain. Everything has begun with a big question mark, the house in fact, legendary apres-ski in Livigno, needed something new but… we didn't know what exactly. It opened half way through July 2016 on a fizzy day (in terms of weather), the summer season has contributed to clearing our minds.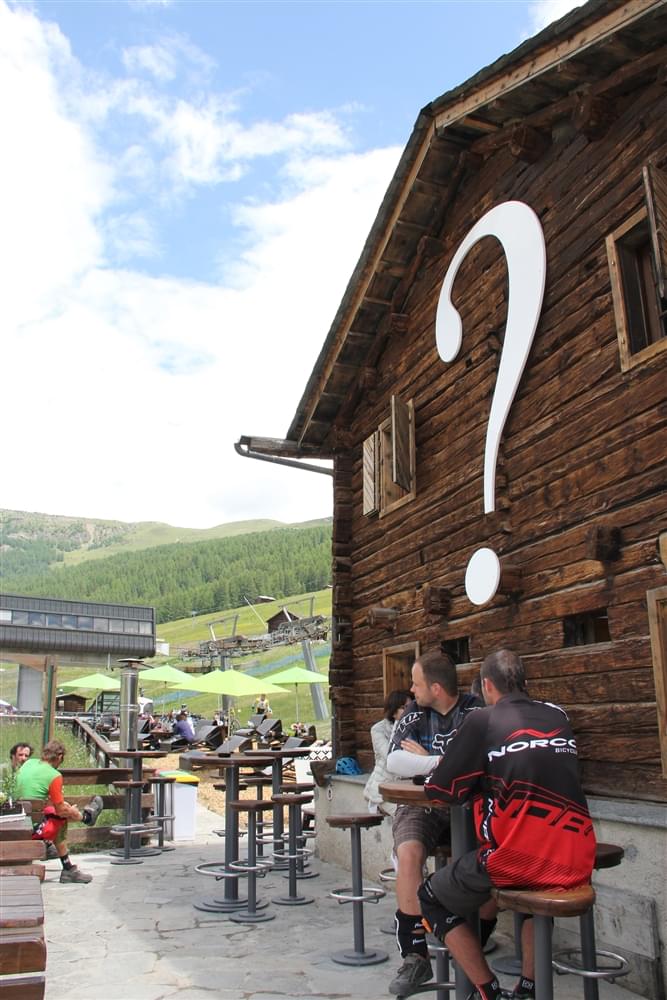 After many tests and infinite brainstormings, the place has a new name: KOSMO! The ideabehind this name is very simple and it will become more and more concrete week after week: Kosmo will be the concentrated history of the mood and of the real essence of the Fun Mountain.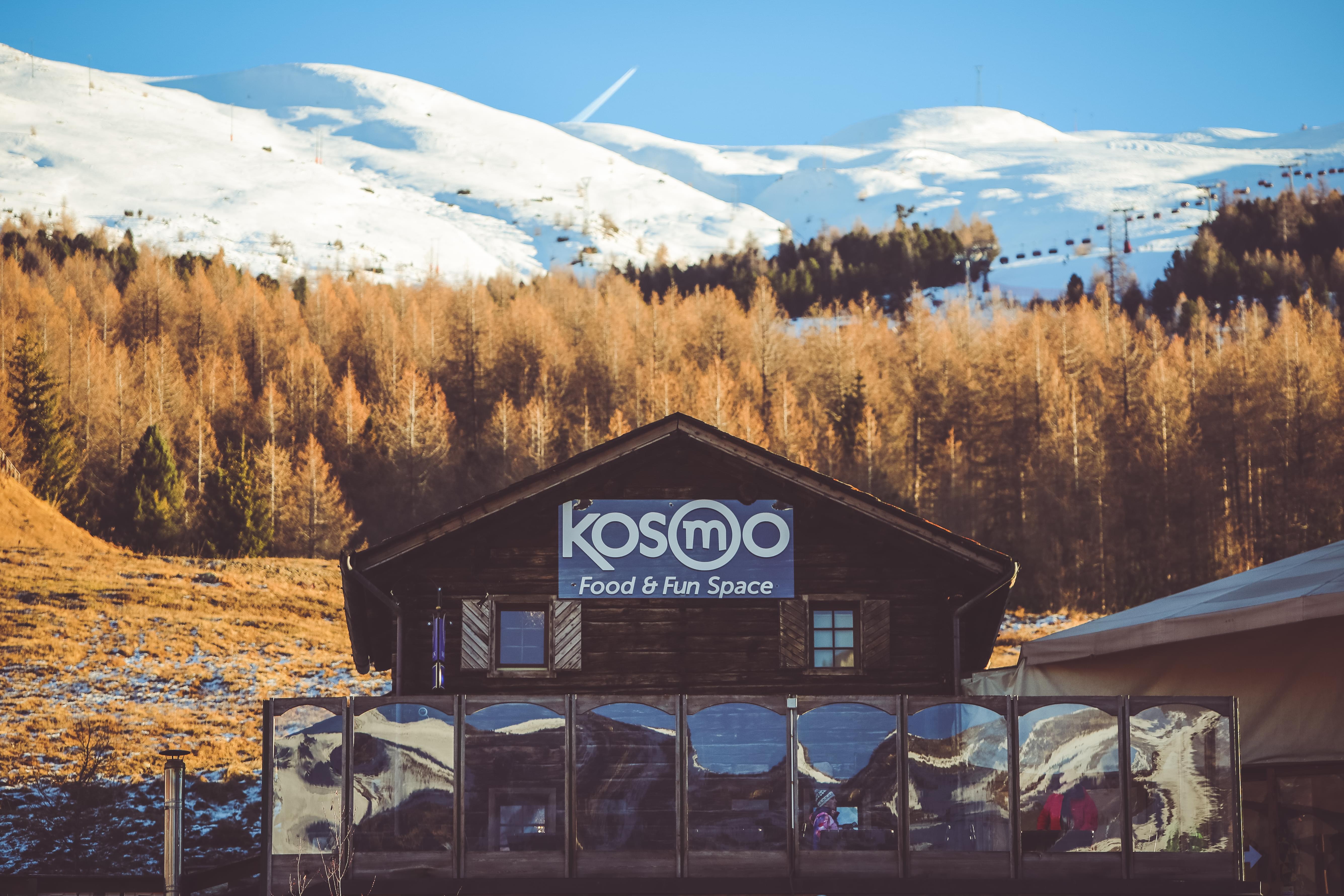 Completely sold out for the opening on December 8th 2016, the new life of Kosmo had begun.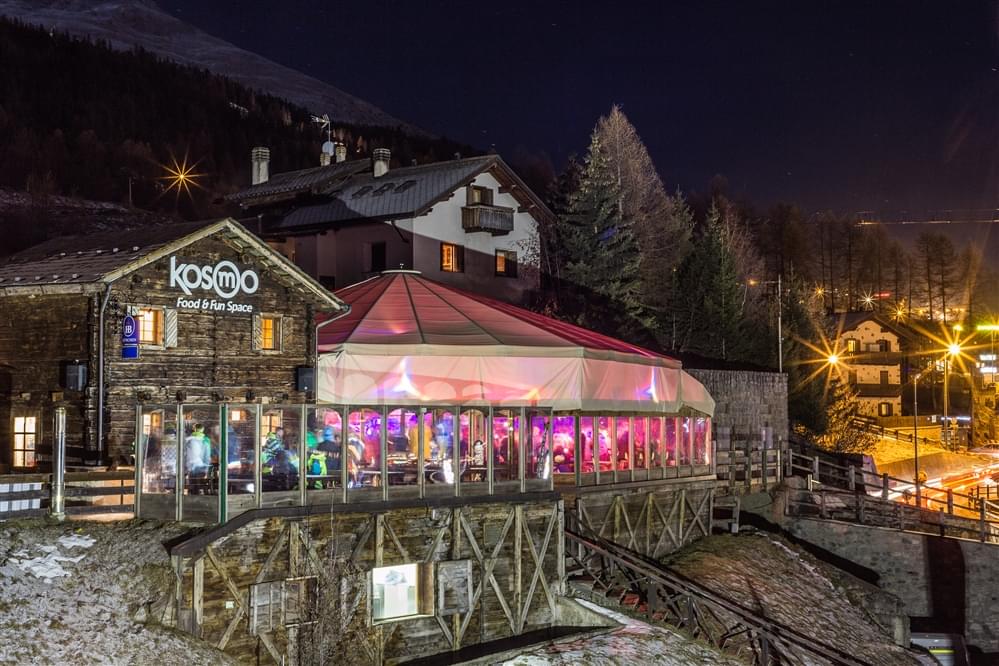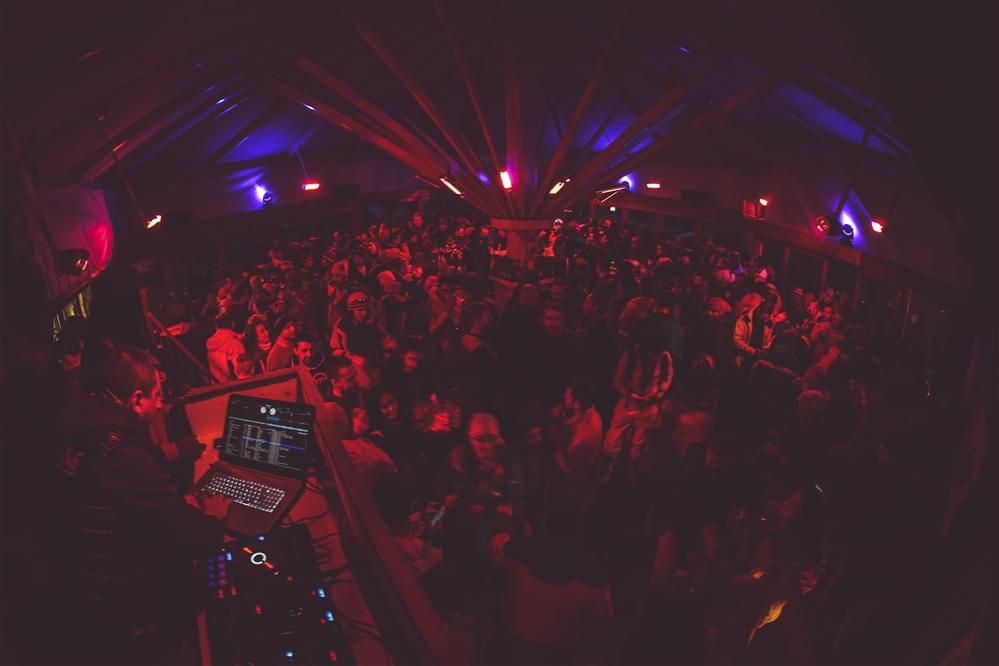 The inside of the place started to incarnate the deep meaning of the Kosmo brand, the meaning of telling the stories of the past and of the present of Mottolino. On the walls are hanging old skis and poles along with the chronicle of our events.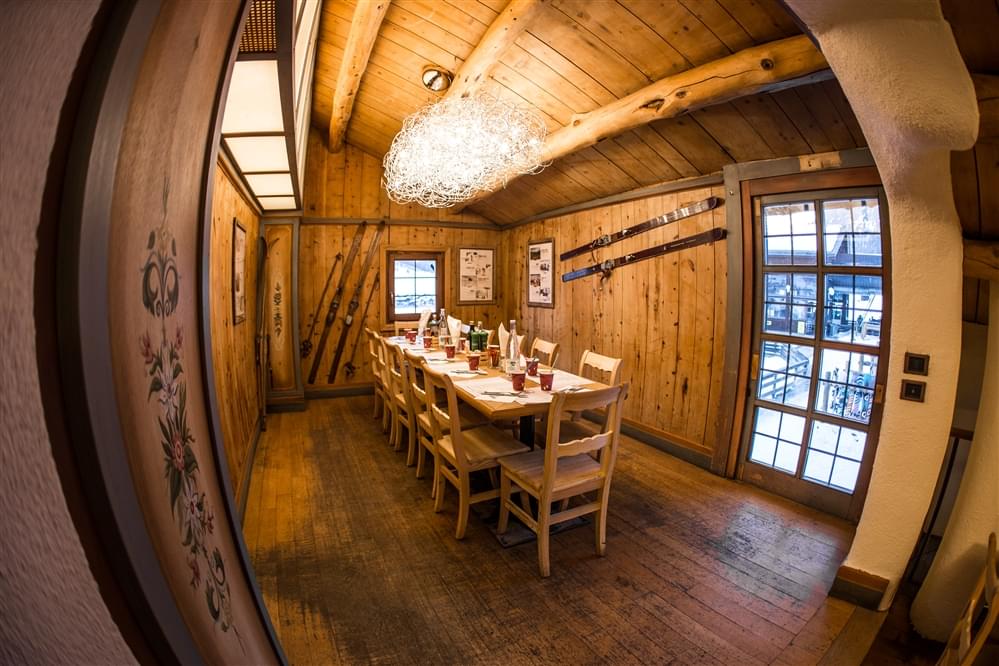 The king of the menu, after the summer tests, is still the hamburger… don't you get hungry just by looking at the picture below?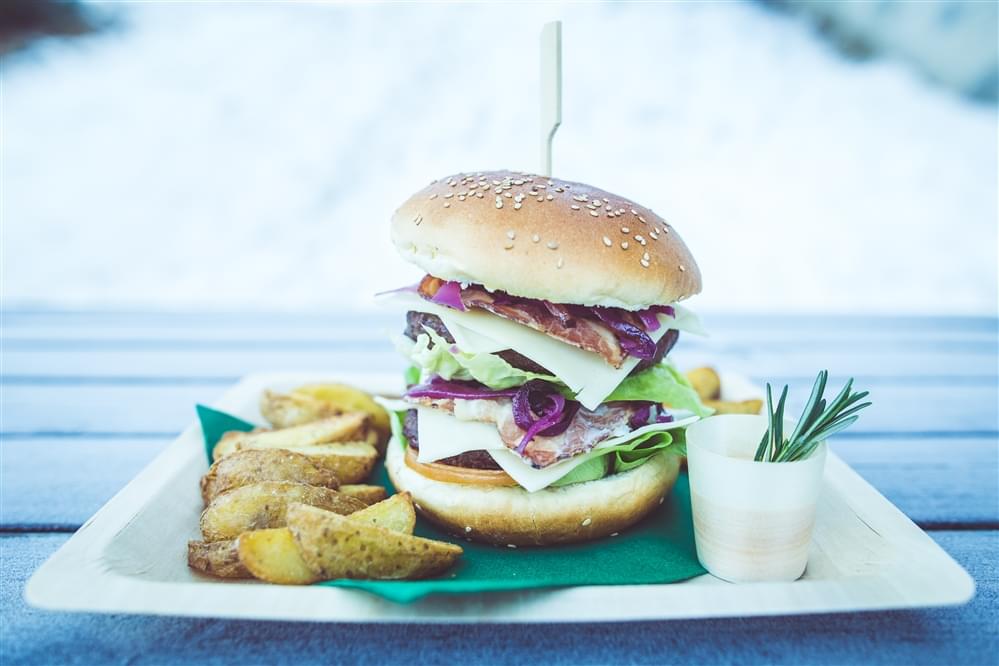 Winter leaves space to the green fields and Kosmo turns into the après-bike of the town. A simple place where you can relax after a day at the bikepark. The new terrace includes new comfortable hammocks, chairs and special corners to enjoy a happy hours with your friends.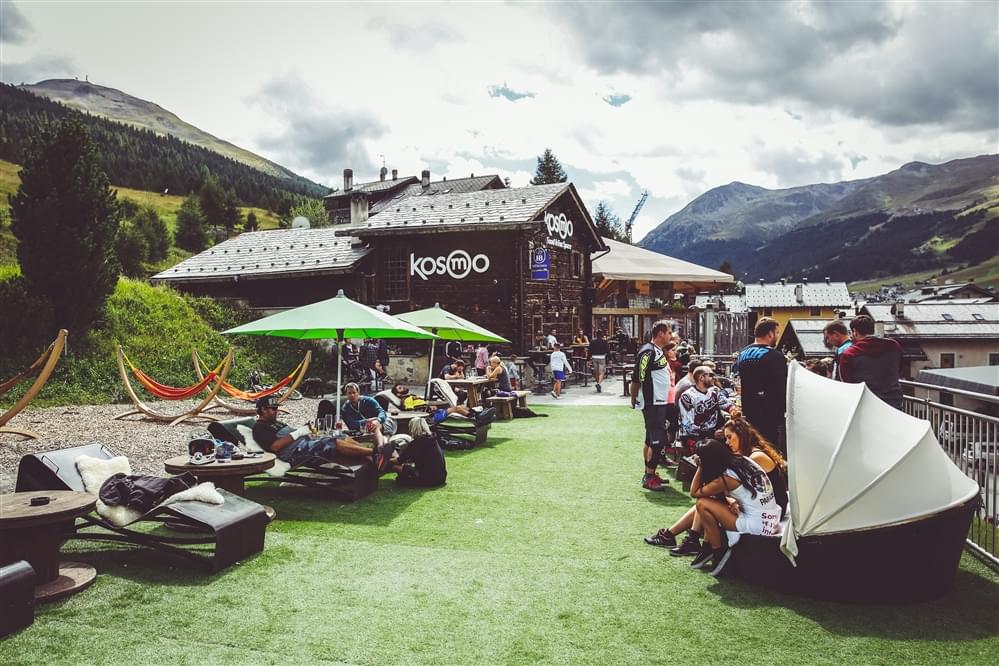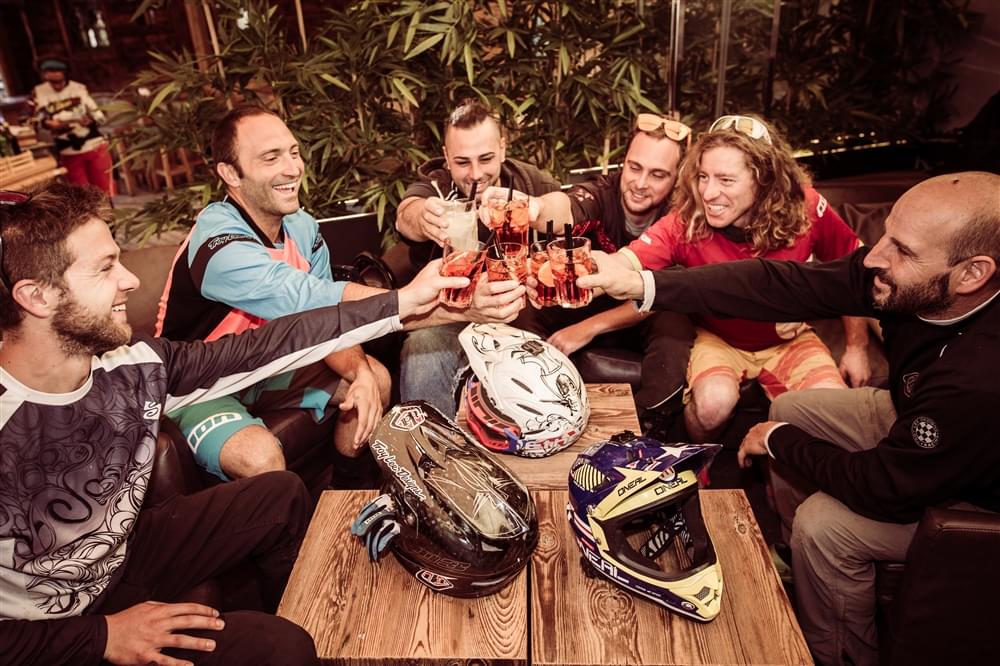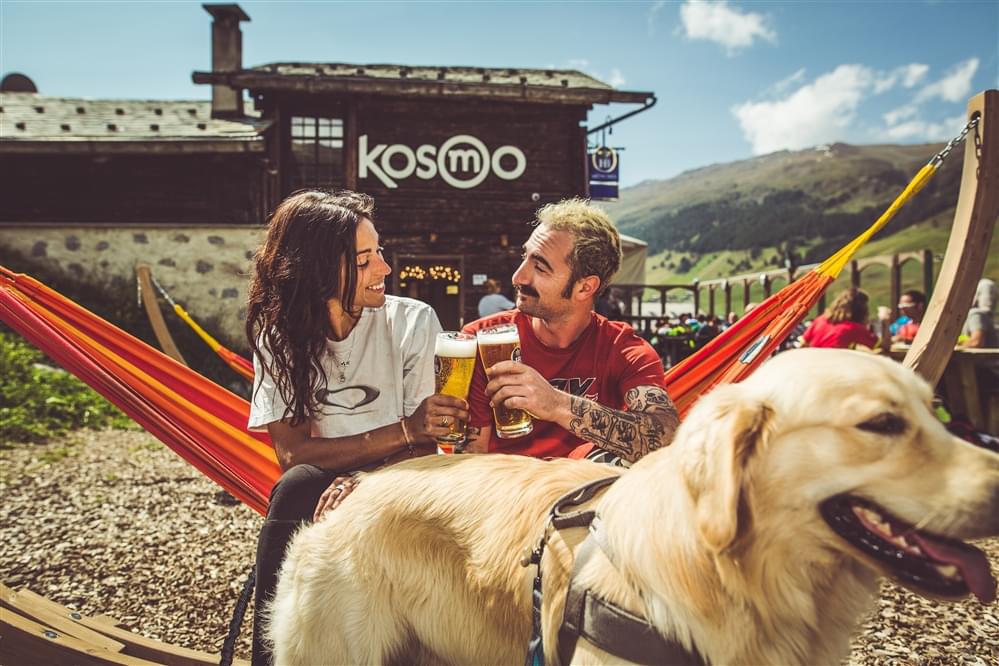 The first year of Kosmo has traced the path for a great future and big news are coming up already from the upcoming winter… stay tuned!