On saturday at M'Eating Point mountain hut at Mottolino, we inaugurated the Luciano's Alpine Restaurant. A new name inspired by Mottolino's patron Luciano Rocca, gourmet and regular client of the restaurant itself, as well as great mountain lover.
It was this passion inspiring the food proposal that uses Valtellina's ingredients as the main charachters of all the dishes, whose flavours and fragrances are strengthening the link with the territory.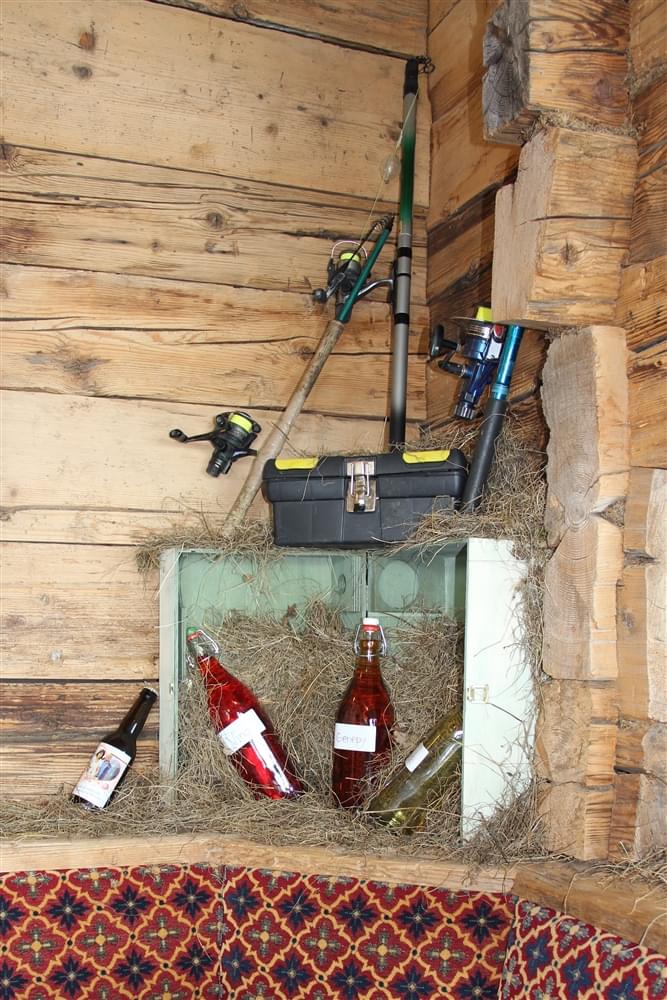 In the break during your days skiing, let us pamper you: take a seat in the cozy wooden room, sitting just opposite the spectacular panorama of the Italian Alps. Enjoy some delights of our valleys along with a good glass of wine, and your day will have a different flavor.
The Luciano's Alpine Restaurant is open every day during the winter season, from 12:00 p.m. to 3:00 p.m., reservations is not required but it's recommended  by calling the number 366 6866727. The reastaurant can be reached by non-skiers as well thanks to the Mottolino gondola nr. 3.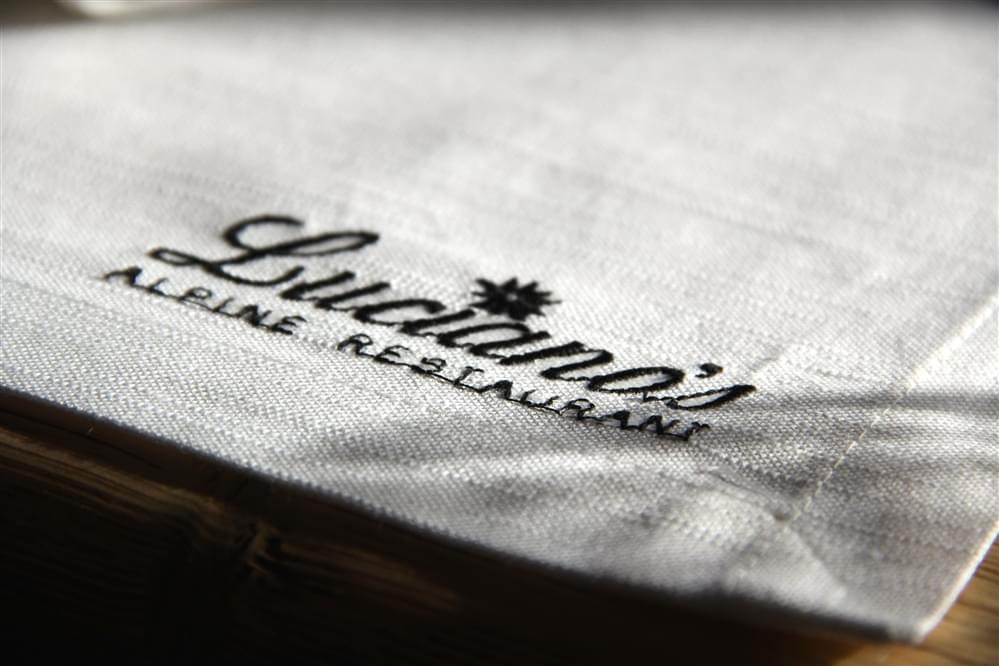 Stay tuned to find out all the news we have in store for you for this winter season. See you at Mottolino!