Freeride, freestyle, alpine skiing, all of this in an amazing movie! We are talking about the last master piece by The Legs of Steel, which was already screened in a couple of cinemas in Autria and Germany.
A couple of days ago, on our blog we have anticipated the first few things about the movie, and now, along with the sharing of the new trailer on the official channels of Red Bull, we want to invite you to the world premiere of the movie which will be held at the Alte Kongresshalle in Munich, Germany.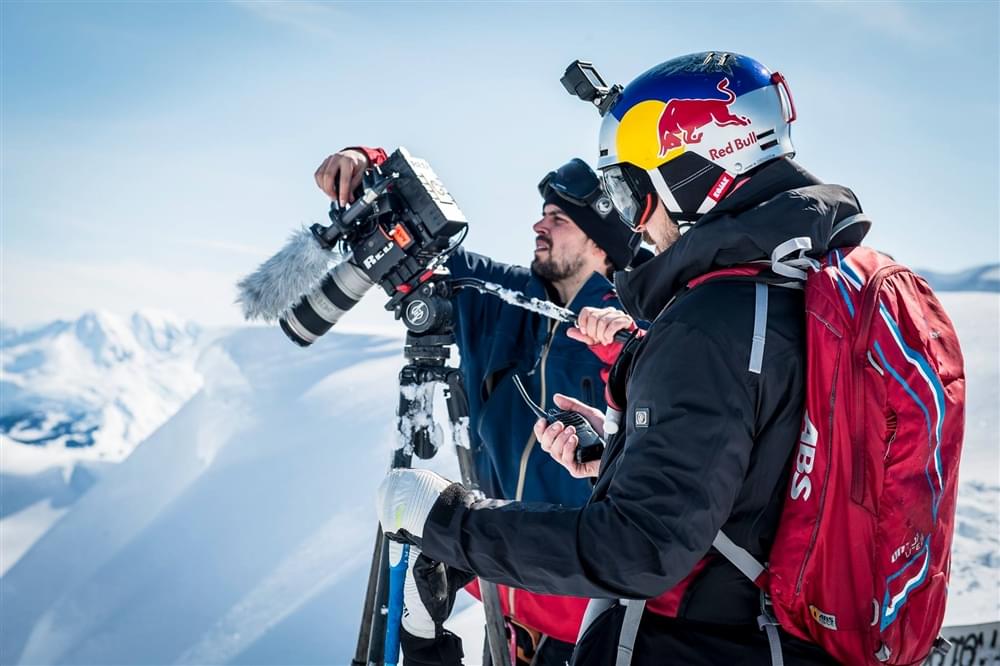 True to the credo "a film about skiers", this documentary will introduce to you the diversities of the various disciplines of skiing. From the starting gates of the world cup races with Felix Neureuther, to the steep face of Alaska with Fabian Lentsch, bene Mayr & Sven Kueenle to the Mottolino snowpark where Paddy Graham has attempted to jump the biggest jump ever. But words are not enough, check out the trailer below to understand what we are talking about!
If you are looking for an alternative autumnal weekend, we are waiting for you on Saturday in Munichfor the world premiere of the movie (click here for tickets), you will also have the chance to win 1000€ to spend on your next holiday in Livigno if you come by the Mottolino stand… How about it? Are you convinced now?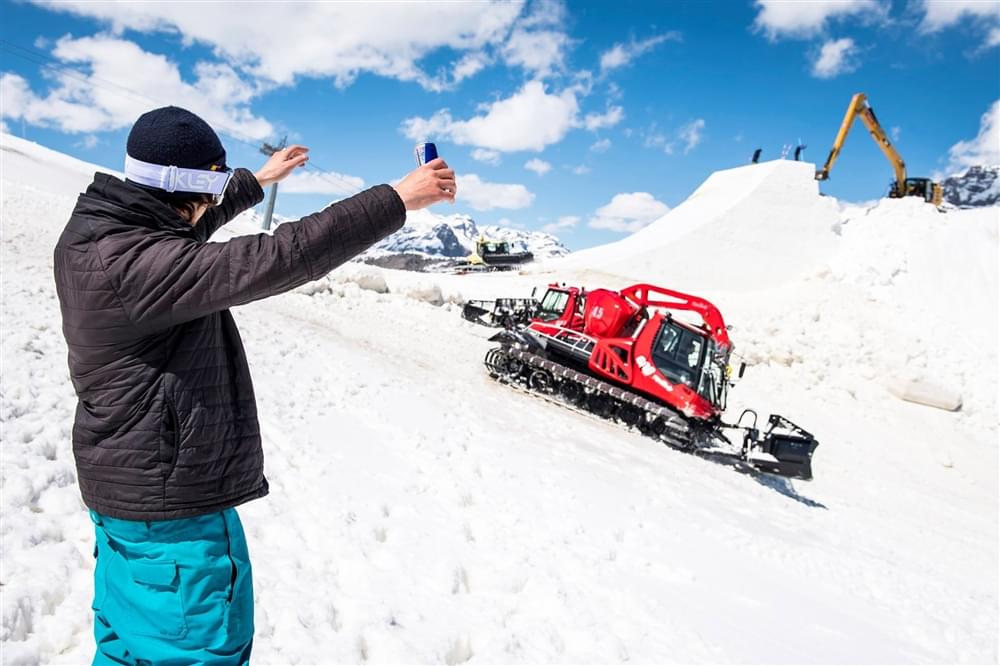 See you in Munich!… and if you really cannot come make sure you check out the stories on our Instagram channel 😉