Saturday the 28th of March Mottolino has hosted, for the fourth year in a row, a special event organized by "Ultreya –In cammino con Luca", a nonprofit association created in memory of a young Italian doctor, who passed away in 2010.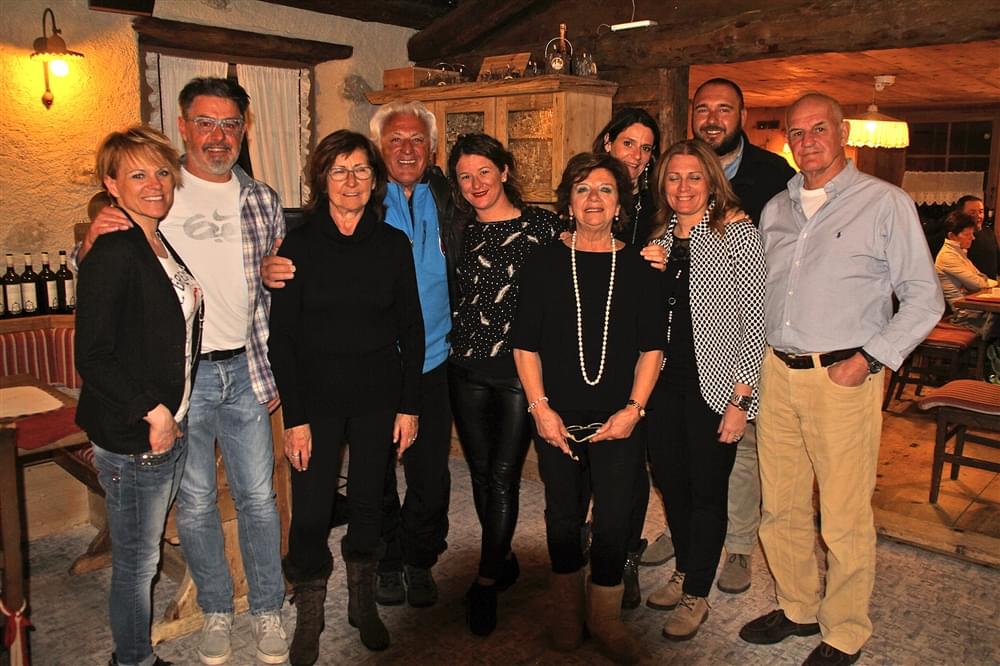 Since four years the appointment brings together Luca's friends and family here at Mottolino, where he loved to ski, for a day made of friendship and sharing, that ended with the dinner at Camanel di Planon. The top moment of the night was marked by the delivery of a special picture, underlining the connection between Mottolino and the association, that was immediately placed on the restaurant wall by Marco Rocca, Mottolino CEO, close to the other ones.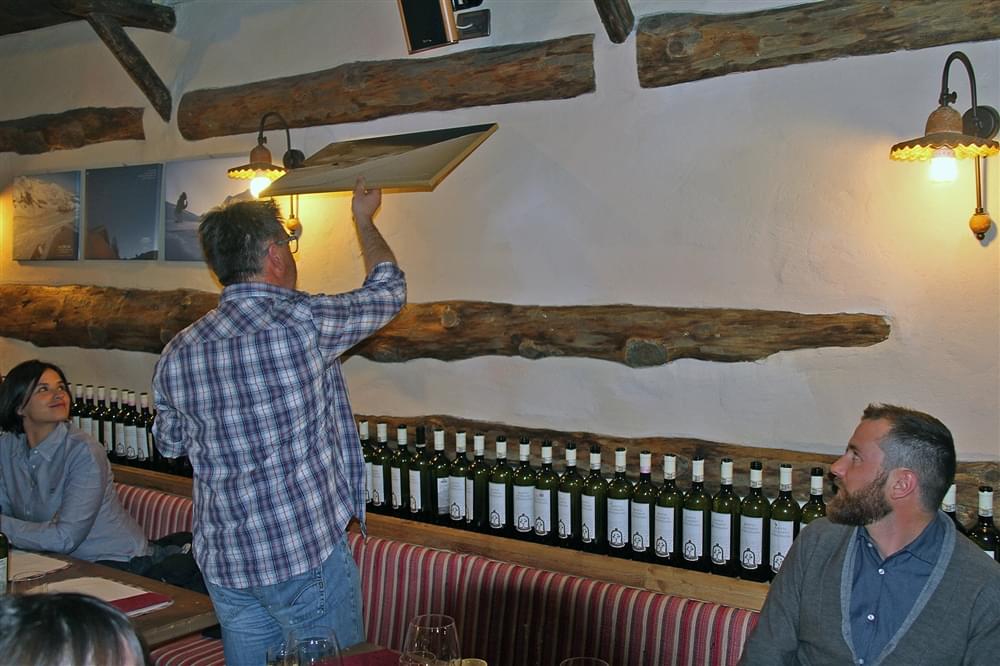 That of Saturday is just one among many other appointments organized by Ultreya, that through the subscriptions of friends and fellows, collects funds to support projects aiming at helping who lives in a difficult situation.
Many initiatives have taken place: every year a scholarship is assigned to young doctors with great academic results, and in 2014 it has sustained "oltre noi", an Italian Association taking care of young people with disabilities, that realized a structure hosting non self sufficient people 24 hrs a day, giving them assistance and care.
All of these projects have in common Luca's passion, ideals and ambition.
To know more about the association, you can visit their Facebook page
https://www.facebook.com/ultreyaincamminoconluca?fref=ts
To get in touch with them: [email protected]