If you visited us last year in the months of march and april you have surely seen that huge snow pile next to the Trepalle chairlift at the end of the snowpark. What if we told you that after the closing of the snowpark that pile doubled? Many of you asked us what was going on, others made hypothesis and some even asked us if we were building an artificial glacier… now, after a few months we can tell you a bit more and tell you the first details of the huge project which saw Mottolino and Livigno in first line for the realization of the last Legs of Steel movie: SAME DIFFERENCE!
A movie which talks about speed, curves, jumps, milliseconds, precision, highs and lows, frustration and satisfactions. From the award winning crew Legs of Steel has born this new documentary which will attract you in apparently different ways in the most unique and emotional ski disciplines. From the world cup starting gates with Felix Neureuther to the steeps big mountain lines with Fabian Lentsch and Sven Kueenle all the way to the Mottolino snowpark in livigno where Paddy Graham, supported by Tom Ritsch, Lukas Joas and Ian Rocca, has attempted to redefine gravity on the biggest jump ever.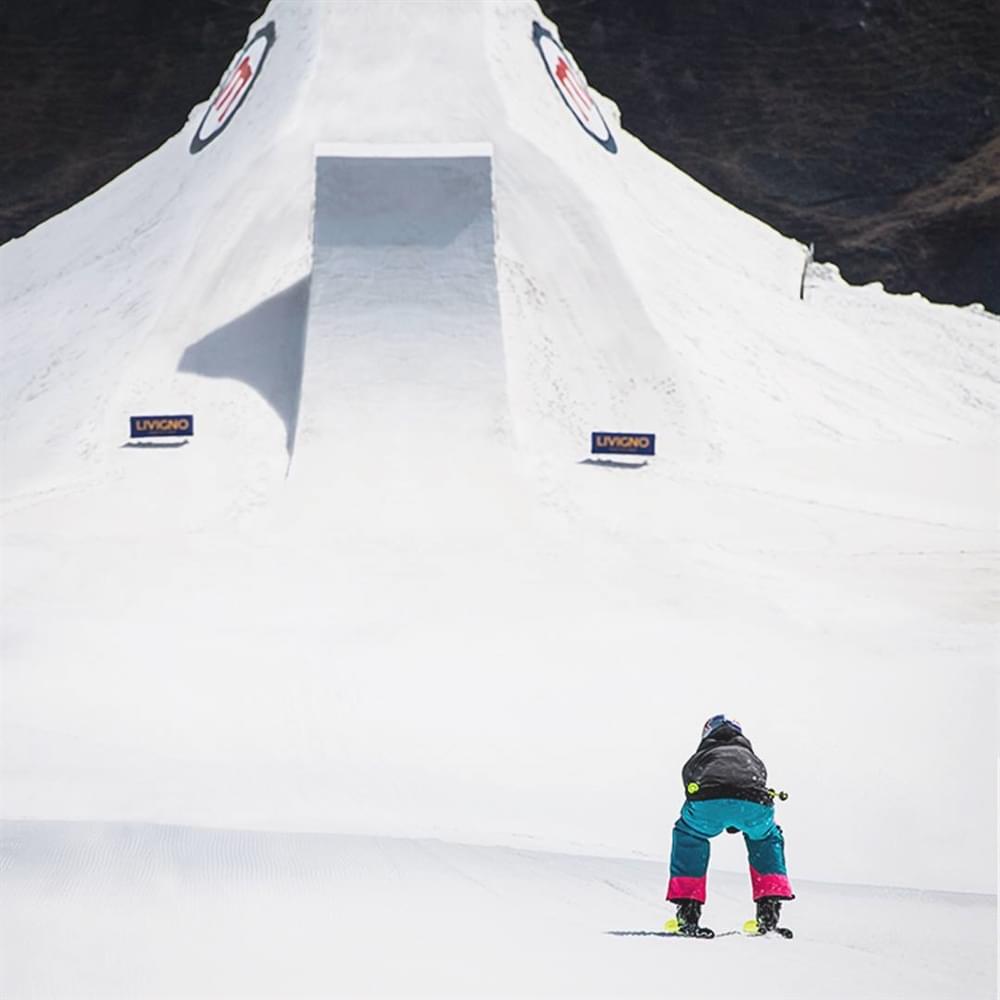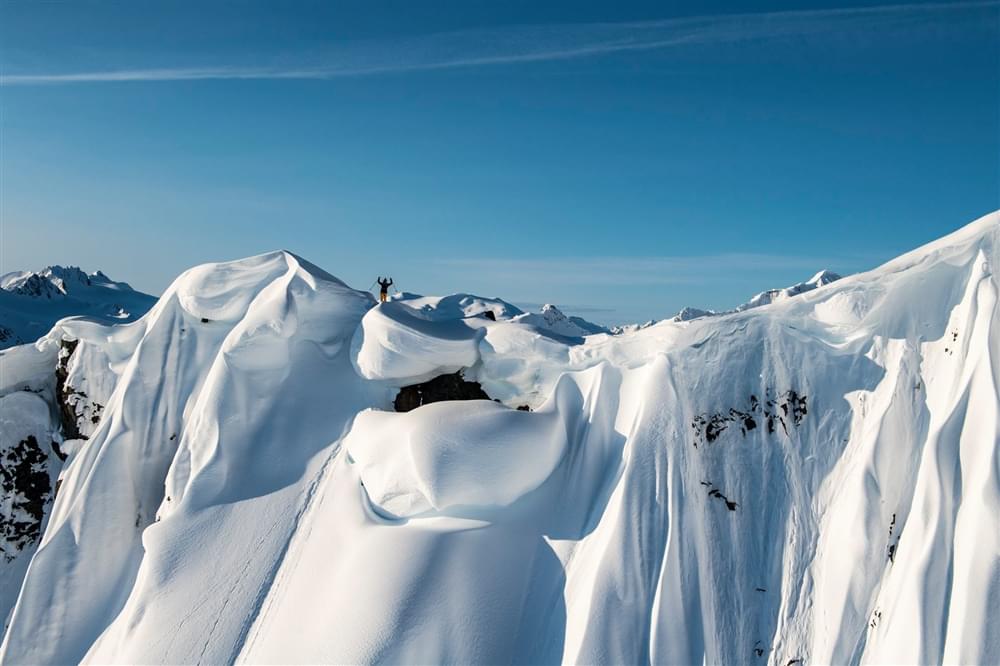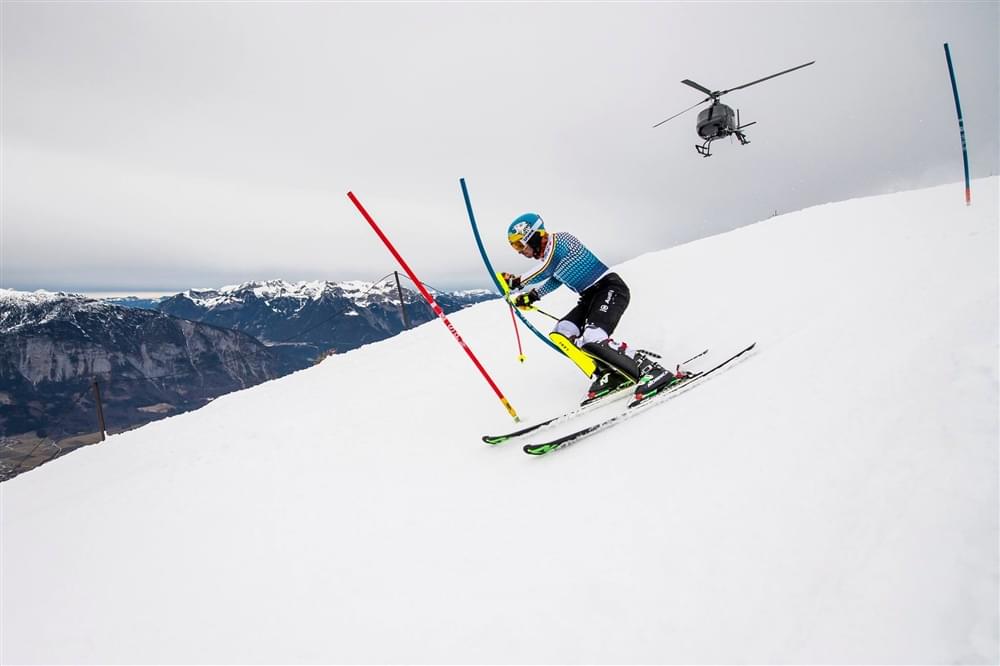 The start gates and slopes are different, and the rewards may seem wildly contrasting, but it's all just skiing in the end…right?
The full movie, mad ein collaboration with Audi and Red Bull Media House will be presented in the moths of October and November during its European tour which will start on Saturday October 14th in Innsbruck, followed by the World Premiere in Munich on the following week where Mottolino will give away a free holiday in Livigno, to participate you will need to register at our booth.
If you are curious as well to watch the movie we start by giving you the official teaser, and if you cannot come to one of the official premieres stay tuned, we will soon tell you when the movie will be available on RedBull.tv.