Nine knights MTB, fifth chapter. After two Austrian and two Italian edition, the 
world most famous MTB media event
 will blow out its fifth candle, 
from the 31st of August to the 5th of September
, on a special trail close to 
Mottolino Bike Park.
Only 15 days are left to the event kickoff and the Balzamico Trail Design crew, leaded by Andi Brewi and Andi Wittmann, has started fixing the structures and trail where the event will be hosted. "We are lucky to use basically the entire trail of last year" says Andi Brewi "this year we'll only be adjusting the existing features adding a few wooden obstacles and the skate ramp, guaranteeing an even more incredible show."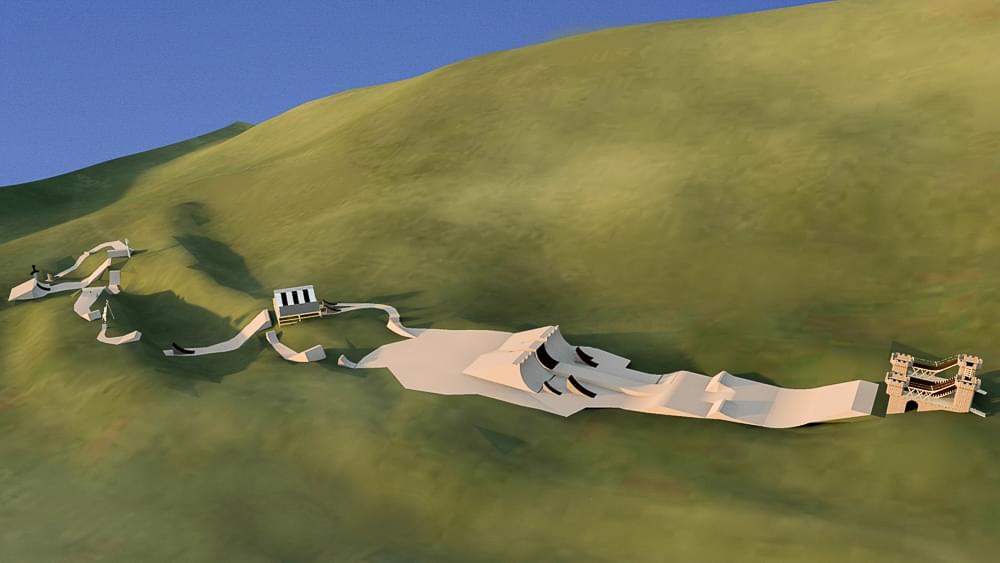 An absolut news for this 2015 edition is skateboarding, that was very appreciated during the winter event last April. The ramp will be positioned temporarily below kickers landing and it will offer breathtaking images to filmer and photographers. 
Many world's top riders are confirmed: Anton Thelander, Szymon Godziek, Sam Pilgrim, Geoff Gulevich, Kelly McGerry, Martin Söderström, Nicholi Rogatkin, Yannick Granieri together with Italian Torquato Testa. 
Show is guarantee, especially during the public events happening the 3rd and the 5th of September.. save the date!