Apart from the all-familiar wooden "Il Castello" drop tower, the Suzuki Nine Knights MTB course has been re-designed to host some of the world's best freeriders at
Mottolino Bike Park
in Livigno, Italy. 
The co-operation between Andi Wittmann and Andi Brewi's "Balzamico Trail Design" company promises a new innovative line for this year's event. Dropping in from "Il Castello" the main feature's biggest jump will be built with maximum airtime in mind, while two new kicker options offer up creative reverse transitions. The top of the trail starts with an unusual addition, a skate mini ramp integrated in the course as a step-up-step–down feature, leading into the first step-up boasting a larger take-off allowing for more tricks.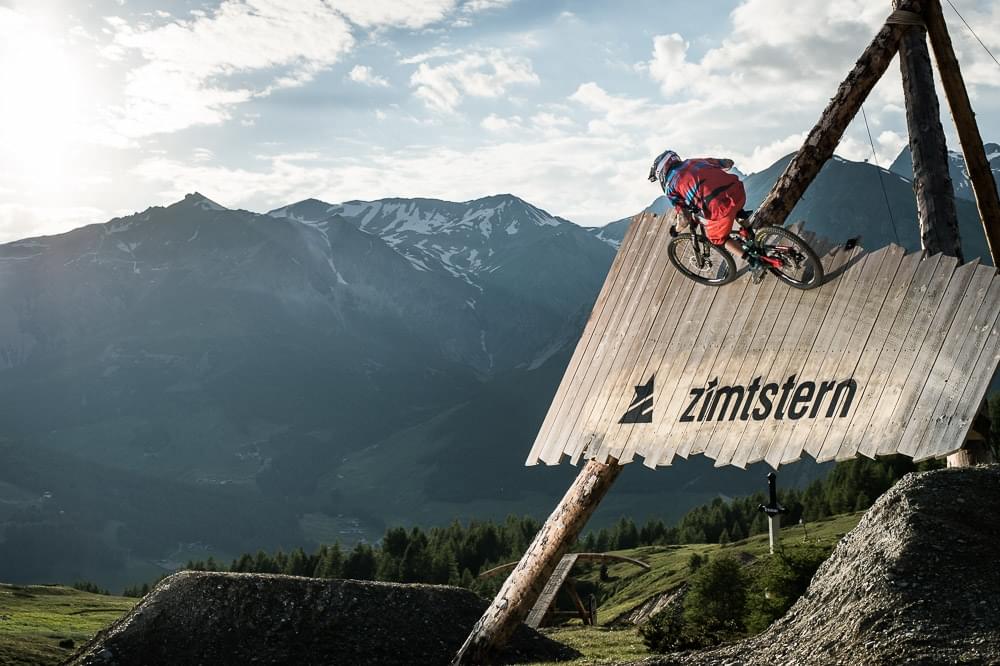 The Zimtstern wallride has been overhauled and the boner log has been replaced by two step-down variations allowing more speed into the bottom hip jump,which will boast the additional Monster step-up landing leading into another multiple-use obstacle, the Big Bike Quarter pipe, also serving as a spine. The freshly shaped freeride line ends with a drop feature into this obstacle.
Stay tuned to get more info about the event and start planning your time in Livigno!