A new agreement has been signed between Mottolino, Livigno and the German company owned by Nico Zacek the creator of one of the most important media events in the world. We are of course talking about the Nine Knights and apparently we will continue talking about it even in 2015.
After 3 winter editions, 2 summer ones and an all-women event, the partners have decided to reconfirm the show in the ski-area Mottolino, exactly from the 5th to the 10th of April 2015, a signal that Livigno has really been able to give the best in the past editions, leaving both media and athletes speachless.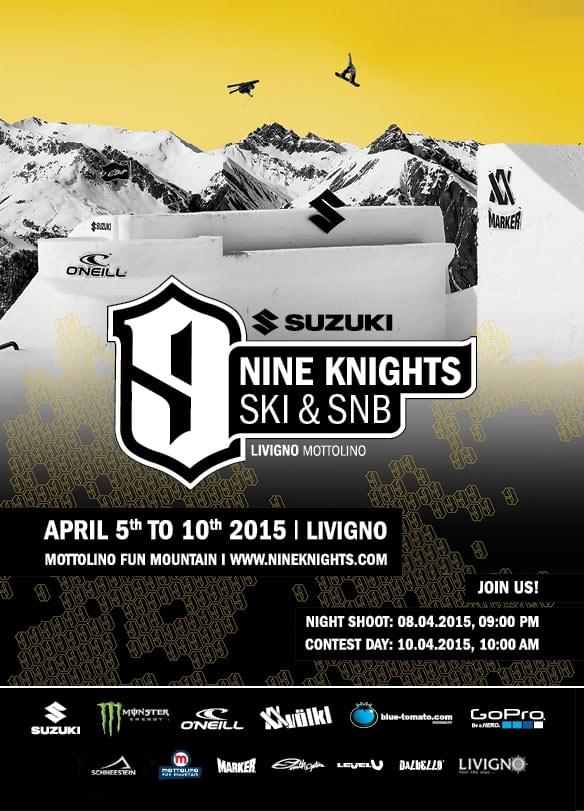 Among the news for 2015 Nine Knights edition is the inclusion of snowboarding. Until the last year, in fact, the event was exclusively dedicated to the 9 freeski knights, the strongest athletes in the world in this discipline. "After a test conducted last year we saw that both skiing and snowboarding are approached perfectly on the structure of the castle" confesses Nico Zacek "so we decided to expand our target and bring to Mottolino even the best snowboarders in activity".
A novelty that will certainly bring others, starting from the structures of the event that once again will make you gasp ensuring a never seen before show that will materialize in two events open to the public: the night shooting and the final contest.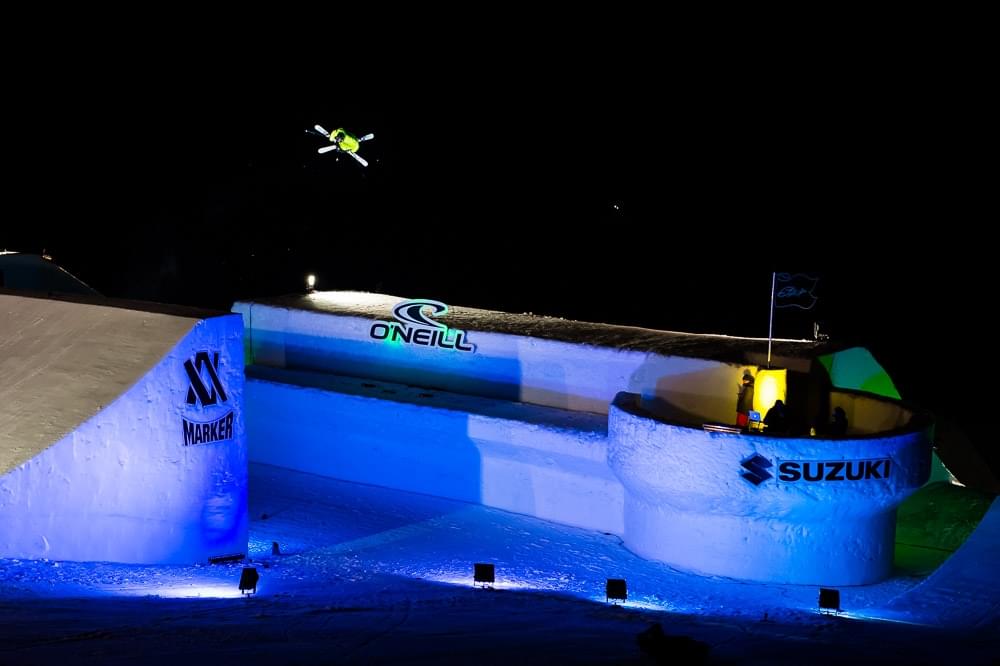 Confirmed as well the summer MTB event from August 31st to September 5th, but we will have the chance to talk about this later on, in the next few articles of our blog.
Waiting to know the names of the athletes who will be present and all the future news, check out the page dedicated to the event on our website and the teaser of the Nine Knights saga.