The most important youth snowboarding contest in the world has started as scheduled on Sunday among the structures in the Mottolino snowpark, opening the tenth edition of the World Rookie Fest in Livigno. Seppe Smits, the famous rider, blew out the candles from the cake. He took part in all the 10th editions of the event and is now in Livigno training in preparation for his next races.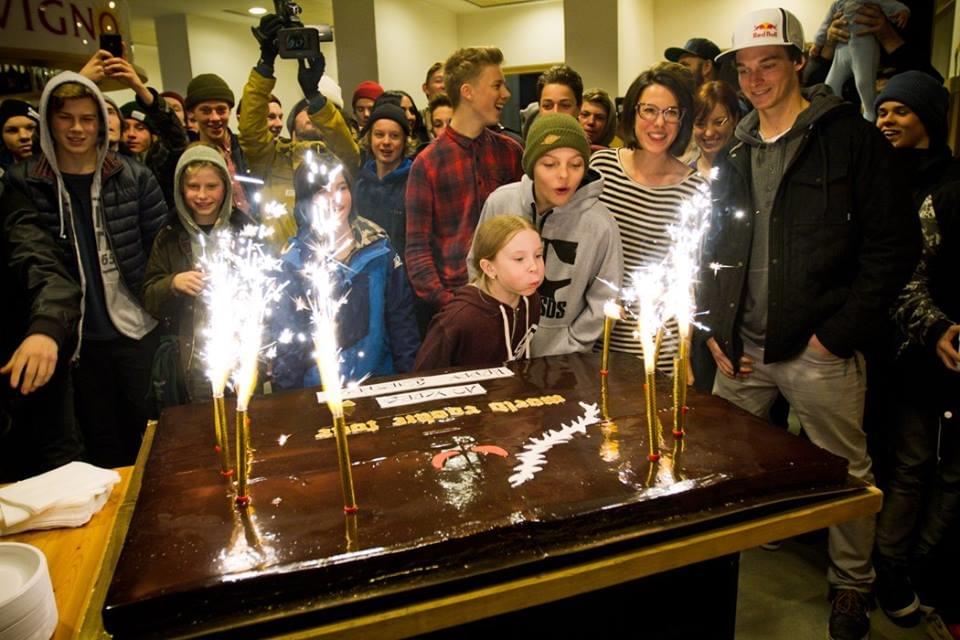 The event celebrates this way its important anniversary with the biggest edition of all time: at the start 149 athletes from 18 different nations divided into Grom and Rookie. From 8 to 17 years of age until January the 14th the athletes will battle each other on the many structures located in the park and prepared to perfection by our shapers in the last days.
"For 10 years now, with this event we have discovered the future of snowboarding," says Marco Sampaoli, founder of the World Rookie Fest and president of the World Snowboard Federation "just think that among the 12 finalists of the 2014 Sochi Olympics, as many as 8 had taken part in the World Rookie Fest in Livigno in the past. "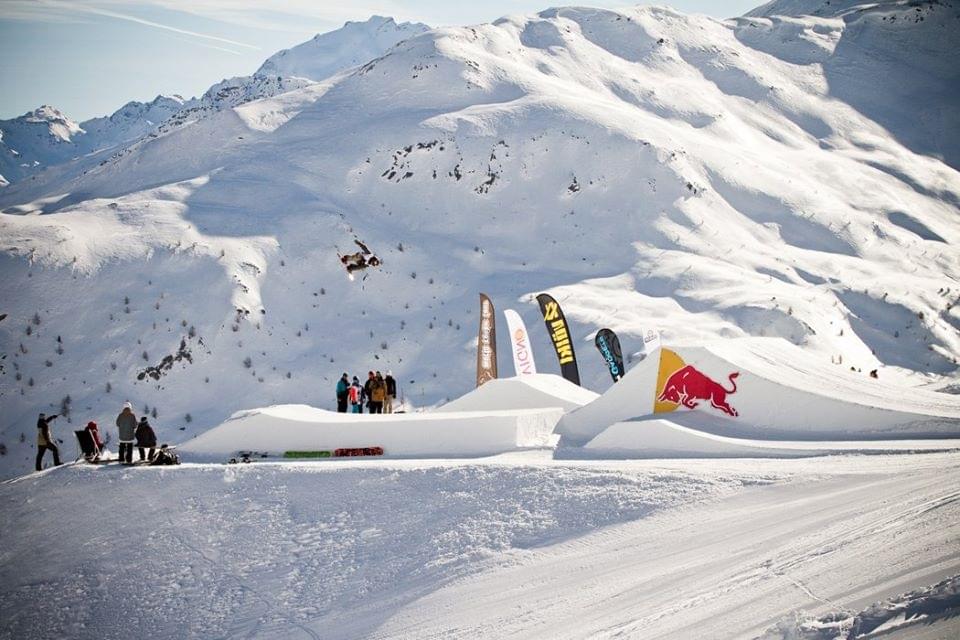 Contest but not only… in fact, the event program also includes several lifestyle activities, from freeride workshops to yoga sessions, to complete the days of these young champions. In addition to this on Sunday and Monday, the event made happy the spectators as well thanks to the snowboard test available at the World Rookie Fest village located at the Mottolino gondola bottom terminal.
And this is just the beginning … stay tuned on our blog and on our social channels to find out the names of the next winners of the World Rookie Fest 2015.