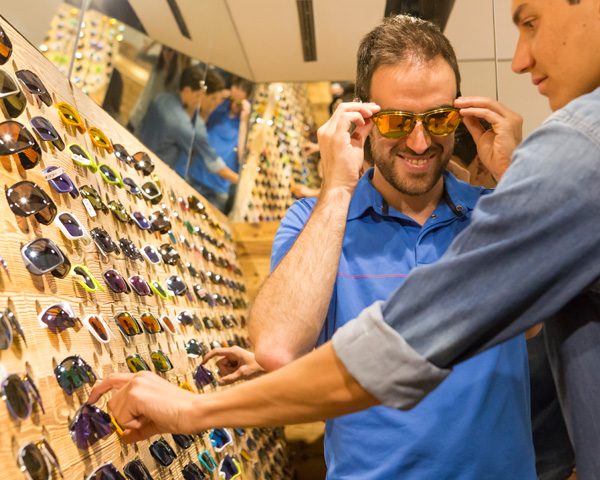 SHOPPING IN LIVIGNO
A day in Livigno cannot be said to be complete without a walk in the center of the town, along the shopping street. A concentration of commercial activities and international brands, which offer you a unique shopping experience, surrounded as it is by the wonderful Italian Alps.
Here are three good reasons for shopping in Livigno
Wide assortment: countless brands find space in as many businesses, to satisfy your desire for shopping. From fashion to sport, from souvernir to hi tech: in Livigno you can really find everything;
S

parkling shopping: Livigno is characterized by its vitality and the dynamism of its inhabitants. This is also reflected in the country's commercial offer, always active with initiatives and activities of all kinds;

Duty Free Zone: the duty-free area allows you to save money by buying your favourite products at super low prices! Discover the existing franchises on the various goods in the dedicated section.