In Livigno everything is ready forthe fourth edition of Wood'n'Art, the sculpture contest, that since a couple of years has become one of the main protagonists of the art events within Little Tibet and that will take place from the 12th to the 17th of July inside Larix Park. After great succes of the the first three seasons, this year the organization lead by Vania Cusini has decided to change location and has found in Larix Park the ideal partner for this event. 
"A dream that comes true" has declared Vania with great satisfaction, "managing to create an art trail in a wood, that anybody can enjoy, where Larix becomes the real protagonist"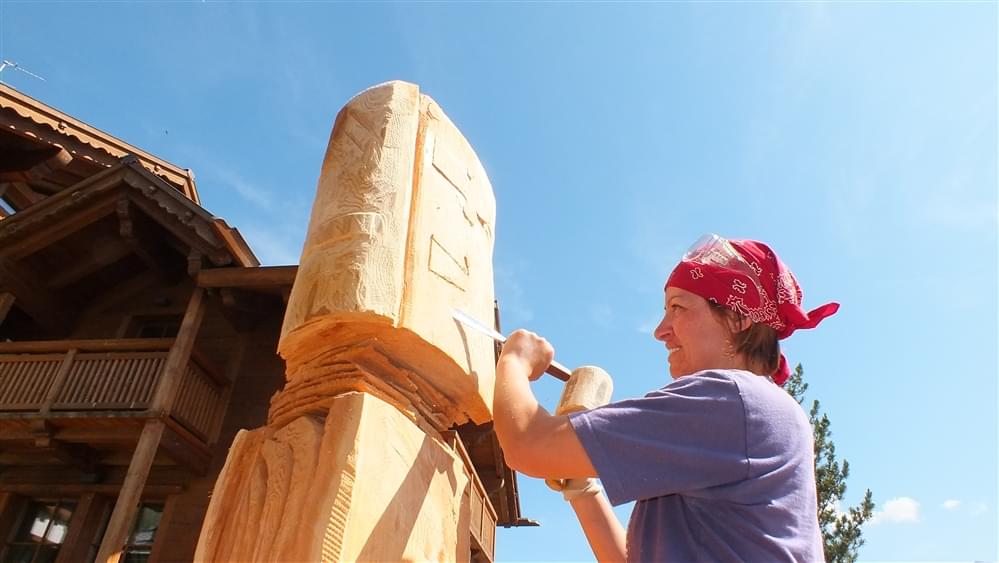 Great enthusiasm even from Marco Rocca, CEO of Larix Park, that says "art presence in the wood where the adventure park is located symbolyzes a back-to-the-roots, the real, deep roots of our territory. It will give our guest the possibility to enjoy a unique tourist experience".
10 artists from all over the world will realize sculptures giving new life to raw logs, exalting wood beauty and it expressive power.
Many collateral activities will take place: from the carving laboratories of Wednesday the 13th and Friday the 15th, dedicated to adults and kids from 6 years old, to the exhibition "Animal Symbiosis" by Stefano Vitali, accessible every day of the event at Vania atelier.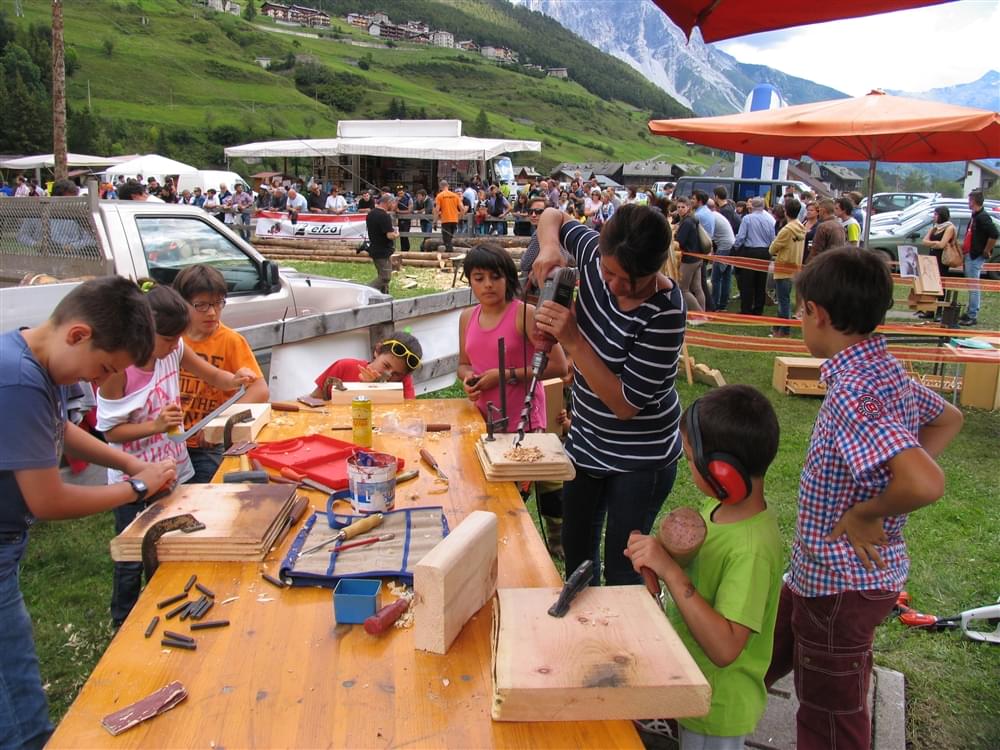 On the 17th of July the official prizegiving will take place at Larix Park but the contest won't end on that day: for the rest of the summer you will be able to visit the  open air art gallery for free and contribute with your vote to the final public Award.