Do you already know the adventure park in Livigno, Larix Park? Here are some reasons why you can't miss it.
#1. Nature and adrenaline in a explosive mix. Larix Park is inside a larix wood, where absolute quiet dominates. This sense of peace is in total contrast with the strong emotions given by the experience in the park. Either adult or child, it doesn't matter. Being suspended in the air will be thrilling at any age.
#2. You might have dreamt to be Peter Pan, Aladdin or Robin Hood, but only here you can feel like Tarzan! Have you ever dreamt of being a Disney character in your childhood? It's a shame that to be Peter Pan you need NeverLand, that the magic carpet hasn't still be invented and that Robin Hodd, even if it was for good, he had to steal. At Larix Park you'll live Tarzan experience! Thanks to a safe harness you can fly  on the most amazing cords, or even on real liana!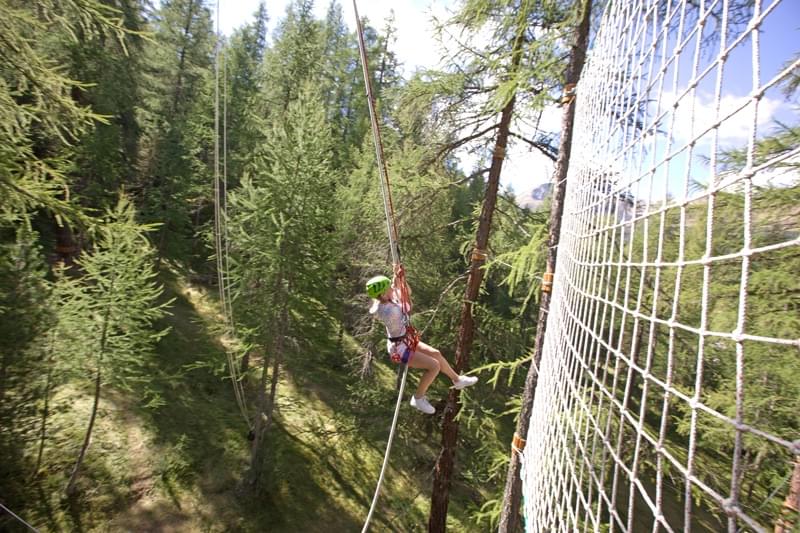 #3. You can spend even just a few hours. The time needed to finish a course goes from half an hour to 45 minutes. Either you don't have a lot of time or you have an entire day, you can choose the best solution for you!
#4. It's good for adults or children. 5 different abilities levels and no limits of age. Kids or adults it doesn't matter: you'll have fun as equals in age.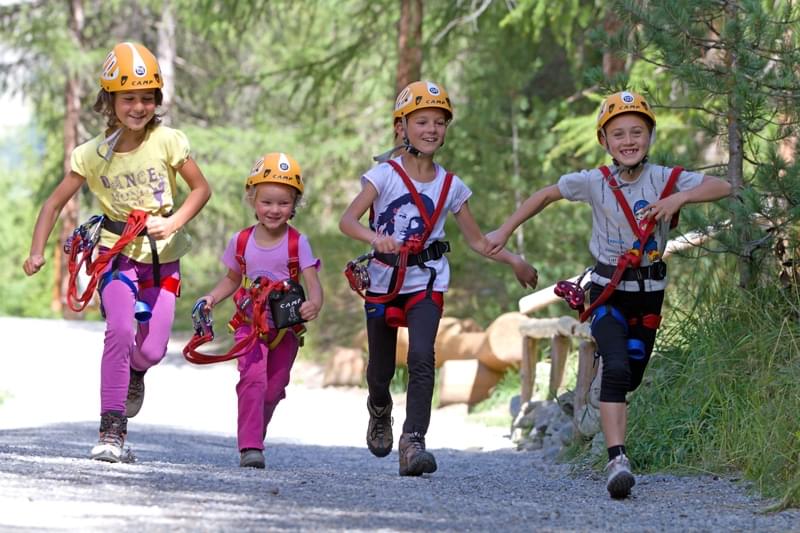 #5. You can come even at night for emotion beyond words, that you can live just by trying them. Call us to book your extraordinary experience, you won't regret. You find us at +393451494221