In the last years the number of adventure parks, either in Italy or in the closer alpine destinations, has been growing fast. Adventure for everybody, plunged into nature and close to home, has a great appeal on families, that can spend a fun day matching parents and kids needs, and on young and adult people looking for safe but great emotions.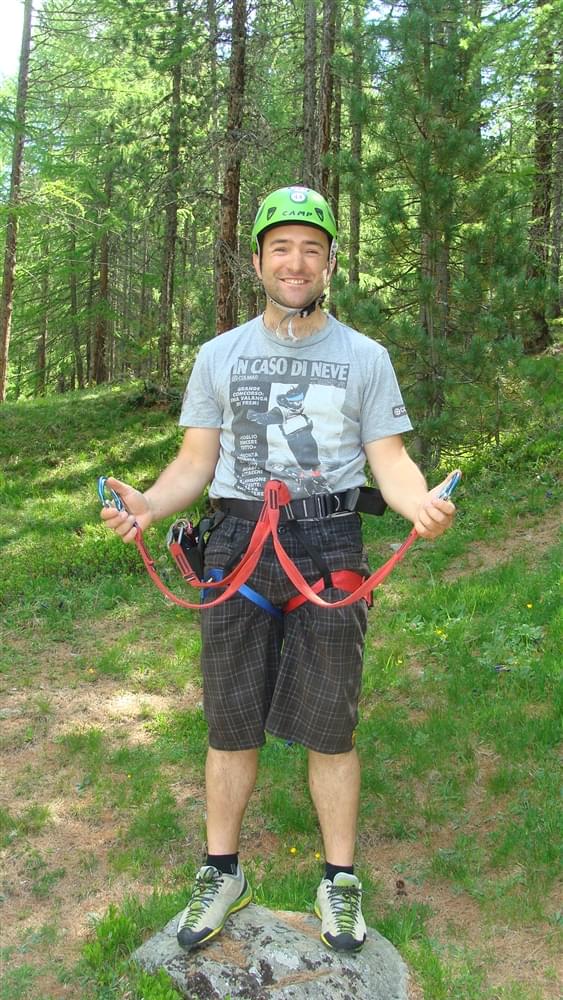 The adventure park in Livigno, placed in a wonderful Larix woods at the town entrance, is the highest park on trees in Italy.
5 courses suitable to any level, from the pink one for kids to the black one, suggested to bravest adults looking for adrenaline. This year we'll add the Yepi area, an ideal space for kids approaching the courses, and the newest orange course, with 8 zip line transitions.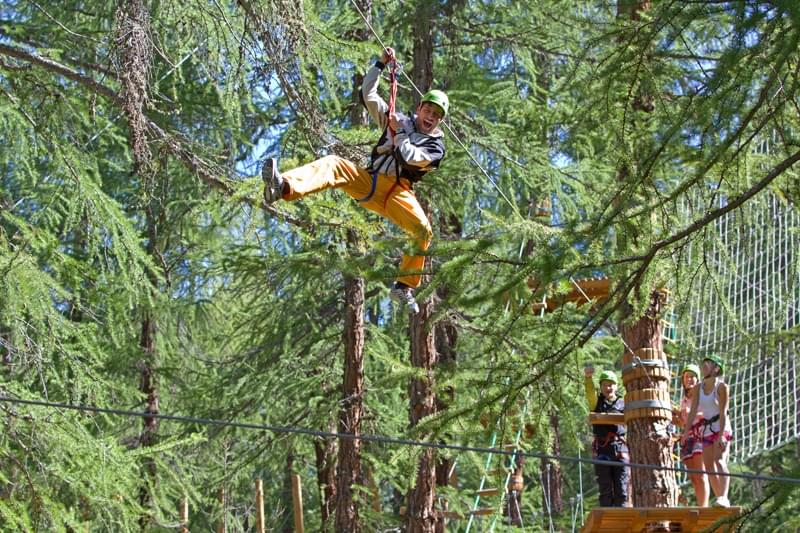 What do you think about it? Come discover Livigno adventure park from the 13th of June: this month midweek days are at cheap prices, starting from € 9.90 for 1 course.
What are you waiting for? Contact us and we'll help you organize your holiday in Livigno.