Mottolino is ready to go back to Modena exhibition with the first articles of next winter collection. We did our best, even this time. Together with Alice we evaluated the clothes to produce then we created the graphics. 
It wasn't easy butit was very exciting. We thought about what unique piece we wanted to propose, based on what you most appreciated, but also to more practical and stylish clothes. 
We took a moment to analyse your pictures on Facebook and Instagram where you tagged Mottolino, to understand how you "wore us": on the skislopes or in city, in the gym or on holiday, you took us anywhere and in many different ways.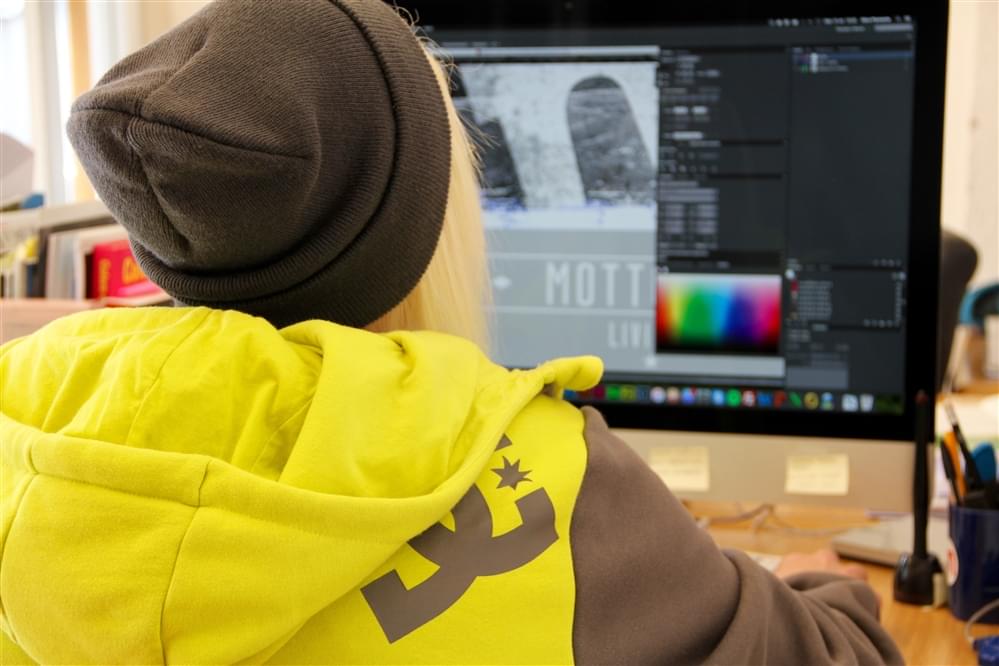 We wanted to be inspiredd by you and the perfect mix you creat with or brand. A cool assortment came out of the process and we'll present it at Modena exhibition, when we'll introduce other cool news. 
We don't want to unveal anything, we await you from the 29th of October in the freestyle area at Skipass Modena Exhibition and in the same place on Saturday 31st of October with a very special aperitif starting at 6.30 p.m.
Don't miss it!