On Friday the 21st of December at Mottolino in Livigno we open the new Yepi Lift n°7, that connects Passo Eira with Mottolino gondola top station. 
A 6 seats chairlift that was created for families with children: as a matter of fact it has a boarding carpet that, thanks to photocells, can raise based on the height of the passenger, making it easier for small kids, and every chair has a sfatey bar with individual protection.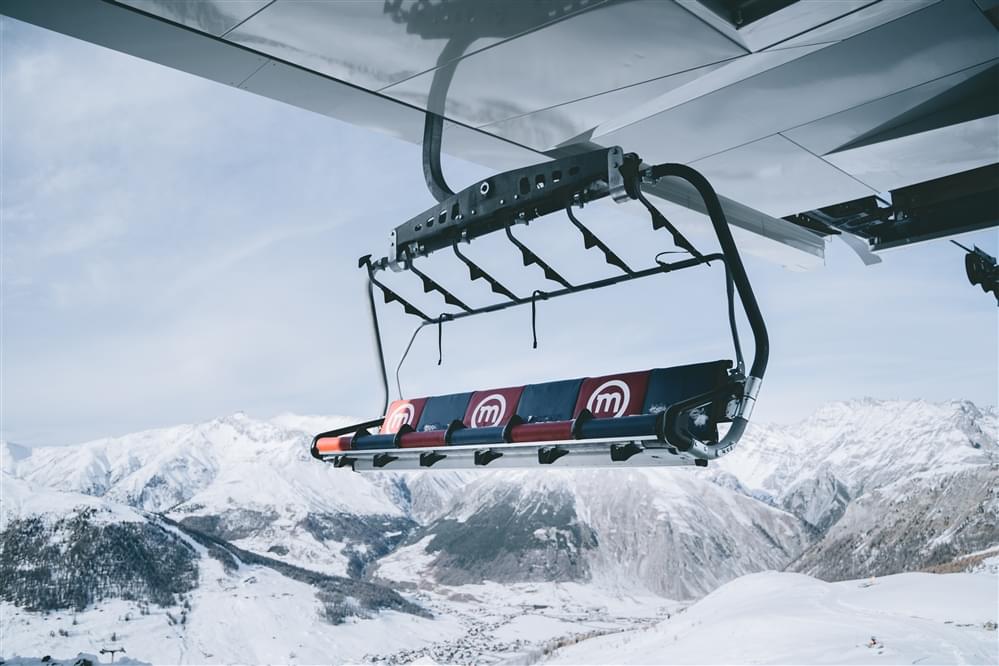 Together with the lift also Yepi has been brought to life. A kind and funny Yeti that was born from a Livigno tale, at that will be at our ghuests disposal for a descent or to take amazing pictures to bring home.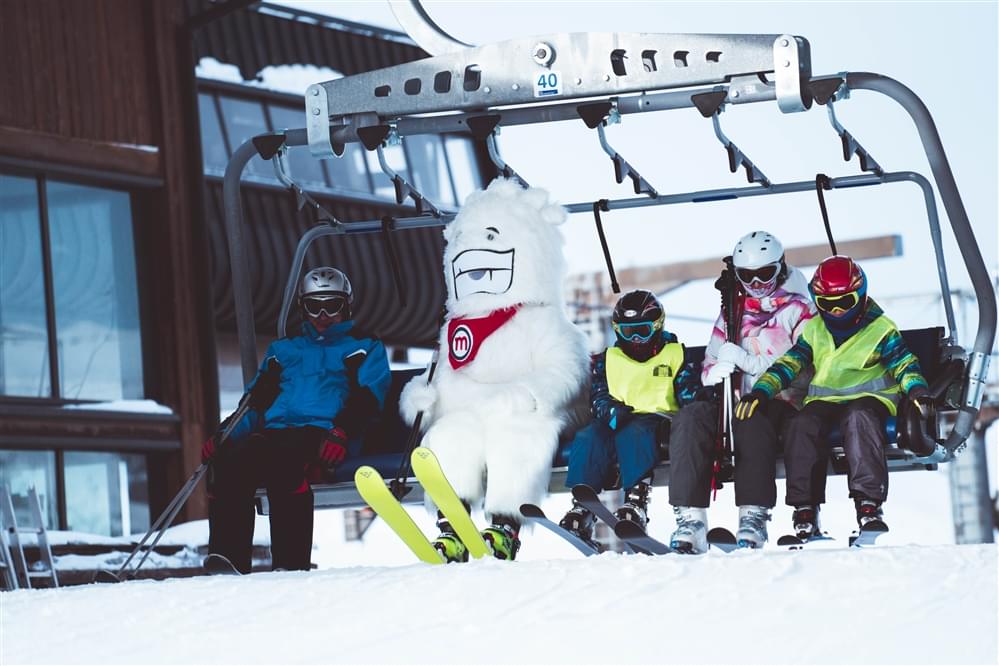 Our guests staying in Trepalle or coming from Passo del Foscagno can use the parking area at the bottom of the lift and access easily Mottolino Ski Area, without reaching town by car. 
On Saturday the 22nd of December, we opened lift n°6 Easy lift, a skilift that connects Mottolino top terminal to chairlift Trepalle, giving access to an amazing ski school area at high altitude, an ideal situation for every beginner that wants to learn how to ski surrounded by the amazing Italian Alps. 
Many great news on our fun Mountain, dedicated to pure amusement of our guests. We await you to ski in Livigno, ski area Mottolino!
#enjoymottolino