If you are looking for a ski slope for your kids, then you are in the right place! You might have already tried it or heard about it… we are talking about the new Yepi course which has been finished during the last days. It starts just below the arrival of the Mottolino gondola and it has been completely redesigned thanks to the collaboration of Schneestern, a partner of the snowpark since a couple of years.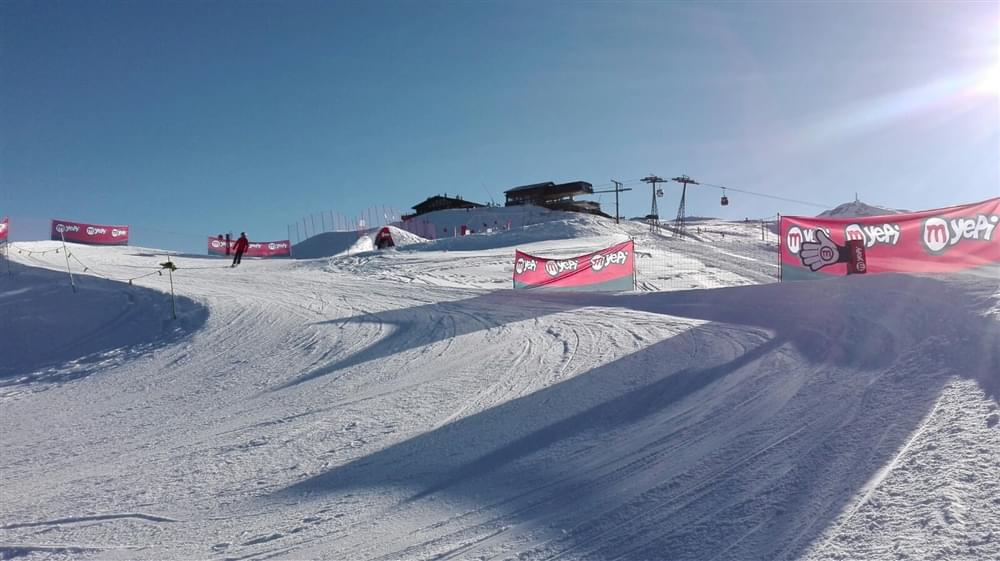 The first segment has two options, the first made of very fun parabolic turns and the second one is a little bit different, in fact there is a tunnel which over the last days has become a must for all kids. The course continues next to the Amanti slope with a section made of punchballs where not only kids can have fun but also their parents or ski teachers. From there on there are plenty of simple turns, colored shapes, small jumps and other simple obstacles which not only make the slope fun but also improve the confidence of the little skiers.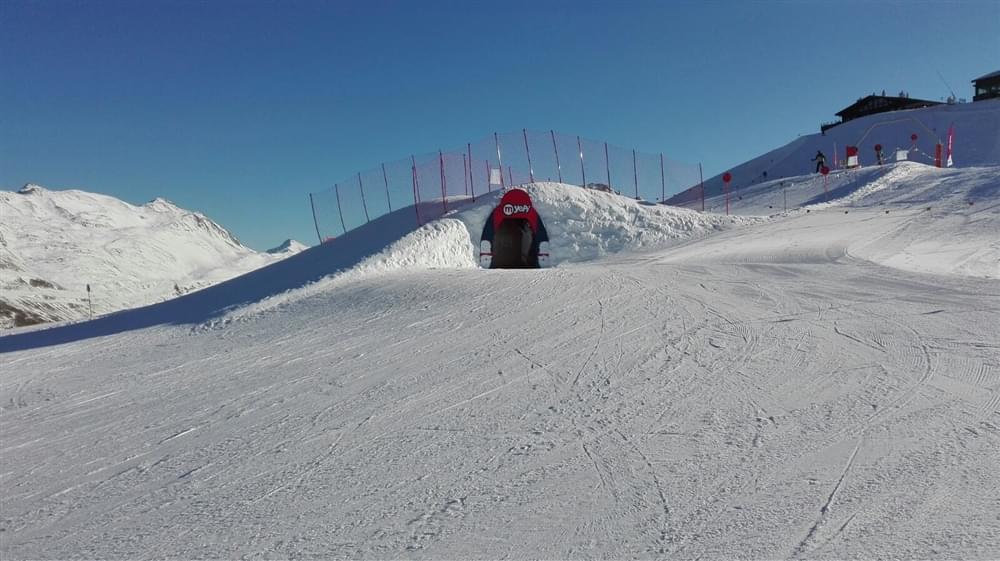 The Yepi area is always open and it is maintained and checked by our super shapers… We are waiting for you and your kids to try it.