First name: Tamara. Last name: Molinaro. Date of Birth: October 10th, 1997.
That's the way this article could start, but it would be too predictable and not at all thrilling.
Tamara's story, instead, for those who love challenges and people who pursue their own goals, is truly exciting. New entry of the Red Bull team and Livigno lover, she had the first contacts with the Austrian giant right here at Mottolino, where she would constantly come being a snowboarder in winter and a freerider in summer. Her relationship with Mottolino, thou, goes way beyond: there is, in fact, a deep sense of affection that tie her with many people who are part of it.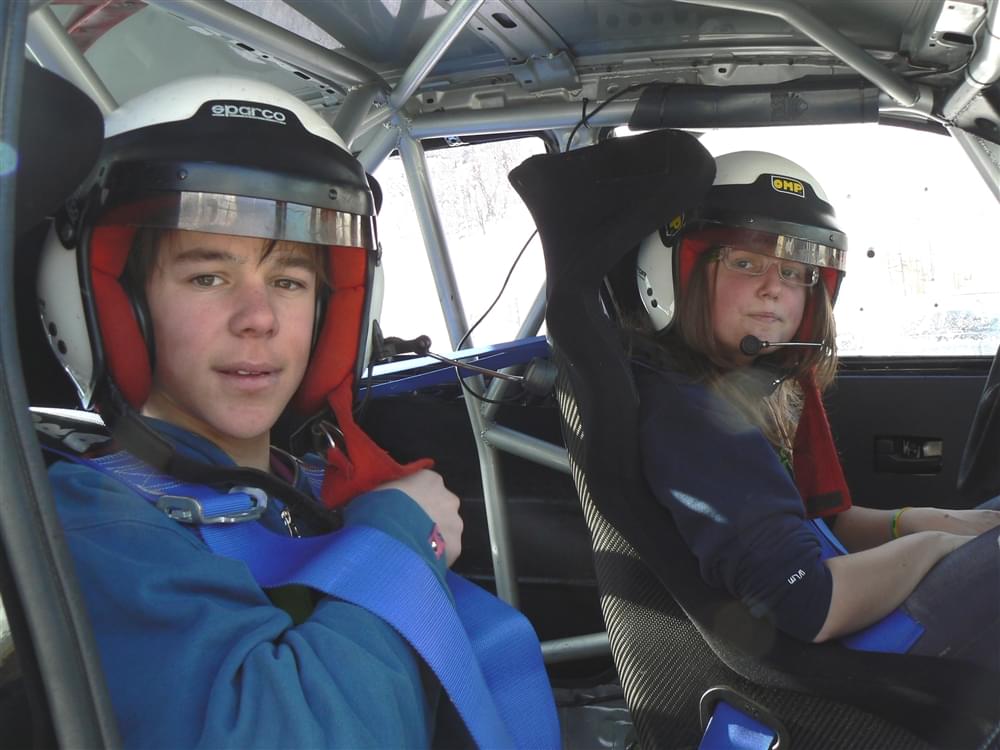 I heard about her for the first time from Davide, back in 2008, soon after I arrived in Livigno. Davide is a convinced rally fan and a friend, as well as a supporter, of the legendary Gigi Galli.
I still remember my reaction when I was told she managed to drive a real rally car… a 12 years old girl? Well, yeah, Tamara has always had this passion for engines, mainly thanks to her dad, Giorgio, a professional cars' tuner.
She grew up wandering with her quad from one garage to the next one of the World's Rally Championship, maybe she "stole" the job from the best ones in the World or maybe… Tamara's just got innate talent.
Blonde, long hair, lightly made-up eyes: by looking at her no one would ever tell Tamara has recently entered the Red Bull athletes' team. Her driving abilities started to impress since she was a child, giving unforgettable emotions on the ice circuit in Livigno not only to Gigi Galli, but also to a Red Bull Italy manager,who never forgot her.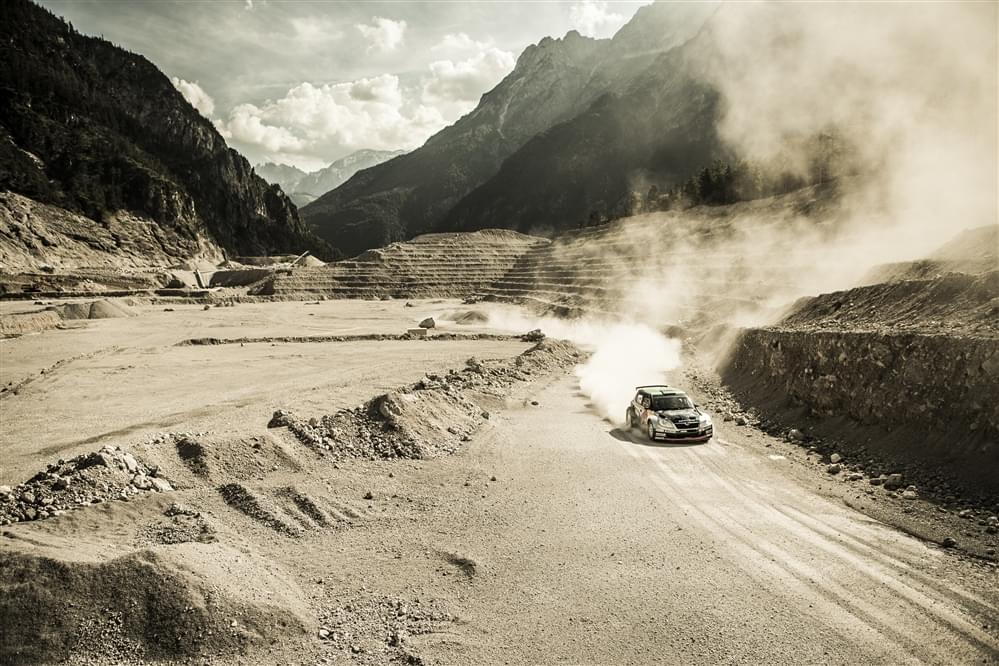 Patience is a virtue and Tamara has it all: during all these years she never gave up even thou the chance of driving has been extremely limited and the possibility to compete in races close to zero. In Italy in fact, being 18 years old is a must for driving, and without a formal authorizations neither racing abroad is allowed. But now everything seems to be changing: the rumors of the net brought her name under the attention of two legendary rally women, Michele Mouton and Fabrizia Pons, both involved in the project "FIA Women in Motorsport" and to follow right under the lens of the Red Bull headquarters in Austria created to supports talented young athletes in which the champions features are forseen.
What to wish more? Now she's finally got what it takes and determination is certainly not lacking: she "only" needs to get organized bouncing from her bar tender job to training.
As she simply says: "My goal is to make the World Championship, my dream is to win it!"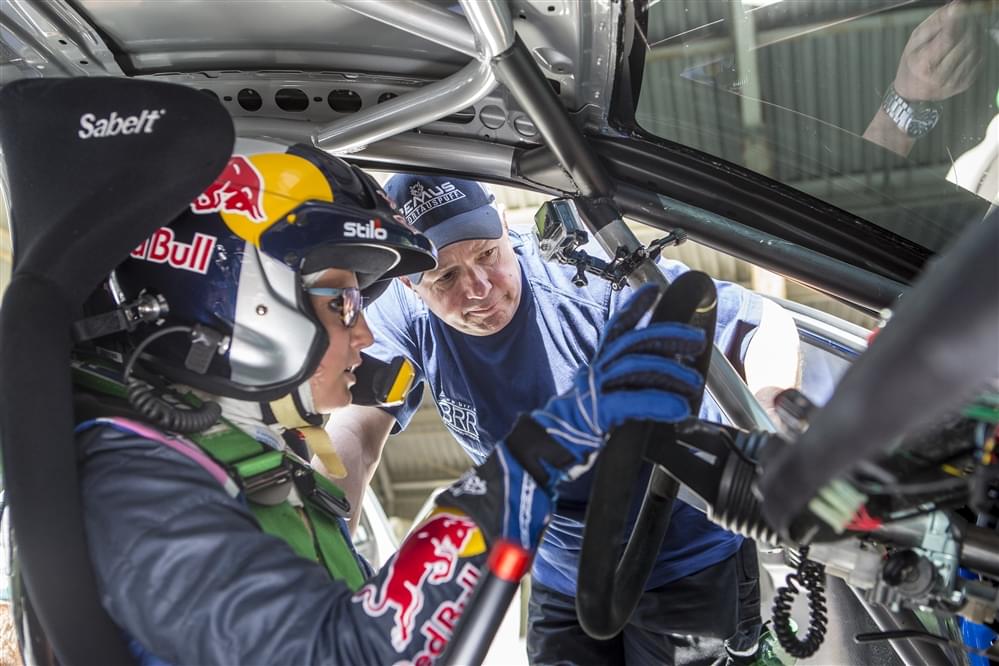 Go Tamara, considering your decision we believe you can truly aspire to become a professional driver. Keep on believing and…  let us take the chance to wish you our warmest one-day-late wishes for your birthday.
Do you want to support Tamara? Follow her on her Facebook page https://www.facebook.com/pages/Tamara-Molinaro/1429592627277789?fref=ts