The month of september has proved to be a great choise for a long weekend in the mountains. It's true, days are shorter but in the last few years it has proven to be a great choise for all those who has been here for the period which officially gives start to autumn. Like all other mountain towns, Livigno can surprise in terms of weather, let's not forget that we are 1816 masl, but the trend of the last ten years has confirmed a majority of sunny days in september compared to may and june.
September in Livigno: the data of the last years
At the bottom and at the top of the Mottolino gondola there are weather stations constantly sending data to out website. If we scroll down the ones of the last eyars we can notice that in 2016 the maximum temperatures of september were 21°C in the town reaching up to 25.8°C at 2.215 m. (this data was recorded at the bottom of the valfin lift). If we considered that the maximum of this month was 26.8°C (recorded on August 5th in the town), it's not hard to expect the last breaches of summer to appear in September.
September in Livigno: what to do?
Another thing you might be asking yourself if you are planning to come to Livigno in September is for sure: what is there to do? If you asked it 4/5 years ago we could have only given you a half answer, since form the 15th of September most of the activities would be closed. Recently the activities are not missing even in Septmber: if we focus on Mottolino we can already tell you that both the Bikepark and Larix Park will be open until Sunday October 1st. And you know what? In September both the trails of the Bikepark and the courses of Larix Park will be less crowded, you will be able to avoid the "August queues" and you will have more time to ride.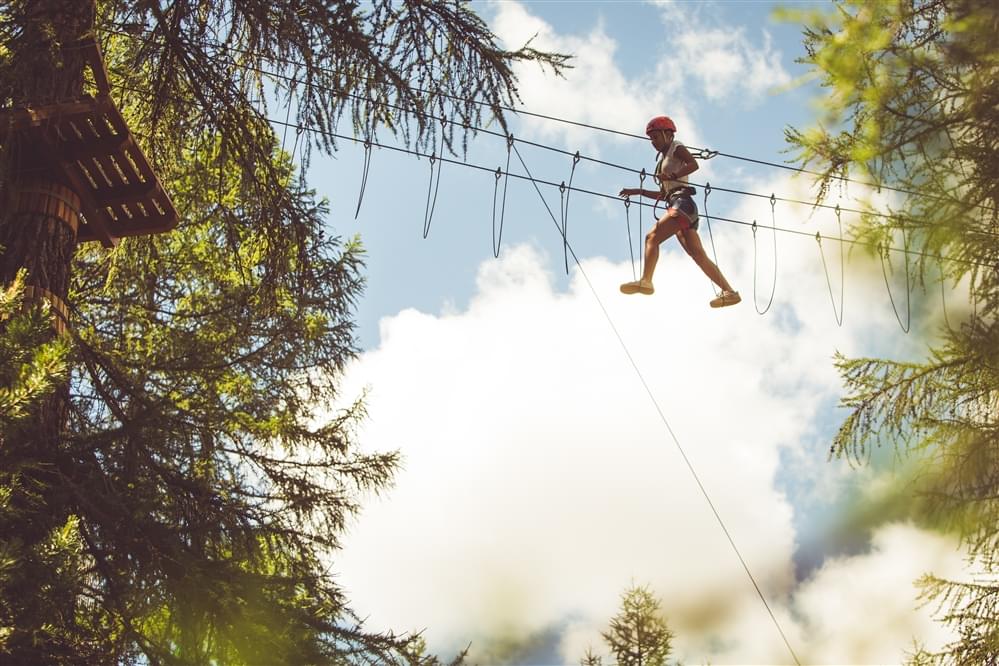 September in Livigno: the bikepass is free!
The icing on the cake of September? From September 16th to October 1st is you sleep for at least 3 nights in a hotel or in one of the 7 apartments adhering to the promo, the bikepass will be FREE! The experiment has worked already in June and we are sure that the fans of downhill will be very happy to replicate in September. Discover the offers on MottolinoGO!