Even the Italian national alpine skiing team chose the Fun Mountain: its best GS athletes in these days are training on Centrale slope at Mottolino preparing the next World Cup race in Adelboden (SWI).
The group, led by Raimund Plancker and made up by Max Blardone, Luca De Aliprandini, Florian Eisath, Mattia Casse, Alex Zingerle, Daniele Sorio, Simon Maurberger, Andrea Ballerin, Roberto Nani, Manfred Moelgg and Riccardo Tonetti has trained at dawn yesterday and today thus enjoying the best conditions on a very similar slope to what they will find in the race in the coming weeks.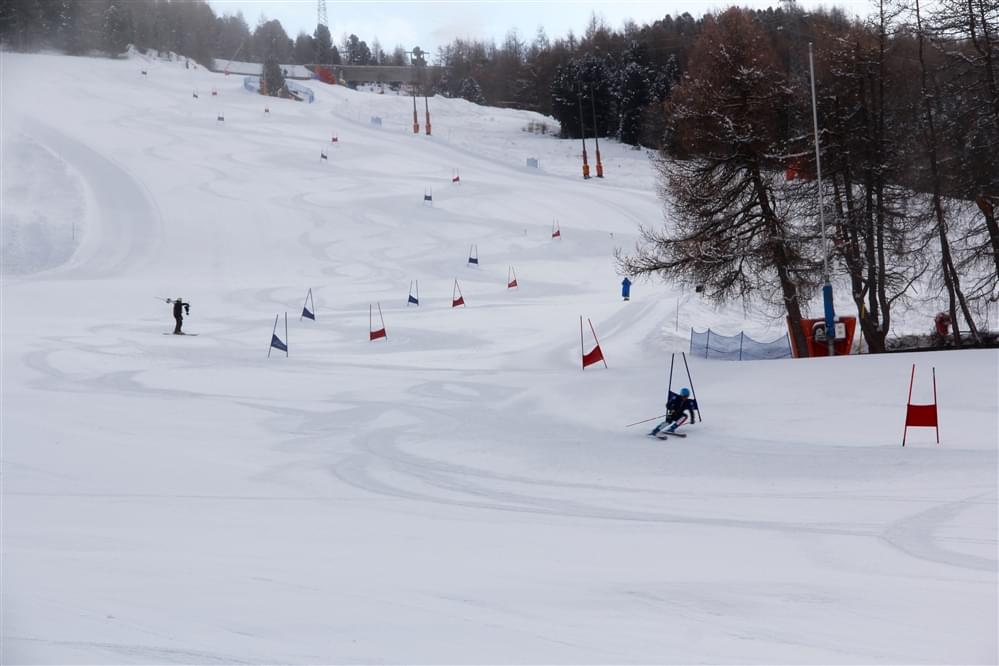 This is what Roberto Nani, the home athlete, declared while speaking on TeleMonteneve the local TV channel: "It 's always nice to come back skiing in Livigno. Even the snow finally came changing the view over the landscape. Today we've had the first GS day and I wish to thank Mottolino for giving us the chance to train"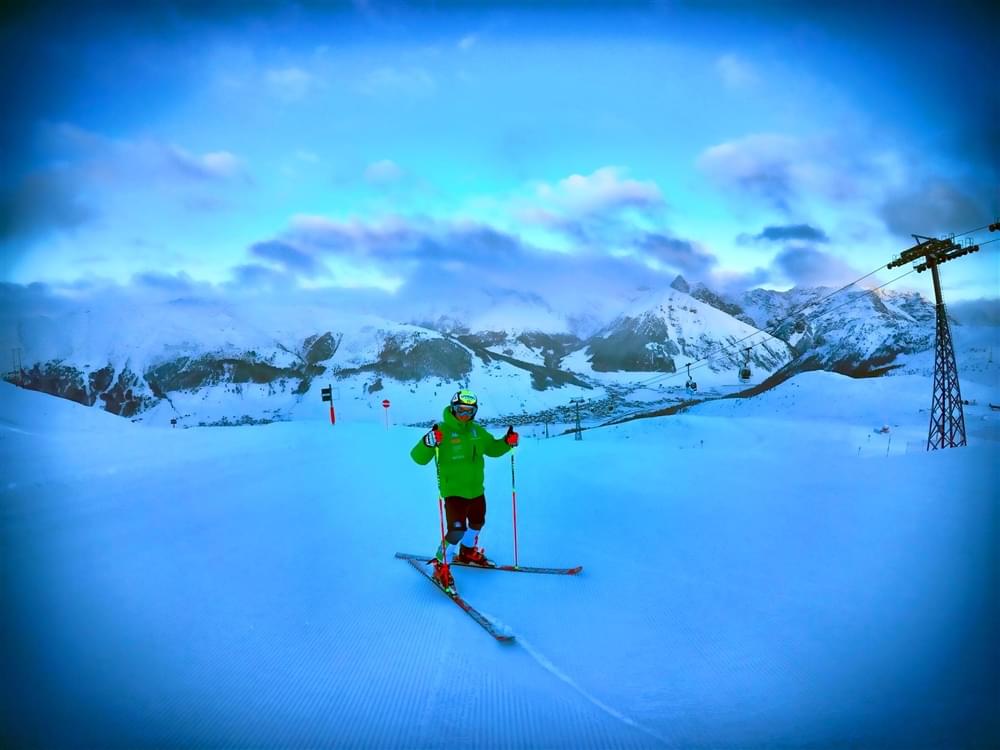 Proud for having hosted our national athletes, we wish all of them a great season full of success and satisfaction.