Just like last year, the exhibition Modena Skipass has been the official stage to present the new exclusive clothes by Mottolino, in a limited edition, and the new graphic of the streetwear line, that you'll find at Galleria delle Novità already these days.
The chequed fleece shirt with cut like a jacket is the first piece we dedicated to you: something you can wear on your thermal shirt under the jacket during the coldest months of the season or on your sweatshirt in spring. An ideal fabric to ride comfy all winter long. The printed patch is unique, thanks to the new graphic, always really cool.
Instead of the usual beanie, we propose the aviator cap, to wear everytime you go out. You can choose between 4 colours: white, black, red and beige, and they come with a great wooden Mottolino logo.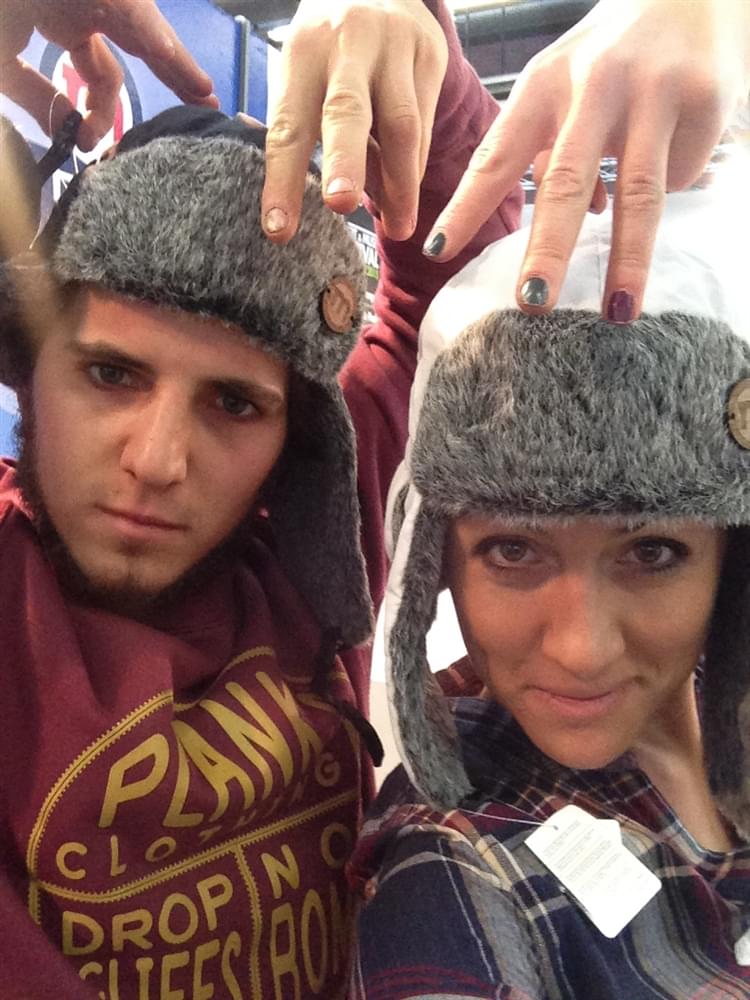 Don't wait too long! Be ready for the next winter season, come meet us at Mottolino corner inside Galleria delle Novità in Livigno!