In the past two days it has been snowing heavily in Livigno, with snow depth rising up to 2 meters above 2500 asl. Web images are very clear: freeride lovers had the chance to enjoy riding across woods or unbeaten slopes, along a delicate and fresh amount of snow. Mixed blessing for those watching the show from their office. Luckily we still have a lot of snow for the rest of the season, that will continue until the 28th of April.
Families with kids, pay attention! Weeks for kids are coming, the time were the young ones can learn to love snow while having fun with many activities such as skiing with Yepi, our alive mascot living by lift n°7 Yepi Lift.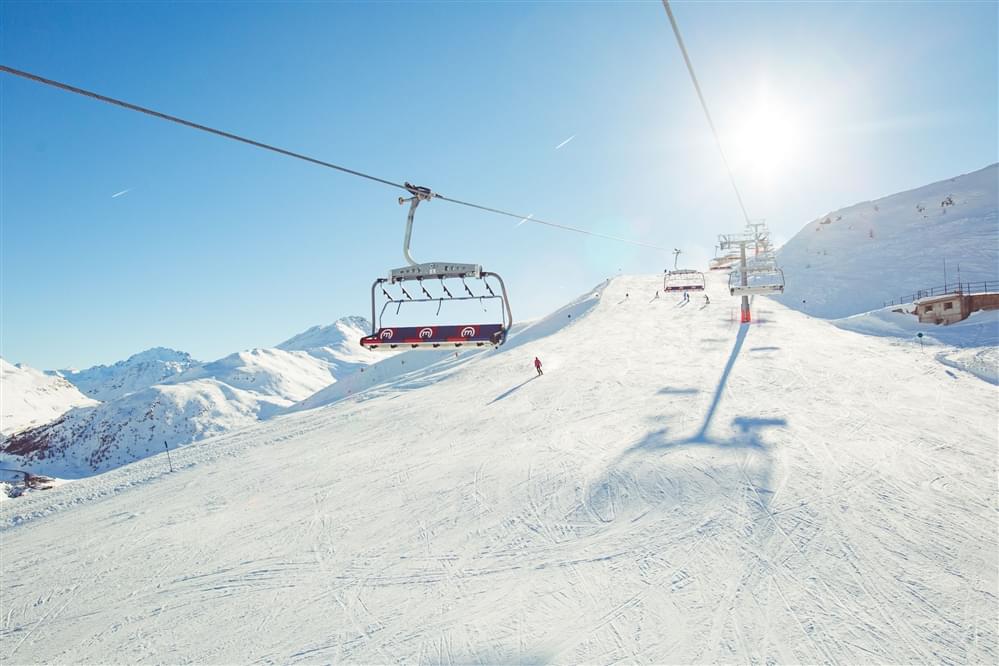 If you are coming to ski with your friends, organize something fun while skiing or after skiing: every day at Camanel di Planon, our Dj Fazza will be playing on the panoramic terrace while you have fun enjoying a spritz or opening a bottle of Ferrari Spumanti, the Italian toast and official partner of Mottolino. Every Thursday night at Camanel, live the unique exciting emotion of a dinner at high altitude, surrounded by our amazing mountains. 
If you love some good food, take a break at Luciano's Alpine restaurant and enjoy some dishes out of Biagio's hands. 
Do you have any special event you'd like to celebrate? Get in touch with us at address
[email protected]
, we'll be glad to get back to you!