Fall 2008: I was in the office and just a few weeks earlier Veronica, the new marketing manager who had spent the summer in Australia, had started working at my side. At one point, during a break, she told me: "Do you know Facebook? It's a site, a diary, no clue. I didn't really understand, but in Australia it worked a lot… take a look at it, maybe we can use it for Mottolino somehow".
And here we go! After a few years of Mottolino online presence exclusively through the corporate website, this is the way we landed on social networks. It is a start that, up to now, only very few people knew about. From that day onward communication at the Fun Mountain has changed significantly. Thanks to this tool and its text bar which initially used to invite people writing what they were doing, we began interacting with our fans in a much more direct and personal way.
Facebook was beginning to slowly grow in Italy as well and from a simple platform used to post a picture or a comment every two or three days, it changed into a real communication channel that, day after day, revealed all the background and the curiosity of our winter and summer world in an absolutely non-institutional way, indeed, using a very unconventonal style usually kept for friends.
The growth of the channel and the interaction with fans following us was amazing, immediately affirming our page as being the most followed in Livigno and last year leading us to the first place in the chart ranking the most-viewed pages dedicated to tourism in Italy. Still nowadays the fan page is one of the most populated ones among the Alps, including those ones belonging to the largest ski areas in Austria and Switzerland.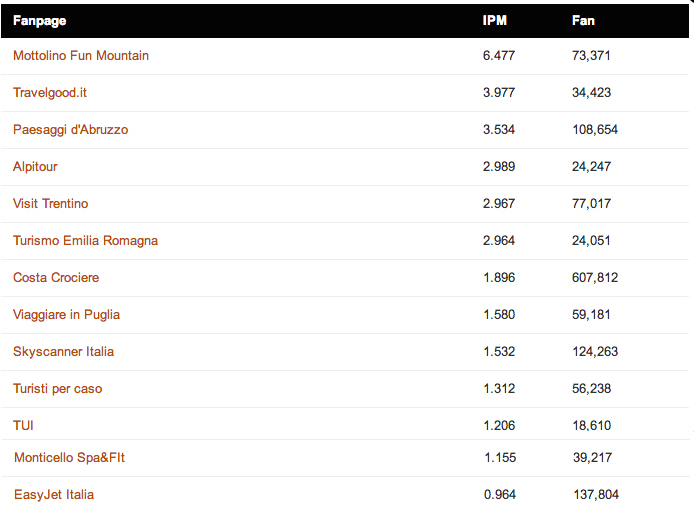 Our Facebook page had really gone through everything: from the weather forecast to live weather, from posts written by people working at Mottolino to integration with reviews by users published on Tripadvisor… these are just a few examples of this long lasting relatipnship between Mottolino and the king of social networks.
A few years later, thanks to the spreading of other social channels, we decided to become part of other virtual meeting places such as Twitter, Instagram, YouTube and Google+ where we have met all of those who loved our own passions.
Nowadays Mottolino counts over 100,000 fans on Facebook, 2,800 followers on Twitter and 7,800 on Instagram offering on each channel exclusive contents adapted according to the platform. This way we can offer to all our followers fresh and tailor made contents, fitting each one of them. In short, every social has its audience and Mottolino has something to tell to everyone, everyday, in a perfect "fun" style typical of our ski area. We make sure that, wherever in the world you are or in any situation you might be, you can always breathe a bit of the "fun mountain" air.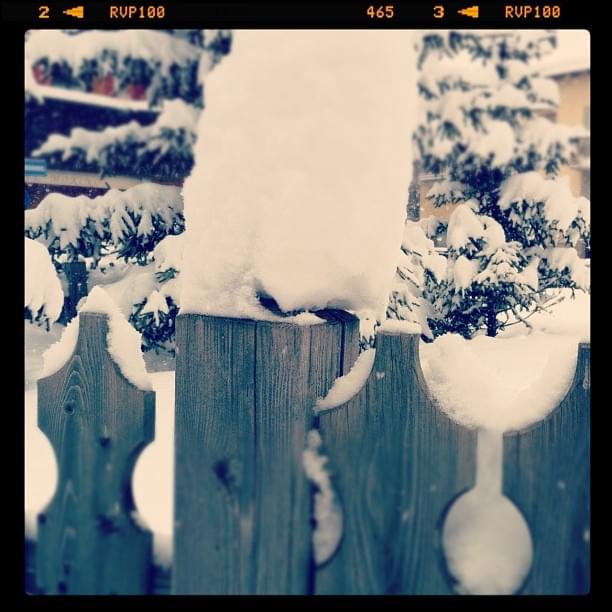 If you are still not connected to our channels here below you can find the links:
Facebook: www.facebook.com/MottolinoFunMountain
Twitter: www.twitter.com/Mottolino
Instagram: @mottolino_livigno
Google+: plus.google.com/+mottolino
YouTube: www.youtube.com/mottolinolivigno
Follow us immediately!