Here we are! There's surely someone who's been waiting for this moment since the end of the last winter season and finally the big day is coming! On Saturday, November 29th, in fact, the doors to a new great winter season will finally open. Once more great fun, good food and huge events, all of it Mottolino guaranteed.
From the first opening day 70% of the total Mottolino ski area will be open and skiable. To help you understand just imagine that Mottolino ski area is 2,300,000 m2 of which 1,700,000 m2 will be regularly open! These are the open lifts: Mottolino gondola, Sponda, Teola and Valfin chairlifts and Passo Eira ski-lift. A little note: the latter can be reached by car using the parking at the bottom of the lift, while Mottolino gondol and Teola chairlift will be open to transport you at high altitude, but their slopes won't be available yet.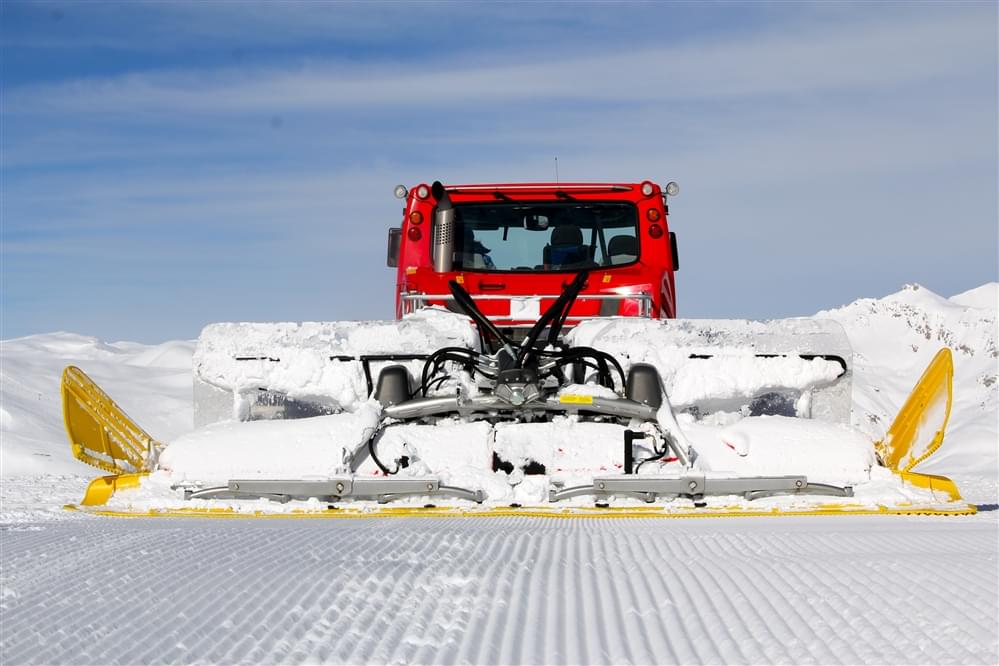 The two mountain top huts will also be open: M'Eating Point located out of Mottolino gondola top terminal and Camanel di Planon located at Teola chairlift top terminal. Both of them will have some news that we still cannot reveal, but… trust us, it will be worth waiting for the surprise.
Work in progress instead in the snowpark and on the other slopes where, over two weeks ago, we have started producing the artificial snow required to allow opening as soon as possible. In the meantime, behind the scenes, we are working on other news that you will surely appreciate right away!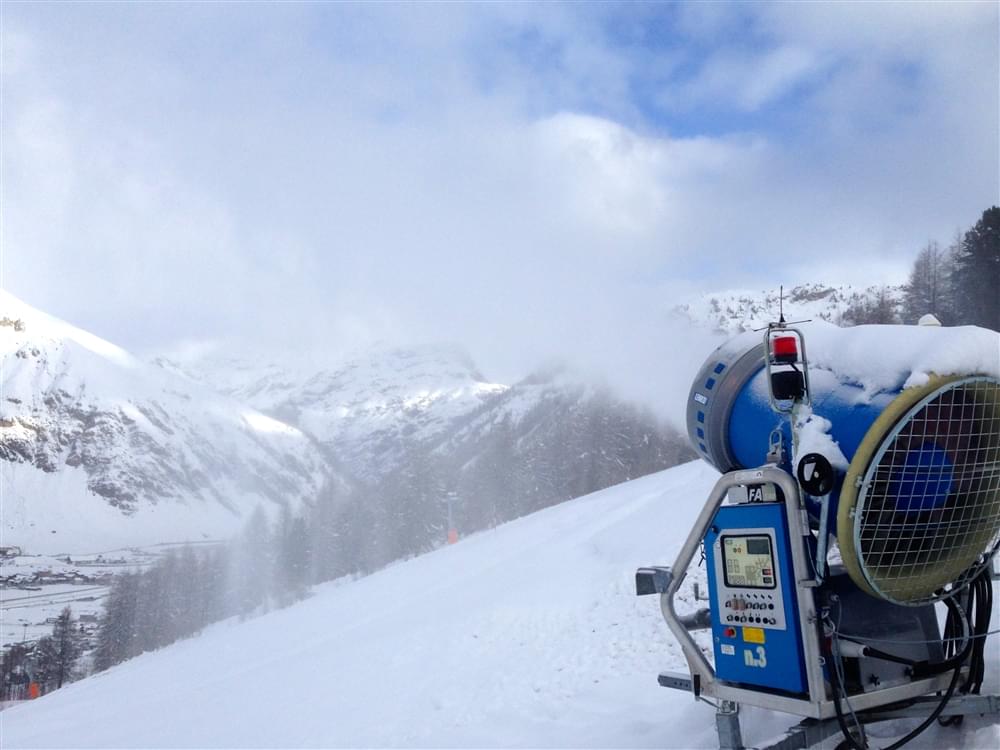 To know when the other slopes will open and to keep you up to date, follow us on our Facebook page and on our Twitter profile.
We are waiting for you on Saturday;-)