Christmas is approaching and at Mottolino we did what we could to make sure our guests would find a winter atmosphere. Besides weather conditions and high temperatures, we obtained satisfying and concrete results.
Skiers can count on open lifts well connected with snowy slopes, prepared and checked daily.
At the arrival of Mottolino gondola we opened a beginner area for those who approach skiing and snowboarding: they can use a magic carpet for their rides. "Degli Amanti" and "Delle Cime" slopes are the ideal solution for non expert skiers that don't want to miss the panorama over Livigno and want to ski or ride on longer ways  (if compared to simple ski school areas).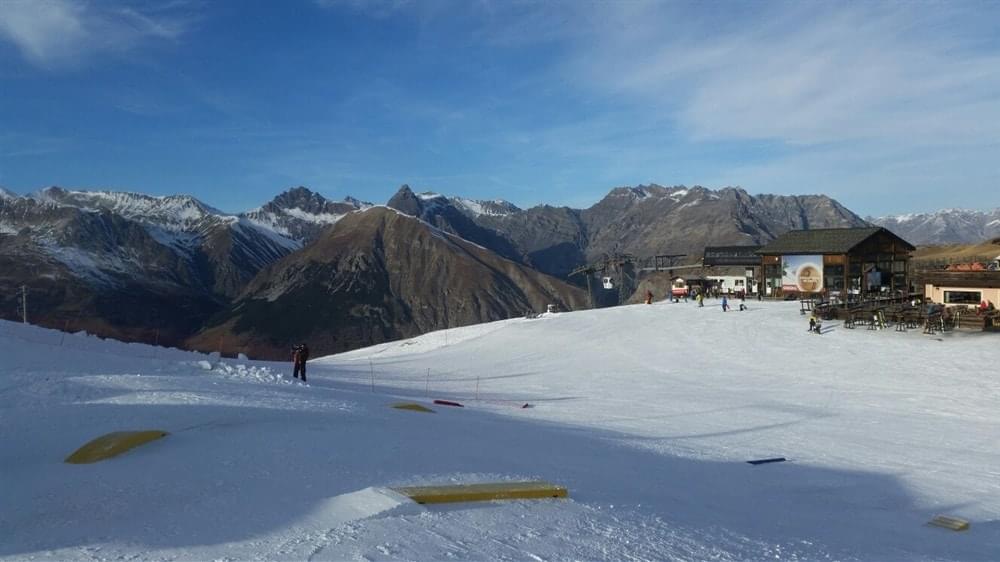 Freestyler can enjoy the first obstacles and a few jumps to warm up their muscles waiting for the snowpark opening.
Both our mountain huts are open and they work at full speed: at M'Eating Point there's a wide offer with bar, sandwich bar, self service and Luciano's restaurant. Even the Kindergarten is ready with baby sitter service.
Camanel, instead, has a more dynamic offer: bar, pasta house and food corner inside, open air terrace outside for aperitifs and lunches in front of a wonderful panorama over Livigno valley.
Dr. Rent is open for equipment rental, but also for repair services. Customers who don't want to take everything back to the hotel and want to take it easy, can use the ski depot.
We are still at work to widen the available offer and open new slopes as soon as possible, and even the snowpark. We'll keep you updated on every news.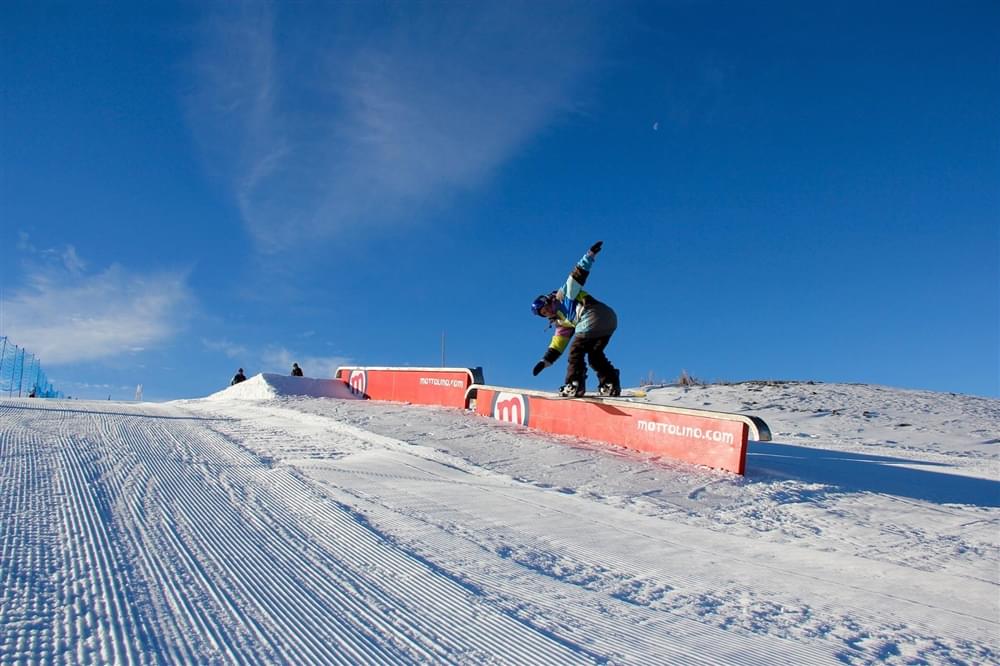 Being sure you'll appreciate our efforts, we wish you a Merry Christmas and a Happy New Year!