If you think that summer in Livigno, or, in general, summer in the mountain is only for a few brave climbers, looking for cold weather or for passionate sporty people cycling at high altitude, you are wrong. I am giving you at least 5 good reasons to come to Mottolino within the next few months. And why that's a great choice.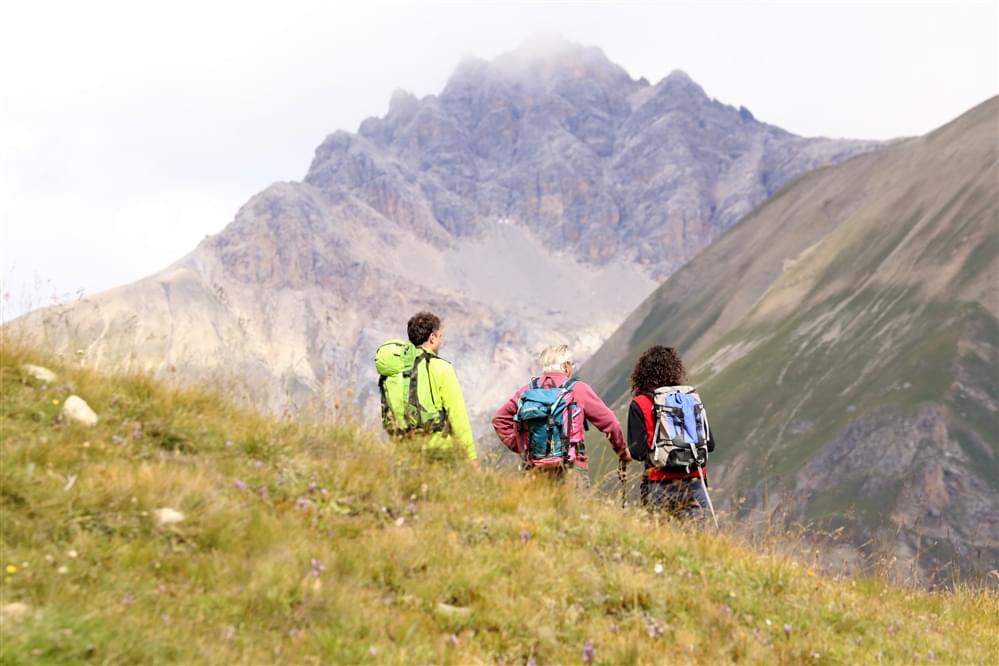 #1. Mountain walks. Fresh, regenerating, breathtaking. You don't need to climb Mount Everest to find paradise corners. Choose the one that matches your level and abandon yourself to the peace of nature. You can either use Mottolino gondola to reach 2300 mt of altitude and start walking from there to reach Crap dela Parè, Val delle Mine or Monte della Neve. Seeing your favourite skiing slopes blooming with wildflower is simply amazing. Look up! You might see an eagle!
#2. Mountain Running. It is the ideal solution if you have been training for a while, already, and you want to keep fit. Even in this case you don't have to climb over impossible peaks: there are trails along the mountains, that you can reach with the gondola or with the road going through Larix Park and rising towards the wood. Special Tip: leave ipod at home and enjoy the sound of nature!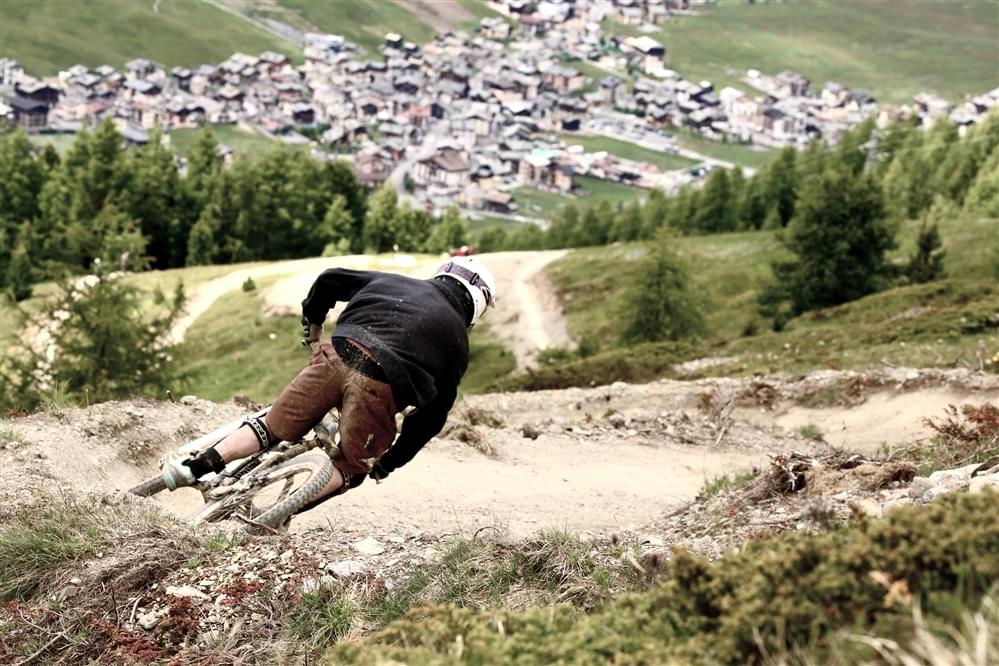 #3. Downhill. Mottolino is downhill by definition in Livigno. Bikepark offers 12 different trails, perfect for beginners and expert. It's worth mentioning trail Eas 23, opened last year, that runs under Mottolino gondola. It's perfect either to those who want to enjoy the landscape and to those who want to ride their bike at high speed. Special tip: during midweek days in June and September all inclusive packages are off 20% and downhill is even better.
 #4. E-bike. New e-bikes will arrive soon at Dr Rent, and you'll be able to ride even more challenging trails, reducing your effort! Three different itineraries you can choose from and three alms where you can recharge batteries. An immersion into nature with half the effort.
#5. Fun. None of the above mentioned activity is boring.  Four ways of having fun, four ways of enjoying the mountain in the summer and everything it has to offer.
I could go on with the good stuff list, but I'll tell you only small bits, so that you'll always have a reason to choose Mottolino in summer.