December: the month of Christmas magic, that in Livigno is felt more than anywhere else! An enchanted landscape, an happy atmosphere created by many lights hanging everywhere but most of all A LOT OF SNOW!
After a great season start with many lifts being open at Mottolino, under the Christmas tree our guests will find many surprises. 
The first ones that will enjoy these news are kids, that will be able to ski together with our mascot on the new YEPI lift, opening within the next days. Yepi will be skiing on our slopes and he'll be available to take some great pictures to bring home as a souvenir of an exciting holiday at Mottolino.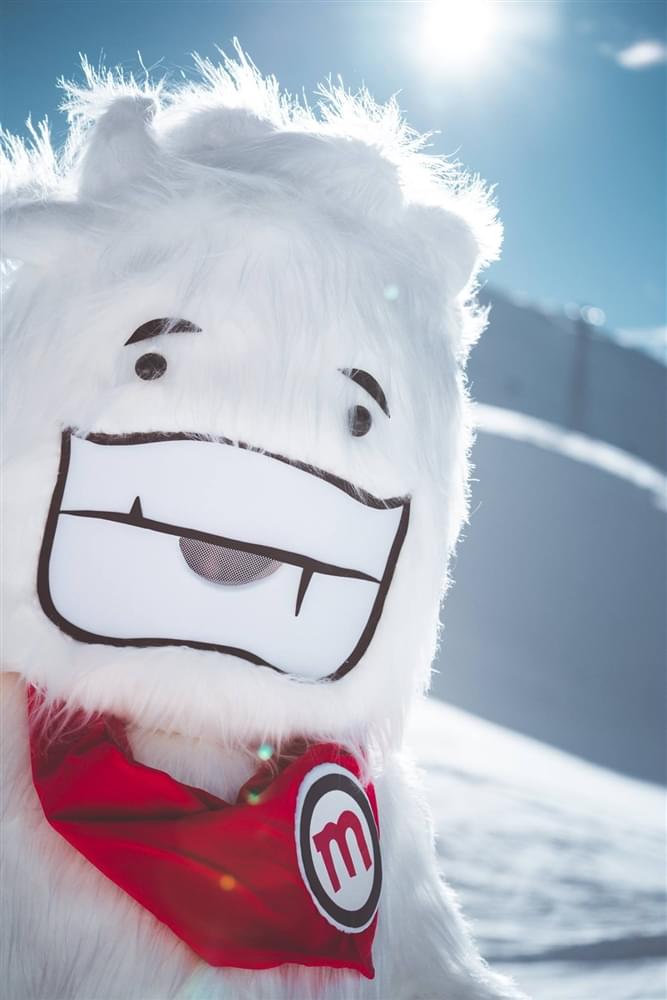 For them and for adults approaching skiing and snowboarding Mottolino will open a brand new Ski School area, served by Easy Lift, to learn skiing on a simple terrain at high altitude, surrounded by magnificent Italian Alps. Easy Lift is right outside M'Eating Point Mountain Hut.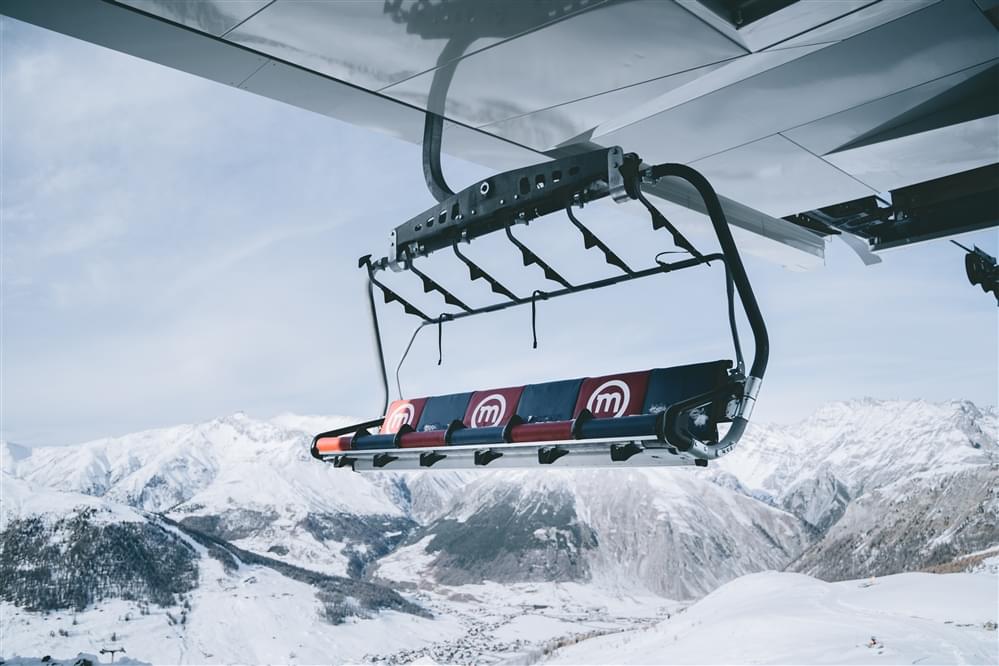 Snowpark lovers, this is for you! Our shapers crew is at work to prepare features that suit any riding level. A work in progress that is renewed day by day. 
How about the two mountain connection?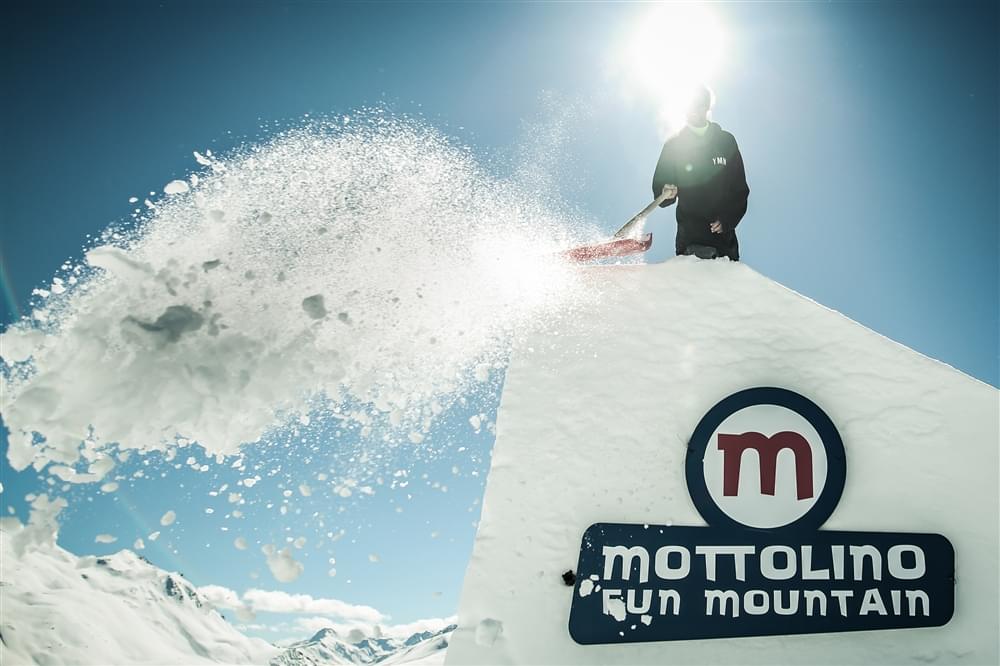 Since a couple of days, Livigno activated the new transport SkiLink, that in a few minutes can take you from Carosello directly to lift Teola Pianoni Bassi or from Lift Valandrea to Mottolino gondola. Urban transport has been enhanced  with a special focus on skiers, for this reason SkiLink won't have any other bus stop other than the ones above. Don't stop your fun!
If you are coming to Livigno to relax and walk, don't forget to ride Mottolino gondola or chairlift Teola for a tasty lunch at Luciano's Restaurant or Pasta House, at Camanel di Planon.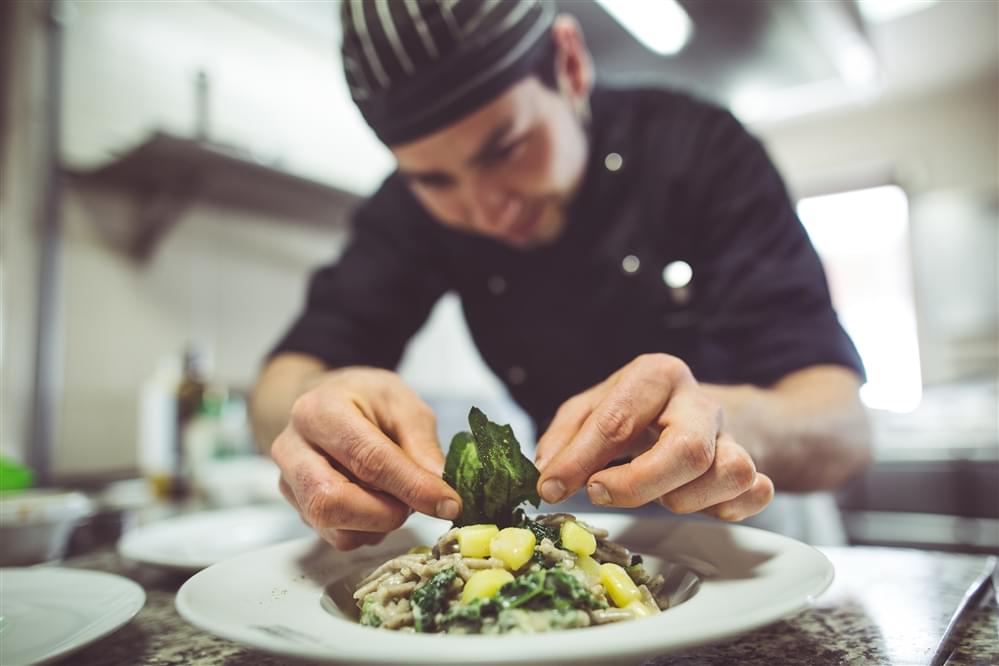 After your day on skis, fun continues at our après ski Kosmo! Good music every day and two special events on Tuesday and Thursday! Unmissable!
#enjoymottolino