Ciao! My name is Arnout Marck and today I got the chance to write you about my experience at Mottolino.
I am a 22 years old marketing student from Belgium. I live not far from Leuven, a student city situated in the centre of the country. This city is also where I go to school at the University college Leuven. About a year ago we had to start thinking about a company where to do an internship, where we could get the experience to enter the business world.
In the summer I was coming to Livigno with my family to enjoy the mountains and to go downhill biking at Mottolino. In that time I still did not know where I wanted to go working. To be honest I did not want to work at just any company, I wanted a fun environment and a product I believed in. It was only right before leaving to the Alps that I decided that Mottolino might just be the place I wanted to go working. So i sent them an email and went there as soon as I arrived here.
And this is how I got here! I had no idea what to expect in the beginning. Not only the new working environment and all the new people I would meet, but also being away from my friends and family for 4 whole months. Even if Livigno is a place where I have been coming for the last 21 years and basically my second home, this was quite exciting and even scary in the beginning.
When I arrived here in the beginning of February I didn't know anyone. But luckily this changed very quickly. This thanks to the fantastic colleagues I have at Mottolino. A group of young, motivated people who really want the best for the company and especially want to make the customers as happy and relaxed as possible. This great team of people who all have specialty within the company is leaded by Marco. I had never met someone who loves his company as much as he does.
The language barrier turned out not to be too much of a problem, because my colleagues immediately learned me the basics of the Italian language. Now I know how to swear in Italian, thanks guys!
Of course a big part of the job was in the office. The biggest part of my time I was working on the web doing internetmarketing. I also helped on the website MottolinoGO where I entered data so everyone can book his holiday without encountering any troubles. Of course the most fun part was on the slopes where I could take shots on the slopes to show you what was going on at Mottolino through the social media channels. Sounds fun, right? It was!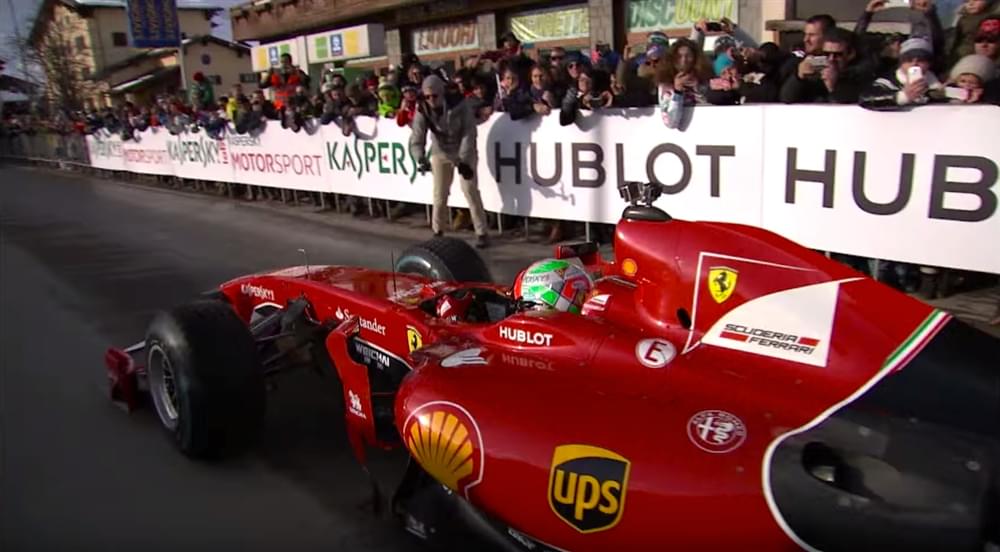 Working here has been the experience I dreamed of when I thought of working in marketing. Being included in all the amazing events as there was the Ferrari F1 car racing through the village, being able to join the photo shoot with the F1 car before sunrise in the snow park,… These are experience one never forgets.
And especially this great team, I cannot mention them enough. This team where nobody is "just an intern" or seen differently from the others, but really is a colleague as if I worked here for years.
This way I want to thank everyone I worked with and who made this experience on to never forget!