Are you already on the line and cannot wait to go back skiing? We are too.
Has your board been ready for some time now, just waiting to be used? Ours is as well.
Had the recent snowfalls pumped up that one thing inside called "mountain dreaming"? Why, do you know of any other feeling of the kind?
To avoid going crazy while waiting, here are at least 2 very good reasons not to miss the date with the opening of the new winter season at Mottolino Livigno, confirmed on Saturday, December 1st.
1. Two new lifts: and this is reality. A new lift will give way to an area entirely dedicated to children and their families because skiing among the adults is nice, but skiing with the adults can be even better.
Then more, in fact why having just one when you can actually have two? So a second lift is adding to the first. This one is going to serve a brand new ski school area located at mountain top, to allow all beginners, weather adults or children, to learn skiing safely on simple slopes without giving up the views that only high mountains can provide.
2. Kosmo: aprèski and special guests. The new aprèski program at Kosmo signs the return to the scenes of the monthly concert with well known artists in the Italian and international music scene.
The first guest will be Giorgio Prezioso who if officially going to open the new fun season at Kosmo on Saturday December 8th from 5:00pm.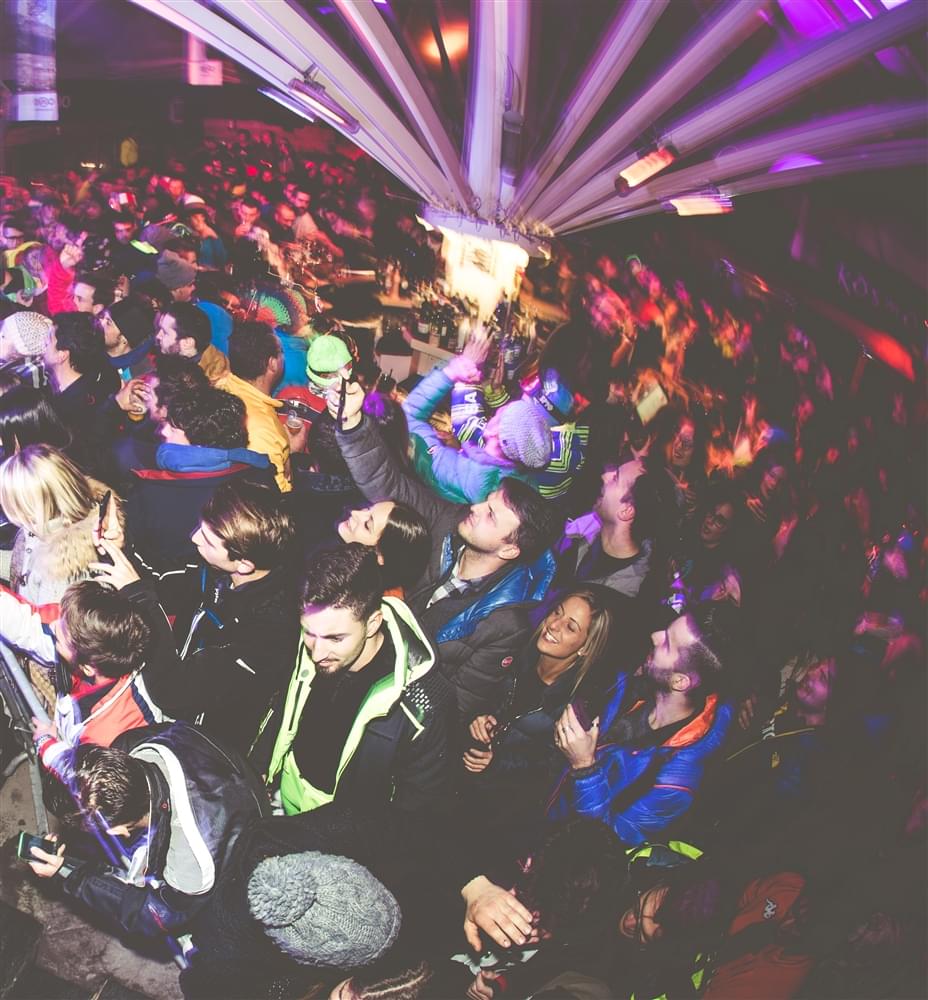 Not enough yet? Follow us on our Facebook and Instagram pages to keep up to date with all the news for 2018-19 winter season at Mottolino.
Enjoy ☺